When it comes to anti-aging skincare ingredients, none work as hard (or as fast!) as retinol. The powerful vitamin A derivative is renowned for the profound impact it makes on mature skin and provides a myriad of benefits, including promoting collagen production, reducing the appearance of fine lines and wrinkles, firming skin, and fading dark spots and sunspots. Retinol also makes for an effective solution for acne as well!
How To Use Retinol The Right Way
Thinking about making the switch to a retinol product to help erase the common signs of aging from your skin? Great! But before you do, board-certified dermatologist Adam Friedman says that you need to be mindful of when and how you apply it. He says that most women over 40 make the mistake of applying retinol in the morning, which is a big no-no. "Most forms of retinoid are photolabile, meaning they break down with sun exposure," he tells SELF, suggesting to add your new retinol cream or serum into your nighttime routine instead. Good to know!
READ MORE: This $27 Moisturizer Gets Rid Of Wrinkles Overnight–& You Can Get It On Amazon!
Another way dermatologists notice people misusing retinol is by applying way too much at once. RealSelf dermatologist Sejal Shah, M.D., says you only need a pea-sized amount to cover your entire face and recommends rubbing the product between your fingertips and spread evenly from forehead to chin. "The biggest mistake people make is being too aggressive with using the retinol, whether it's using too high of a concentration, using it too often, or using too much," says Dr. Shah. "Start with a lower concentration every other night and increase slowly." Dr. Friedman also points out that some dryness is expected when starting a new retinol product. "If you don't get a little bit of dryness from a retinoid, there's something wrong with the retinoid," he adds. "Most people do adjust to it [within] four to five weeks."
Shop The Best Retinol Products For Aging Skin
Following these tips will help you make the most of your retinol products and get the best results. Keep scrolling to shop some of our editors' favorite retinol products that help improve the appearance and quality of your skin:
Allies of Skin 1A™ Retinal + Peptides Overnight Mask ($109)
Verso N°5 Super Eye Serum ($85)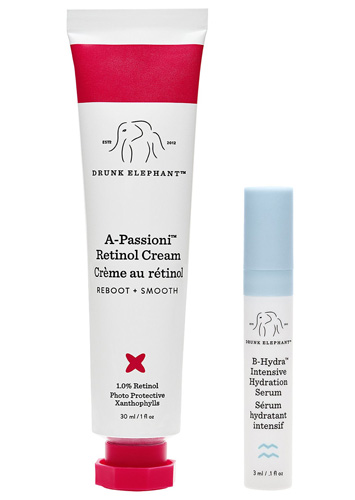 Drunk Elephant A-Passioni™ Retinol Cream ($74)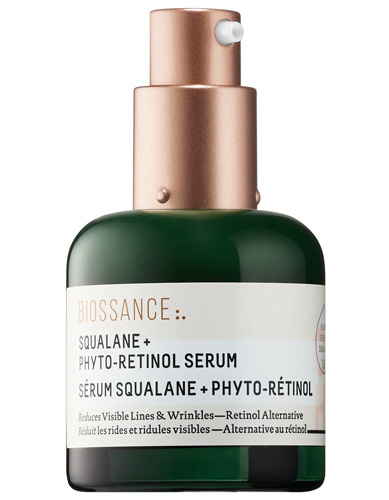 Biossance Squalane Phyto-Retinol Serum ($78)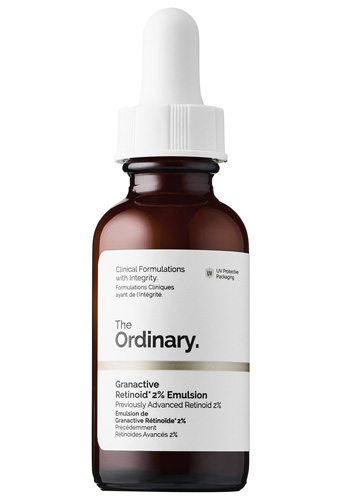 The Ordinary Granactive Retinoid* 2% Emulsion ($9.80)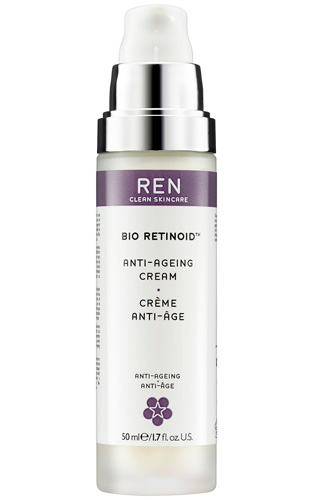 REN Clean Skincare Bio Retinoid™ Anti-Ageing Cream ($69)
SheFinds receives commissions for purchases made through the links in this post.