Iced coffee is a warm-weather staple unless you're part of the cult-following who opts for the chilly caffeine kick all year long. Caffeine can kick start your metabolism, causing your body to burn calories throughout the day, which is great news for those looking to shed a few pounds! However, the metabolism-boosting benefits of iced coffee can be canceled out if you're adding too much sugar to your morning brew.
READ MORE: 4 Coffee Mistakes You're Making Every Morning That Are Slowing Your Weight Loss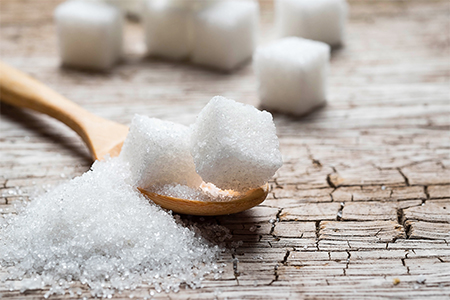 Shutterstock
READ MORE: The One Coffee Mistake You Should Avoid Because It Slows Down Your Metabolism In The Morning
While extra-large, iced caramel frappes with whipped cream may be delicious, it's important to keep in mind how high the sugar content in these specialty drinks can be. Instead, treat these specialty iced coffee beverages more like a dessert, instead of your morning go-to!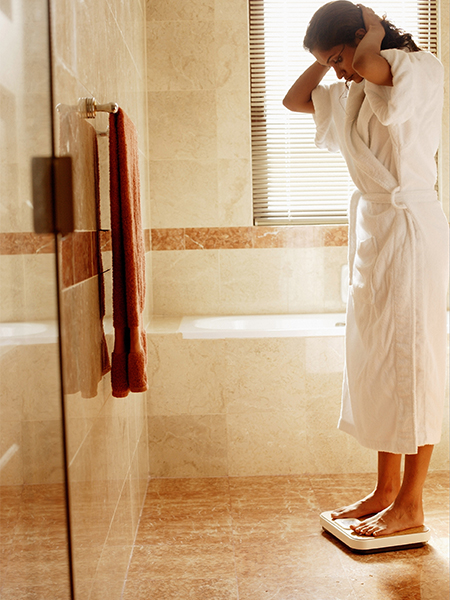 Shutterstock
Coffee alone is low in calories, but when we add sugar to the mix, it all changes. Instead of adding syrupy, sugar-loaded sweeteners to your daily brew, opt for naturally-sweet additives such as coconut milk, oat milk, or a plant-based sugar substitute like Stevia.
By switching up your sweetener and being mindful of the sugar-loaded options you may be choosing, you can reset your metabolism and rev up the calorie-burning power of your daily dose of caffeine!