Life catches up with all of us at one point or another, but we all want to stay looking young and lively. Most of is try to accomplish this through a balanced, anti-aging skincare routine that smooths out wrinkles to promote a youthful look, or ingesting collagen supplements to generate a glowing complexion from within. But, what most people don't realize is that the key to looking younger is usually much simpler than changing up your whole routine.
You know how in 1990's high school rom-coms, they would give makeovers to the nerdy girl and present her with a new haircut and some lip gloss to suddenly transform her into a new person? Well, this can happen in real life, too. The right haircut can completely transform your look – and can even make you appear ten years younger.
Try out a shorter cut for a younger look. Keeping your hair out of your face can allow a rejuvenated appearance, plus keeping your cut shorter makes it easier to maintain youthful, healthier hair.
Here Are The Best Life-Changing Short Haircuts For 2020
Pixie Cut
One of the most classic and timeless haircuts out there, the pixie cut is favored because it keeps your face front and center, framing it with a short yet feminine cut. The best parts about this style are that anyone can have it regardless of hair type, and it is a very low-maintenance look. Hallie Berry, 53, loves this cut so much that it has basically become her signature look.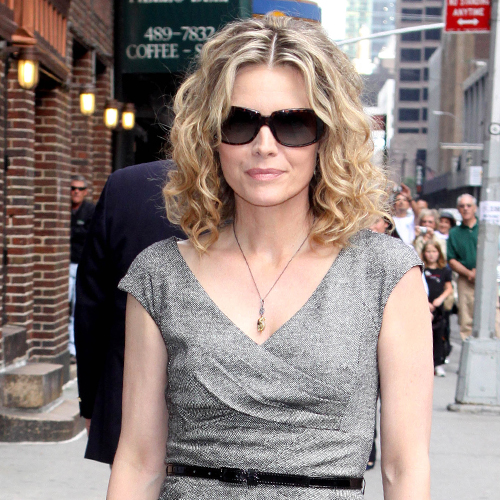 Short & Curly
The short and curly look is not as easy to pull off, because it works best with natural curls. If you are one of the lucky ones who can try this short cut, you're in luck because there is no way that care-free curls framing your face won't make you look younger. Just ask Michelle Pfeiffer, pictured at age 55 with the look.
Straight Hair Framing The Face
If the curly look isn't for you, then the straight-haired alternative might be your look. Straight hair looks great in a shorter style because it frames the face in a sweet and youthful way. This look requires minimal maintenance and always takes at least ten years off your appearance, like it does for Sandra Bullock, 55, here.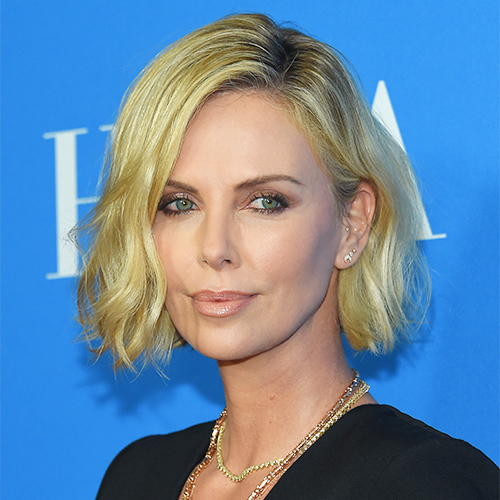 Short Bob
Perhaps the most fun of all the short haircuts, the bob is unique because it is longer than a pixie, but much shorter than other options. It is simple and timeless, drawing attention to the face. It's a daring hairstyle but if you can pull it off, you must rock this hairstyle at least once in your life. Charlize Theron, 44, has kept her hair like this quite a few times.