All eyes have been on Lori Loughlin and her family since their involvement in the college admissions scandal case was revealed earlier last year. 
Loughlin and husband Mossimo Giannulli allegedly paid half a million dollars to admissions consultant Rick Singer and his nonprofit organization to allow their daughters Olivia Jade and Isabella Rose to join as recruits to the crew team at the University of Southern California.
In recent news, prosecutors accused Loughlin and others involved in the case of withholding important discovery evidence. According to Insider, federal prosecutors said that defendants haven't produced discovery, which refers to information that can be sought by the opposing side ahead of a trial. In response to that, the parents claimed that it's too early to hand over any information. 
It has been further reported by Insider that prosecutors gave defendants things like DVDs, thumb drives, and hard drives as their own discovery evidence.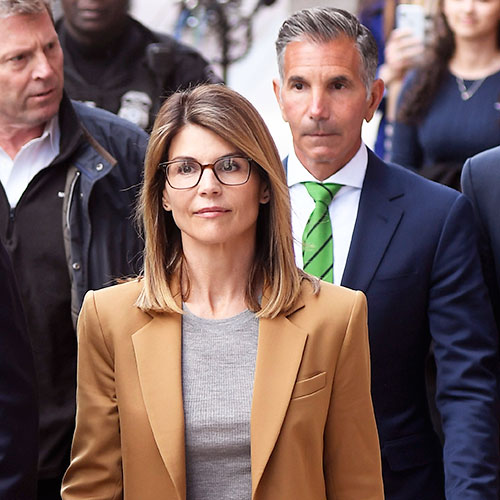 Splash News
Loughlin is already preparing for the worst in the event that she loses her case and has to serve time. The mom-of-two faces up to 45 years in prison for her alleged role in the scandal. The 55-year-old wants to learn what it will be like to live behind bars, so she turned to the experts.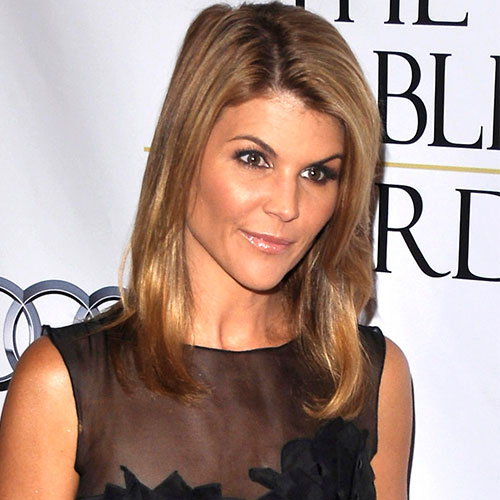 Splash News
A source close to the Fuller House actress told PEOPLE that Loughlin has hired a prison advisor to help her brace for the worst case scenario. "She has someone who is advising her what to do in case she loses her case and goes to prison," the source told PEOPLE. "The advisor is there to help her learn the ropes. That's not to be construed that she thinks she's going to lose her case. Lori is a planner, and she is doing what she needs to do for all contingencies."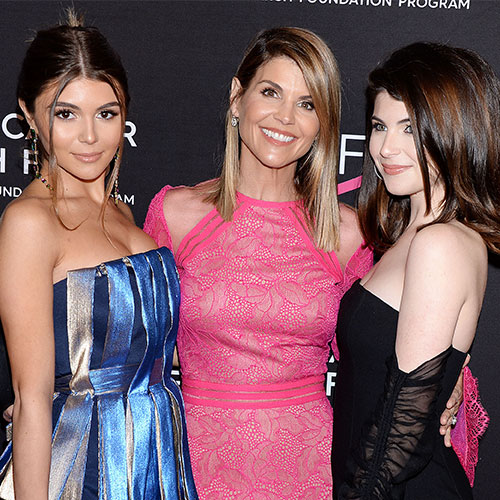 Splash News
Loughlin is certainly hoping for the best but preparing for the worst. Luckily, she has her family to lean on for love and support.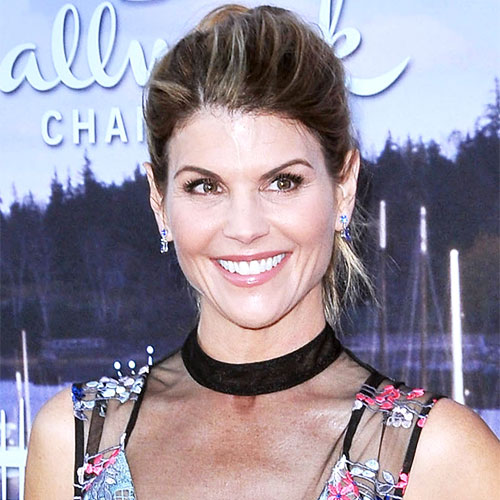 Splash News
What do you think of the latest news to unravel from the Lori Loughlin court case? Let us know your thoughts in the comments below!