Setting spray is the finishing touch on a full face of makeup. You don't want your foundation to slide off or your eyeliner to run, so spritzing a bit of setting spray ensures that your glam will last throughout the entire day. MAC's Prep + Prime Setting Spray is a bestseller in the makeup world. At $25, it's not the cheapest setting spray out there, so here are 4 dupes that you could use instead!
MAC Prep + Prime ($25)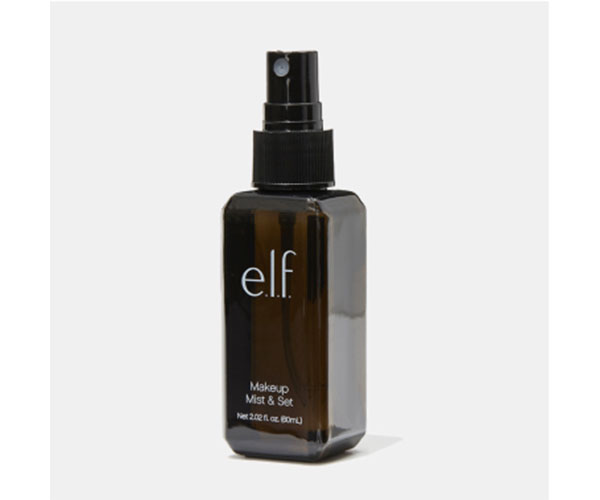 e.l.f. Makeup Mist & Set
e.l.f.'s Makeup Mist is the perfect alternative to MAC's setting spray. It's lightweight and "the formula contains aloe, green tea, cucumber, and vitamins A, C, and E to soothe and hydrate the skin." If you're looking for a refreshing setting spray to use, try e.l.f.'s! One recent buyer said, "I have five bottles of this at my home; it is flawless -- and, makes me look flawless even when I'm not wearing a lot of makeup and just foundation; I still look good. Thank you, e.l.f."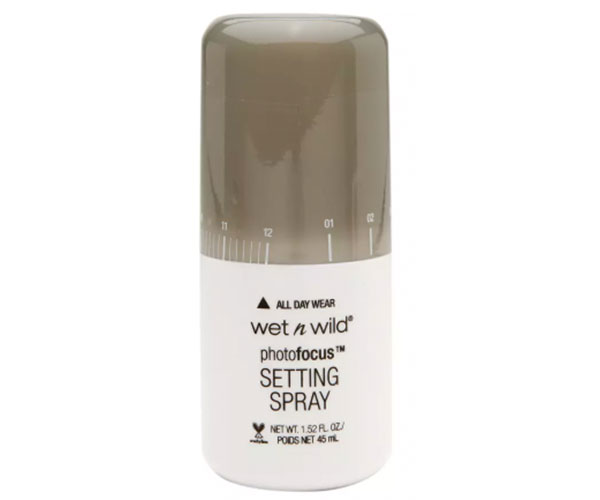 Wet n Wild PhotoFocus Setting Spray
One of the benefits of a setting spray its ability to keep your makeup looking fresh all day. Wet n Wild's PhotoFocus Setting Spray ensures all-day wear and it's cruelty free!
Wet n Wild PhotoFocus Setting Spray ($4.99)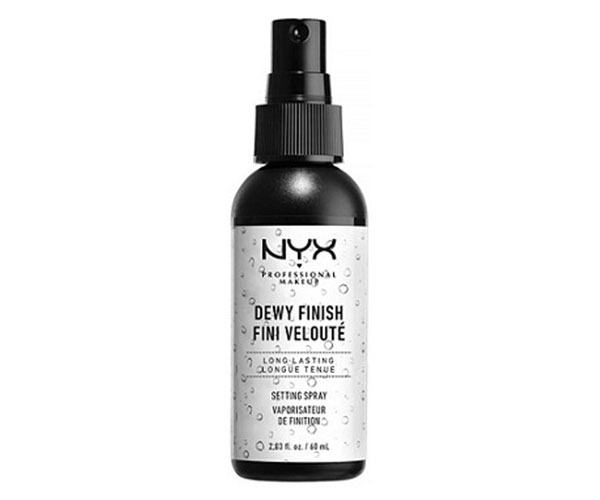 NYX Dewy Finish Makeup Setting Spray
If you want a dewy look from your setting spray, try NYX! Your face will look bright and fresh. NYX's formula is designed to last all day, so no need to worry about having to reapply it!
NYX Dewy Finish Makeup Setting Spray ($7.99)
Sephora Collection Beauty Amplifier Set and Refresh Spray Mini
This setting spray refreshes skin "and generally ensures your makeup doesn't melt off midday." This mini size of Sephora's setting spray will make a cute little addition to your makeup kit!