Unless you've been living under a rock, you know that Miley Cyrus has been making headlines lately all thanks to her newfound dating life. 
Since parting ways from husband Liam Hemsworth in August, the "Slide Away" singer has had a busy dating life. Apart from briefly dating The Hills star Kaitlynn Carter, 26-year-old Cyrus has more recently shared that she is now dating another Australian hunk, 22-year-old singer Cody Simpson. 
Despite all of the sudden changes in her life, Cyrus knows she can always depend on one thing: her dogs. After all, dogs are a girl's best friend. Cyrus took to Instagram to share some thoughts about unconditional love that comes from sharing life with pets.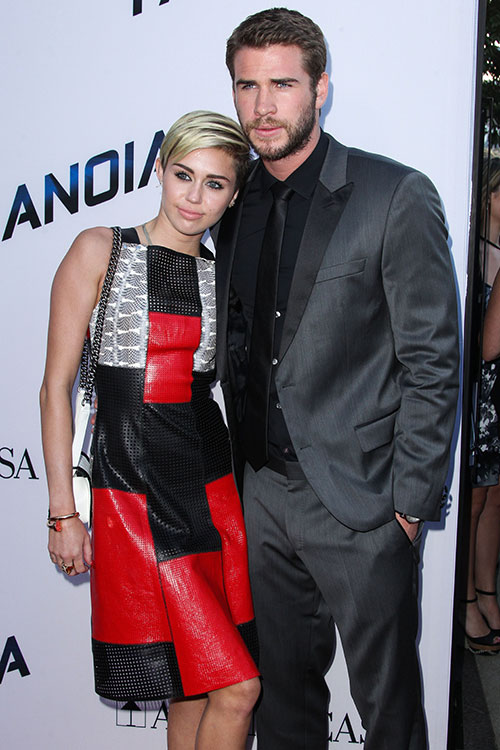 Splash News
As reported by E! News, Cyrus shared a photo via Instagram story capturing a relaxing moment of Cyrus alongside her dogs in bed.
"Happy Sunday from me & 2 stinky dogs," Cyrus wrote. "Waking up surrounded by animals is my favorite way to start a morning. I am immediately reminded to LOVE without conditions…the best part about animals is that they are careless about the details. They live by the golden rule...Love & Be Loved." Cyrus continued, "Nothing in between. No questions regarding wealth, career, talents, race, age, sex…They love bak 100X...all they ask is to be cared for in exchange for loyalty reliability and faithfullness. (reminds me of someone)."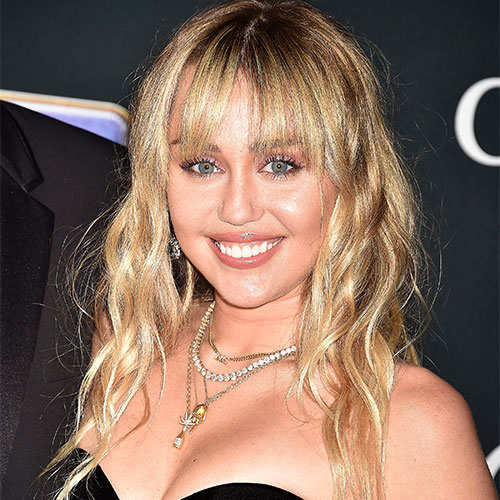 Splash News
While the Instagram story was a sweet tribute to her pets, we can't help but think this has a lot more to do with Cyrus' tumultuous love life revolving around recent breakups from both Hemsworth and Carter.
Cyrus used Instagram in the past to share her thoughts on the end of her relationship with Hemsworth.
"I can admit to a lot of things but I refuse to admit that my marriage ended because of cheating," Cyrus shared via an Instagram post. "Liam and I have been together for a decade. I've said it before & it remains true, I love Liam and always will. BUT at this point I had to make a healthy decision for myself to leave a previous life behind. I am the healthiest and happiest I have been in a long time."
Although her busy life is forever changing, Cyrus always puts her health and happiness first. And for that, we applaud her.
What do you think of Miley Cyrus' split from Liam Hemsworth? Let us know your thoughts in the comments below!