Country singer Miranda Lambert knows how to keep her personal life private after her very public divorce from country music superstar, Blake Shelton. Looking back, Lambert didn't realize how big the divorce coverage would be when she and Shelton decided to call it quits. Lambert told InTouch that "I guess I asked for it."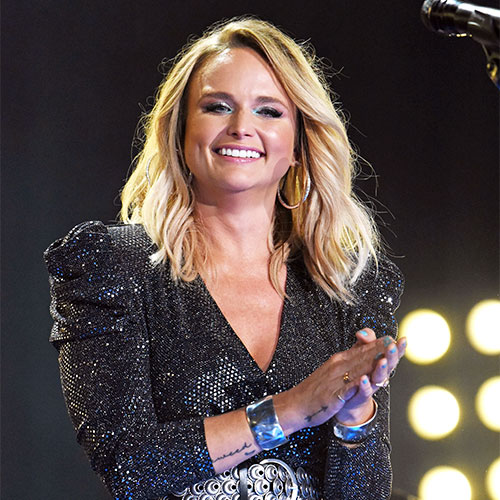 Lambert and Shelton met in 2005 and were wedded in 2011. They filed for divorce four years later in 2015. Before Shelton's on-screen love affair with Gwen Stefani unfolded on The Voice, Blake and Miranda Lambert had the hottest romance in country music. In their short marriage, the couple seemed unstoppable. They experienced highs in both their relationship and careers, often collaborating together on hit songs. No official reason was ever announced for the divorce but both parties openly accused one another of cheating during their relationship.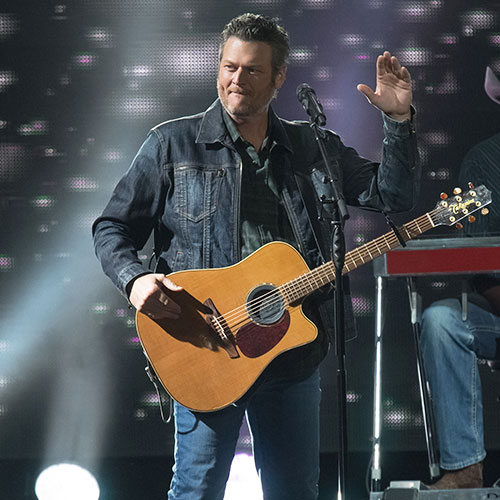 In a recent interview, Lambert admitted the industry she is in made it so that the divorce couldn't really be a private affair. Regardless of how unpleasant the divorce was, Lambert says that her split with Shelton changed the way she managed her second marriage and helped her discover she needs in a partner. After her split with Shelton, Lambert went on to date singer Anderson East for over two years, as well as Turnpike Troubadours frontman Evan Felker, before the pair called things off in 2018.
Lambert found met her now-husband, NYPD Officer Brendan McLoughlin while performing on Good Morning America with her band, The Pistol Annies. It didn't take her long to decide that was the one for her. The singer explained that her divorce helped her find out what she wants in a relationship and gave her the confidence to go for it. "I feel like I've been through enough in my life to know what I don't want, so when I know what I do want I snatch it right up," Lambert explained to Hollywood Life.
Although Lambert and Shelton's divorce was messy, both seemed to have made their peace and moved on.