One way to put an extra personal touch on your wedding day is to get married in your backyard. Whether it's your childhood home or the house you share with your future husband, a backyard affair can truly be one to remember. But to be honest, it also means more work for you. From restrooms and insects to noise and parking, there are special considerations when saying I do at home. To make sure the day goes perfectly, take a look at 10 common mistakes to avoid.
Shutterstock
1. Thinking It's Cheaper
More often than not, planning to have a backyard wedding is a futile attempt at saving money, says Paula Clark Ramirez, proprietress of Historic Mankin Mansion. "However, with the cost of rentals alone...a tent, dance floor, heat or air-conditioning, flooring, tables, chairs, lighting & decor, couples will spend over $10,000 for what most, or at least the best venues, already include."
Shutterstock
2. Forgoing the Plan B
Yes, a tent can be extremely expensive, and if you elect not to rent a tent, then does your house have enough room to move the ceremony and reception inside? "No one wants to think about it raining on their wedding day, but it is important to plan for," says Nilsa L.Tolliver, owner/ lead wedding coordinator of Emerald Events by Nilsa.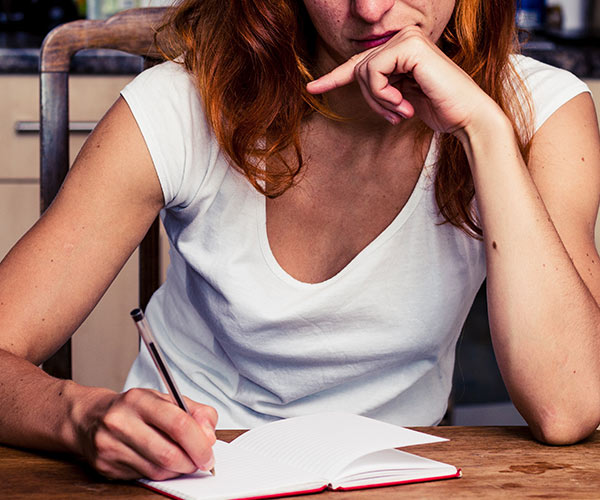 Shutterstock
3. Forgetting About Permits & Insurance
Emerald Events by Nilsa. "It's important to think about what the local laws are governing noise and the other services your vendors are providing," says Tolliver. Do you need special permits? It's also important to ensure you are insured if something on your property is damaged and that your vendors have the appropriate permits and insurance.
Shutterstock
4. Skipping the Food Setup
When it comes to the menu for your backyard wedding, you have some preparation on your hands, says Heather Jones of Wente Vineyards. "You'll need to let the catering company (or on-site chefs) know where they will work. If you're limiting them to bringing their own equipment and working without a kitchen, you might need to craft a menu that will be adaptive to the weather and time constraints. Chefs need to know the details of their environment before you firm up the menu.
Also, keep in mind that when it is hot, you need to consider extra rentals for food services such as canopies or umbrellas to cover the food and provide shade for the food and service staff."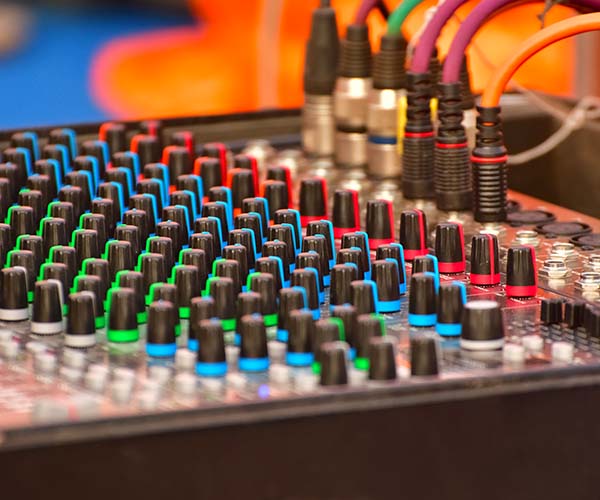 Shutterstock
5. Not Investing in a Generator
"When you are planning a wedding in your own backyard you are asking many vendors to come in and utilize your home's power sources," says Tolliver. "When you add additional lights, a DJ for the reception, and all those kids who need to charge their cell phones incessantly (you see where I'm going), you are putting a strain on your home power system. It's important to think about renting, or buying, a generator to avoid losing power when the DJ has just started "We Are Family." No one wants Uncle Ed singing the a cappella version until the power problem is fixed!"
Shutterstock
Failing to Add Lights
6. Failing to Add Lights
Eventually, the sun will go down on your celebration and, if lighting has not been considered, it can get extremely dark and difficult to see, dance, eat, and cut the cake, says Tolliver. "Consider how you can arrange for more lighting in your backyard."
Shutterstock
7. Deciding Against Restroom Rentals
A disastrous backyard wedding mistake is to not consider the restroom situation, says Shannon Tarrant, founder of Wedding Venue Map. "First, think about if you want people coming in and out of your home. If you don't mind them using your bathrooms, make sure you are on city water and not well. Most septic systems cannot handle the amount flushes that will come from a fun night of eating, drinking and dancing the night away. And backing up a septic tank in the middle of the yard is something that no bride wants to deal with."
Shutterstock
8. Forgetting about the Neighbors
Typically, neighbors aren't happy being kept up all night by music and celebrating at an event they were not invited to. "Just as with parking, let your neighbors know what's going on ahead of schedule. It is even more helpful to walk around reminding them a week ahead of your wedding," says Tolliver.
Shutterstock
9. Skipping the Bug Spray
Depending on location and time of year your wedding takes place, bugs may be an issue, says Tolliver. "It's important to consider spraying for mosquitos and other pests days before and the day of the wedding. You want to avoid wondering if people are dancing or scratching mosquito bites during the reception."
Shutterstock
10. Passing on Parking Plans
Even if you only have 30 guests, chances are you will have 30 vehicles to park, reminds Tolliver. "Where will they go? 30 guests may seem like a small wedding, but 30 cars can take up a hefty amount of space on the roadway. It's important that if you are not going to use a hotel shuttle service or a valet service that parks guests' cars elsewhere, you let your neighbors know their road is going to be busy for an afternoon/evening."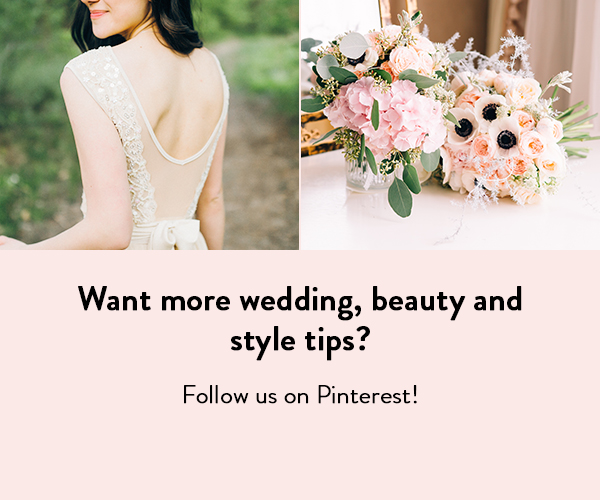 Want more wedding tips and advice? Follow SheFinds on Pinterest!