We're on a bit of a comfort kick. Thanks to athleisure and bathleisure, sky-high stilettos and shapewear are out, and flats and track pants are decidedly in. "Most comfortable" is now the superlative we strive for when shopping–not "most stylish." And it's not just for bras, underwear and leggings–ready-to-wear is embracing comfort, too. Denim brands are incorporating more stretch into their jeans, and off-duty super models are choosing Adidas over Aaliyah. What a time to be alive!
And let's never, ever lose site of the importance of an uber-soft t-shirt. Everyone's favorite old concert tee is a wardrobe staple–and when said tee gets too worn or ratty, or shrunk in the wash, or stolen by an ex–it's the worst feeling in the world. If you have anxiety about how to ever replace your favorite old tee if it were to get lost, look no further than Michael Stars' Supima tees.
I recently discovered them and am absolutely hooked.
The tee are eco-conscious and constructed with 100% American-grown cotton. It's not your regular cotton–it's a highly sought-after cotton grown by a small group of 200 family farms in California, Arizona, New Mexico and Texas. So you know it's good.
The genius behind these tees is that Supima cotton has long, fine fibers that when woven together mean fewer exposed ends. That's why they're so insanely soft and smooth on your skin. The fibers mean the difference between your favorite tee and just any old tee.
Plus, longer fibers means they're also more durable. You can wear your Supima tees pretty much daily (and wash them just as much) and they still maintain their shape, color and softness. They last forever. Yas!
The tees retail for $58-$88–but trust me when I say that they are well worth the investment.
Shop now: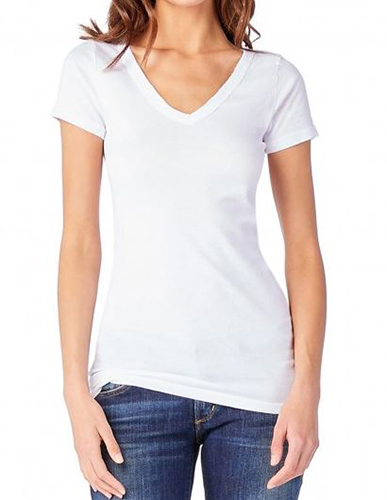 Michael Stars Supima Raw Edge Short Sleeve V-Neck Tee ($58)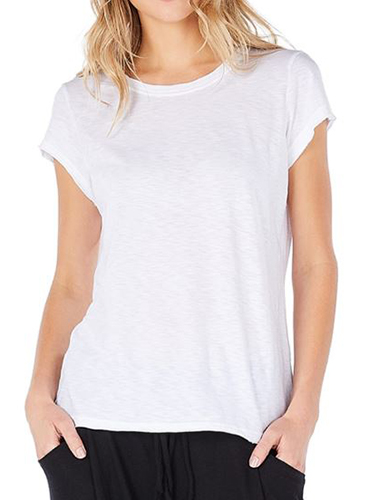 Michael Stars Supima Crew Neck Tee ($68)
Michael Stars Supima Swing Tee ($68)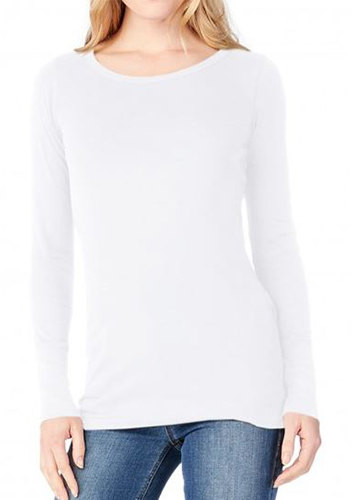 Michael Stars Supima Long Sleeve Raw Edge Crew Tee ($64)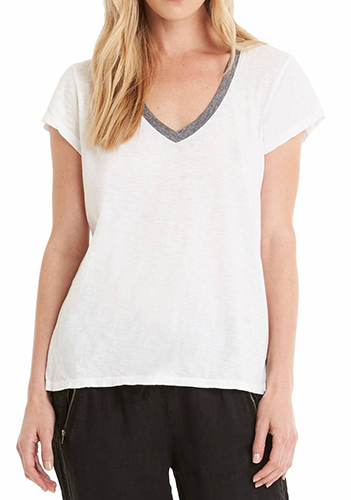 Michael Stars Contrast V-Neck Tee ($74)