As consumers become more and more aware of the harmful ingredients often used to make products, natural and organic skincare and beauty is growing in popularity. With this new wave of "natural" products hitting the market, it has many people wondering what truly is safe to use on their skin and what is just a false claim on the packaging.
If you're trying to make the switch to healthier products, you need to educate yourself and learn how to read labels. This will help you eliminate any products that just claim to be natural on the packaging, but still contain chemicals in the ingredients list.
But just because something's natural, doesn't mean it's automatically good. Even all-natural beauty products can have some caveats, especially if you have sensitive skin.  Experts warn against using natural beauty products from the drugstore that contain essential oils–you know, those oils that recently went viral in the holistic wellness space.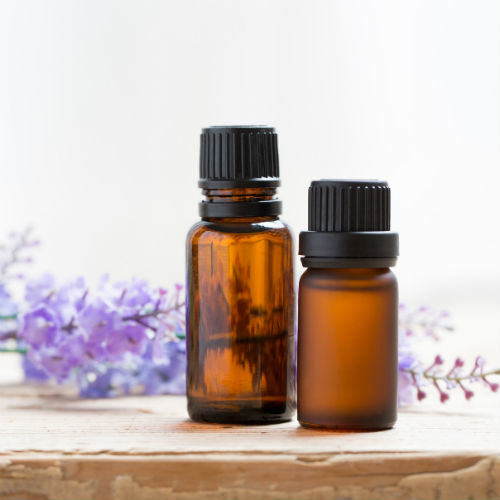 Shutterstock
Essential oils are a type of natural oil that comes from a plant source and is obtained by distillation. While people believe they have great healing properties, dermatologists don't recommend using them in your beauty products. Beauty products made with essential oils --especially strong ones like peppermint or citrus extract -- have been known to cause skin irritations and allergic reactions when used as a primary ingredient.
"Products that are considered 'natural' often contain ingredients that may be unusual or untested," dermatologist Joel Schlessinger, M.D, told SELF. "I also see quite a few reactions to organic products. After all, poison ivy is organic."
To be on the safe side, do your research before adding new beauty products into your skincare routine, even if they're natural.
Natural Skincare Recommendations From Our Editors
Youth To The People Superfood Antioxidant Cleanser ($36)
Caudalie Grape Water ($10)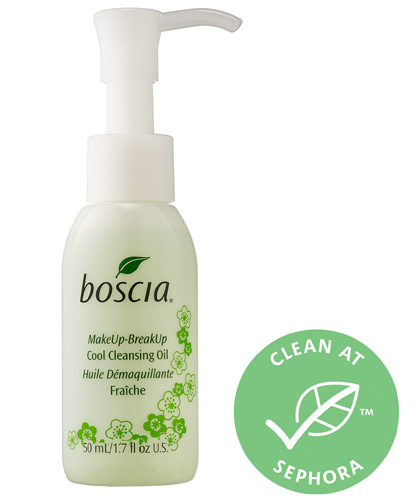 Boscia Makeup Breakup Cool Cleansing Oil ($32)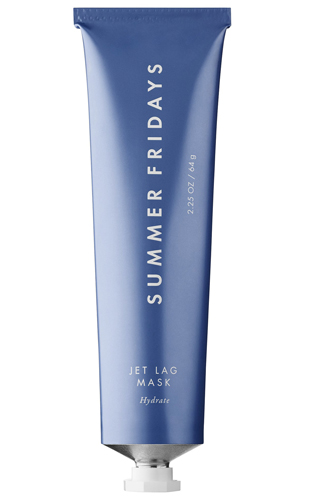 Summer Fridays Jet Lag Mask ($48)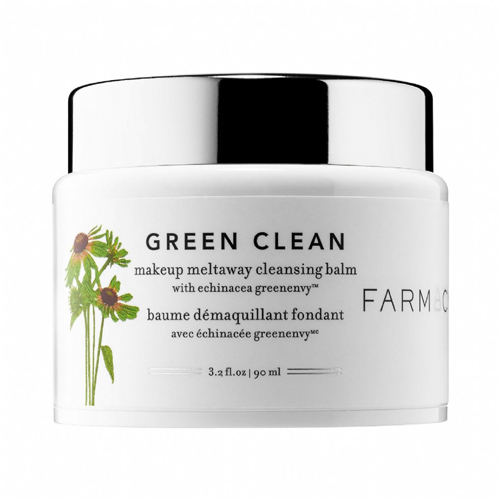 Farmacy Green Clean Makeup Meltaway Cleansing Balm With Echinacea Greenenvy™ ($34)
SheFinds receives commissions for purchases made through the links in this post.