When you can't sleep at night it's tempting to want to try anything that could possibly work — but that's a surefire way to spend money on placebos. You may not have any interest in taking prescription medicine or may be worried about side effects of certain pills. These natural supplements that help you get a better night's sleep won't pose the same health risks as meds and there is some evidence that they can relax your body and mind and help you drift off to sleep sooner — and stay asleep for longer.
When you're starting a supplement regimen, it's always recommended that you visit a doctor first to rule out any other health reasons you might be missing out on sleep. If all else is well and you feel you could benefit from a natural supplement, here are four to try.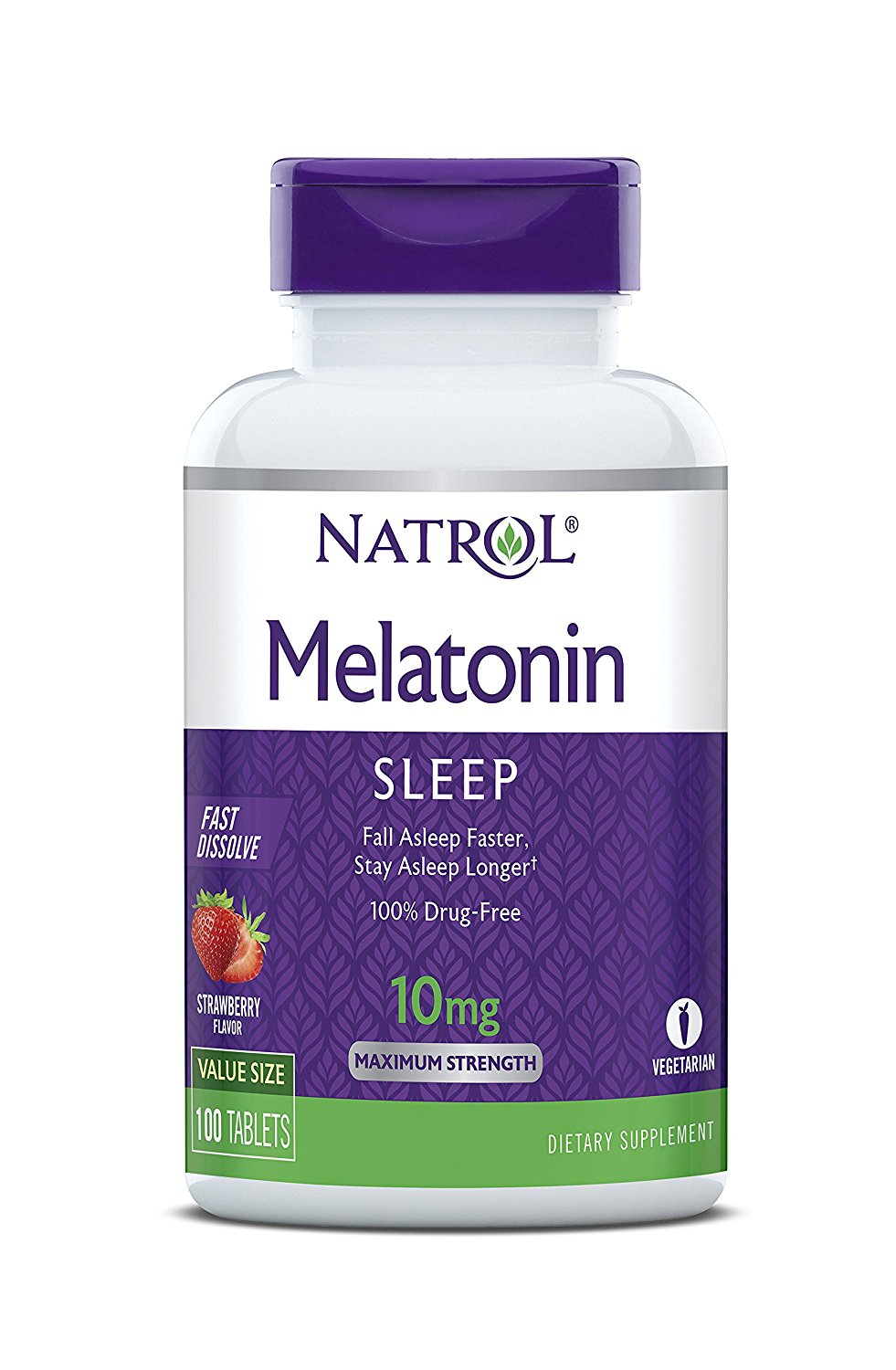 Melatonin
Natrol Melatonin Fast Dissolve Tablets ($9.88)
Melatonin is one of the most common sleep supplements on the market and the one that can regulate your sleep cycle so that you don't fall victim to the trap that is staying up all night and wanting to sleep between noon and midnight.

"Melatonin is a naturally occurring hormone that's released in cycles throughout the day," functional medicine expert Dr. Frank Lipman tells Well + Good. "It keeps us alert during the day and at rest during the night, and it is what our body needs to in order to sleep. Many people don't have high enough levels of melatonin at night, so adding the supplement can help you fall asleep."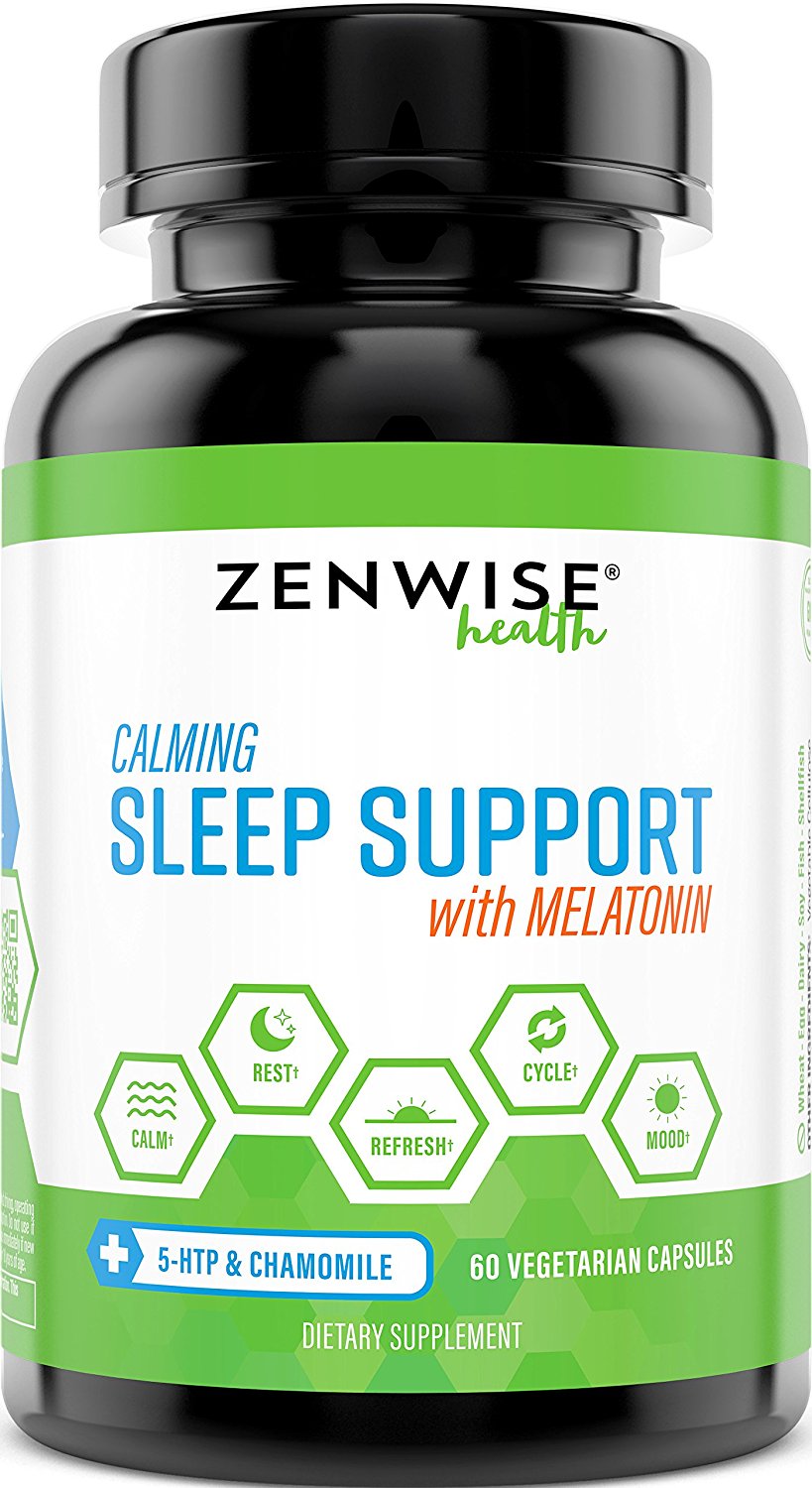 Chamomile and Magnesium
Zenwise Calming Sleep Support ($17.07)
Magnesium and chamomile are both excellent at reducing stress and anxiety, two culprits that contribute to interrupted sleep. Unfortunately, many people are also deficient in magnesium. This sleep supplement contains a blend of stress-reducing ingredients: magnesium, chamomile flower powder, GABA, and L-Taurine/L-Theanine.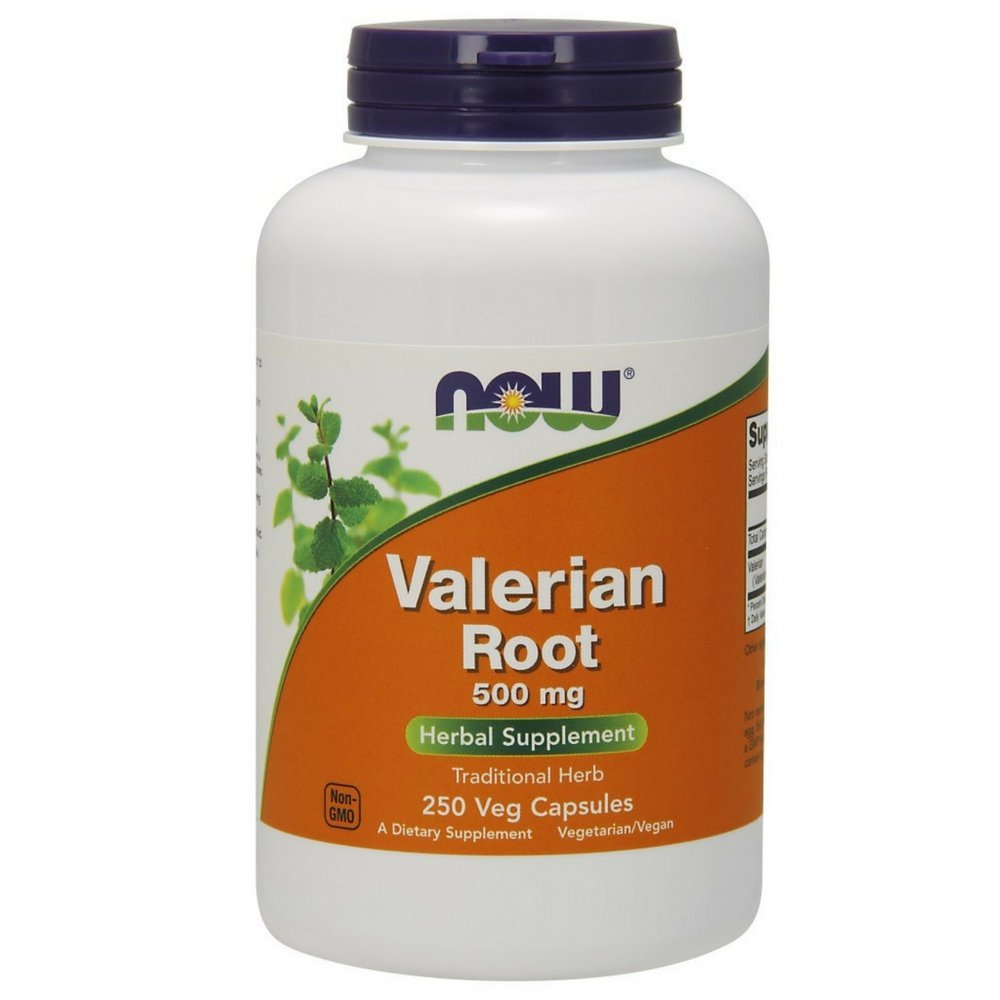 Valerian Root
NOW Valerian Root Capsules ($11.41)
Valerian root is a natural supplement that Dr. Jim Nicolai, medical director of the Andrew Weil, MD, Integrative Wellness Program, described to Well + Good as "a mild sedative that lowers the anxiety response and promotes relaxation and sleep." Unlike prescription and even many over-the-counter sedatives, it won't cause dizziness or grogginess in the morning. Take this supplement about half an hour before bedtime.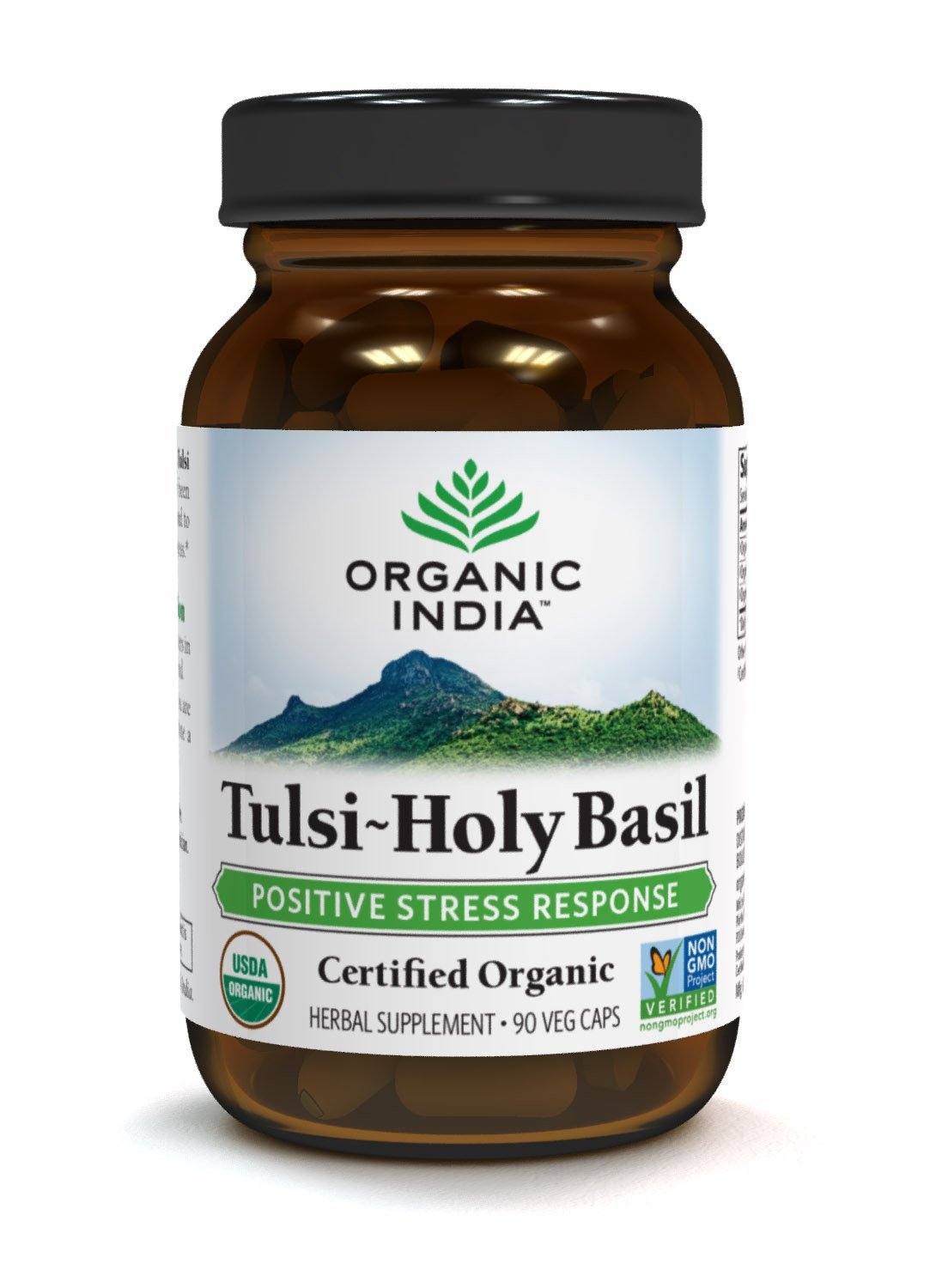 Holy Basil
Organic India Tulsi-Holy Basil Supplement ($14.53)

Similar to valerian root, holy basil is a natural anti-anxiety supplement that has been used in Ayurvedic medicine for centuries. It can regulate cortisol levels and help you unwind early in the evening so that, by the time you hit the sheets, you are ready for a good night's sleep.
For more supplement tips, check out 4 Anti-Inflammatory Supplements Doctors Swear By To Boost Your Metabolism In The Morning and 4 Supplements You Should Take For Thinning Hair on SHEFinds.com.
SheFinds receives commissions for purchases made through the links in this post.