No matter how much energy you have during the day, it always seems like that energy is sapped from your body the minute you throw on your sneakers to hit the gym.
Eating healthy foods from breakfast until dinner that are good sources of protein, fiber, and healthy fats are the best way to sustain long-lasting energy that will power you through your run, strength training session, or barre class. But these four natural supplements will give you the energy, strength, and stamina needed to slay your workouts–and you'll even have some energy left to spare, too!

Body Health Perfect Amino Acid ($37.45)
Branched-Chain Amino Acids
Your body relies on three types of branched-chain amino acids for energy: leucine, isoleucine, and valine. These acids can actually prevent muscle pain after a grueling workout, make you feel fuller so that you don't overeat, and even help you burn fat and balance blood sugar levels. They won't make you a faster runner, unfortunately, but BCAA's (as they're known) have amazing workout benefits.
"BCAAs can help promote muscle growth and repair and reduce muscle soreness after exercise," Isabel Smith, R.D., tells Women's Health.
SheFinds Tip: For the best results take these supplements with a meal prior to your workout!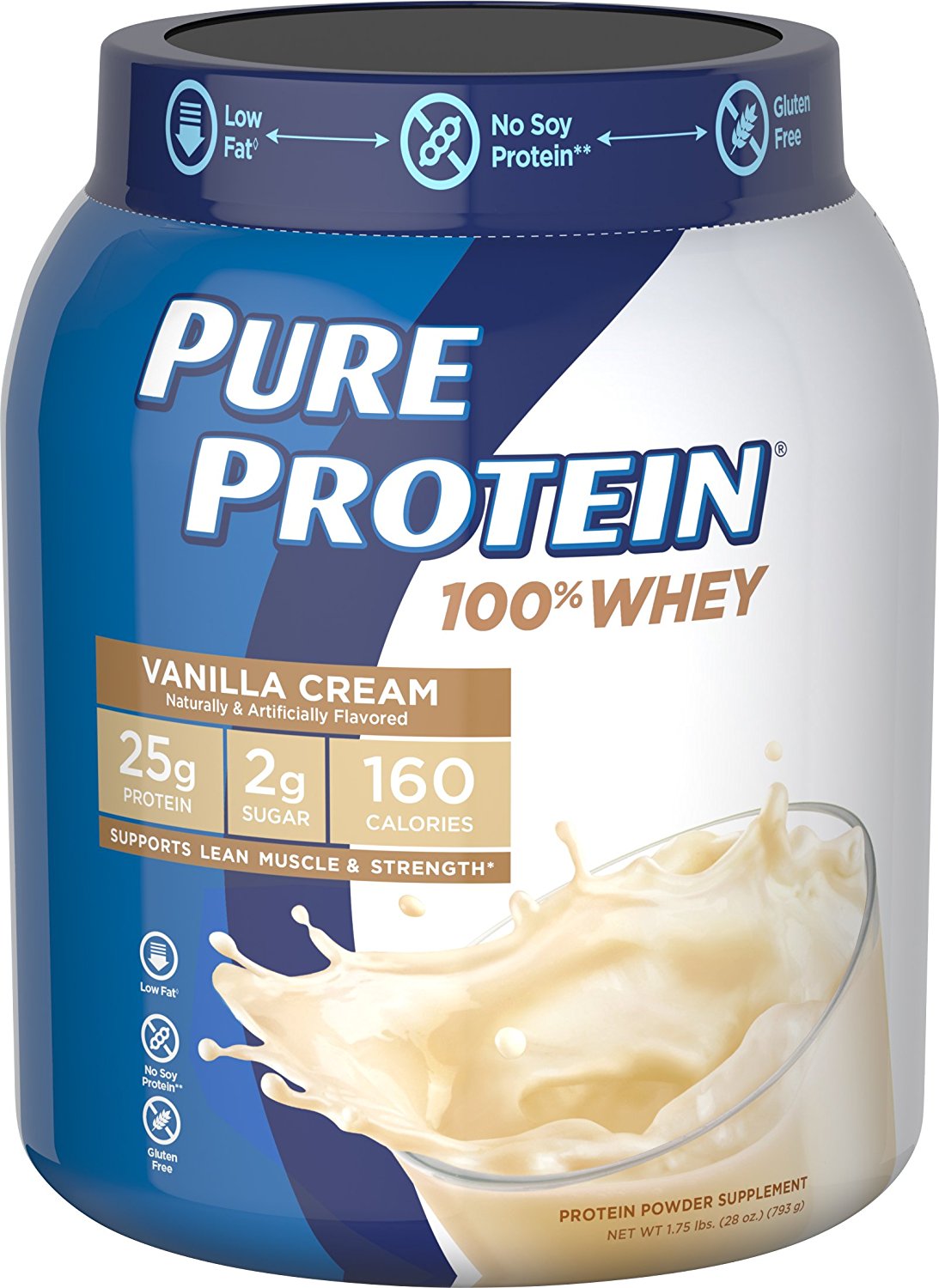 Pure Protein ($17.08)
Whey Protein
If you're going to have a shake or smoothie before your workout, be sure to add a scoop of whey protein powder to the mix. Research has shown that whey protein can increase muscle strength, help burn fat, curb your appetite, and even boost your immune system, according to Men's Journal.
SheFinds Tip: Consuming whey protein after your workout is also a good idea — it helps your muscles recover faster from strain and injury.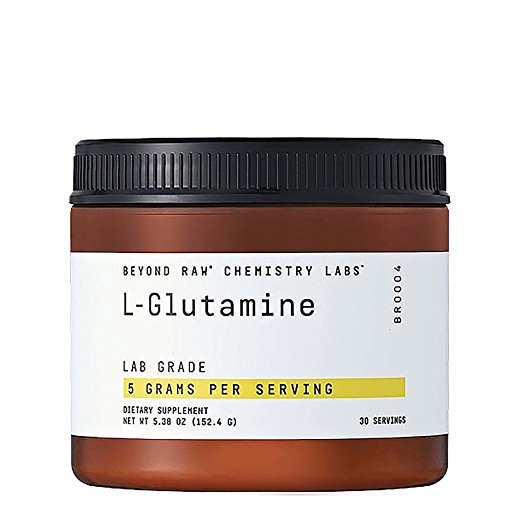 Beyond Raw Chemistry Labs L-Glutamine ($16.99)
Glutamine
Every time you work out really hard in your challenging HIIT class, your immune system is slightly compromised (but, don't worry, not enough to give you a case of the flu or anything). Glutamine increases white blood cells, according to a study published in Nutrition Journal, and can help your body and muscles repair themselves quicker after a workout.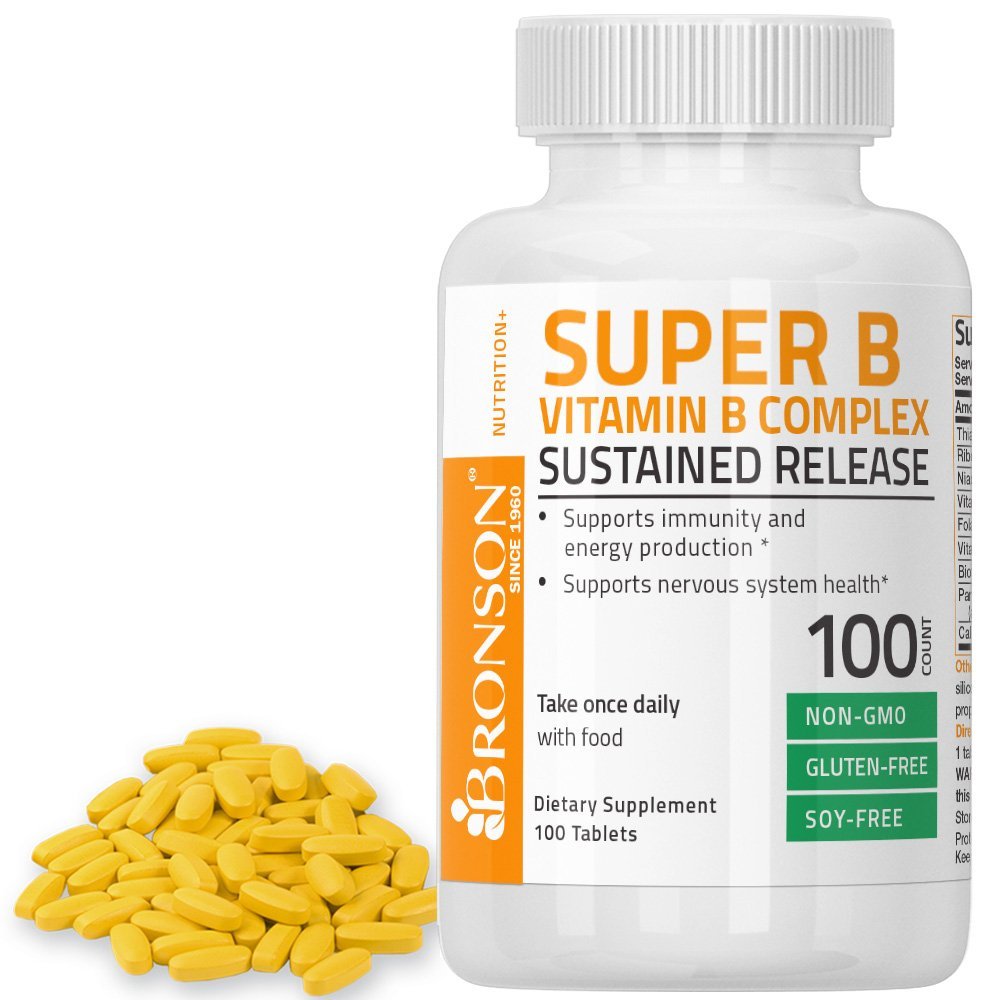 Bronson Vitamin B Complex ($14.24)
Vitamin B
There are nine vitamins in the vitamin B family that are responsible for converting glucose in the foods we eat into energy. If you aren't getting enough vitamin B12 or B6, for example, you may start to feel fatigue sooner during your workout.
This vitamin B complex, which combines B1, B2, B3, B6, folic acid, B12, biotin, and pantothenic acid, ensures you get enough of these important energy nutrients so that you feel powered up during the day and at the gym.
For more supplement tips, check out A Beginner's Guide To Supplements and 4 Vitamins You Should Be Taking For Younger-Looking Skin on SheFinds.com.
SheFinds receives commissions for purchases made through the links in this post.