Fuller lips are on everyone's goal list for 2020, right? Well, before you start saving your pennies for pricey, risky lip treatments, let us introduce you to the best natural, at-home treatment of the year.
Naturopathica just launched its new Sweet Cherry Lip Collection – a brightening duo of lip products that give you the best results you can find. The brand took inspiration from its already cult-favorite Sweet Cherry Brightening Enzyme Peel product to deliver powerful ingredients that transform your lips for a plump and nourished pout.
The new duo set includes the Sweet Cherry Conditioning Lip Butter and the Sweet Cherry Polishing Lip Scrub, which work together to exfoliate, polish and plump your lips for a rejuvenated look. Make 2020 your best lip year yet with this powerful set.
Naturopathica Sweet Cherry Lip Duo ($42)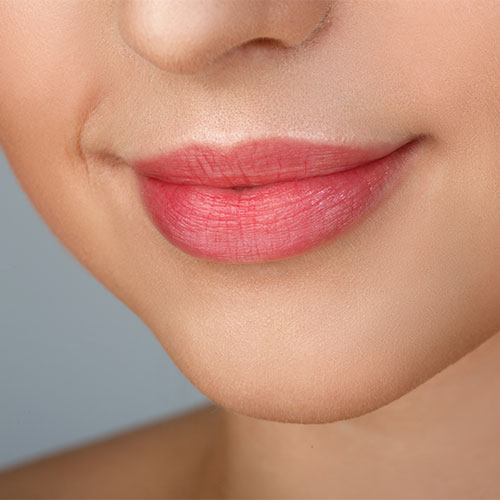 How The Sweet Cherry Lip Collection Works
Naturopathica's new lip set works with two steps: the first is a lip scrub that uses natural ingredients to exfoliate and refresh your lips, while the second step uses natural ingredients that are known for their plumping properties to amp up your look.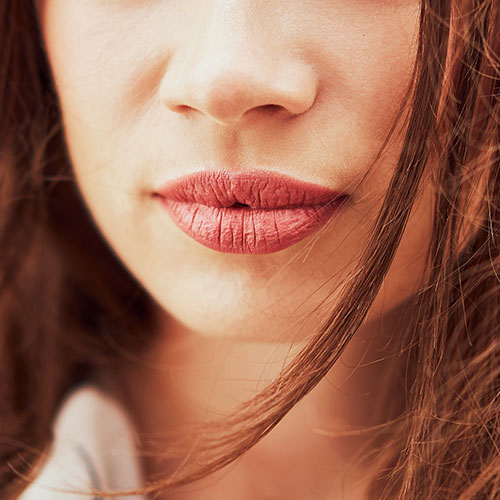 The Sweet Cherry Polishing Lip Scrub ($20) uses cherry seed to exfoliate the lips and deliver antioxidants for smooth, nourished and luscious lips. Next, the Sweet Cherry Conditioning Lip Butter ($22) uses pomegranate-jojoba complex to plump up the lips while deeply conditioning to transform lips and make them softer and fuller.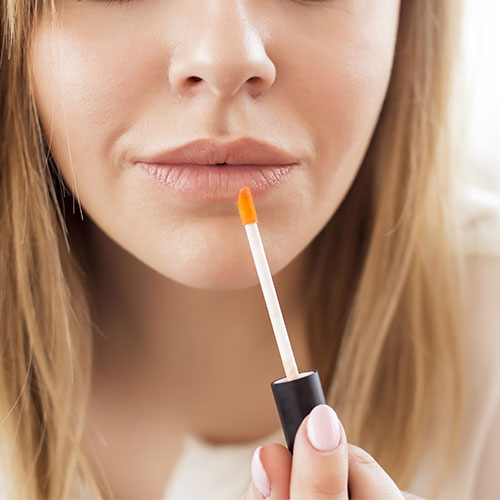 Key Benefits Of The Best At-Home Lip Treatment
- Gently exfoliates to remove dead skin cells and bring new cells to surface
- Protects, nourishes and polishes lips
- Promotes elasticity and naturally plumps up lips