If you're well-versed in the skincare world, you know very well that night creams are one of the hardest products to shop for.
At first glance, it seems like an easy task. But, once you start looking and experimenting with different brands and formulas, you'll quickly realize that not every product is made equally. Some will cause breakouts, excessive oiliness, irritation, or even worse, do NOTHING. And, that is something you definitely don't want from a product that you're spending your hard-earned money on.
Best Night Cream
To help eliminate the confusion and make your night cream shopping experience go by smoother, we did a little digging through Sephora's bestsellers list and found the best night cream ever. Shiseido's Future Solution LX Total Regenerating Cream is one of the best night creams on the market and–get this–it has a 5-star rating at Sephora!
Sephora Night Cream Reviews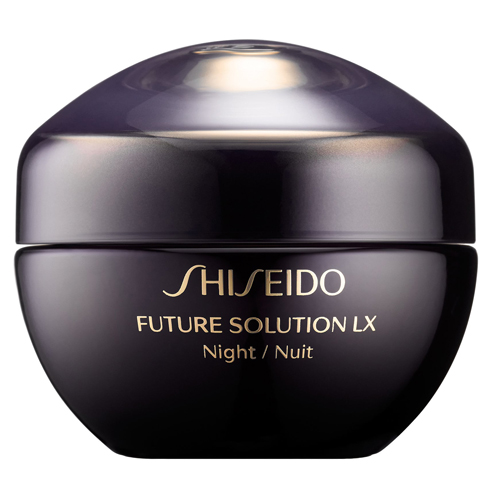 Shiseido Future Solution LX Total Regenerating Cream ($280)
This rich night cream is formulated to enhance the skin's vitality during its key nighttime regeneration period to deliver a youthful, radiant complexion using restorative burnet extract and Japanese botanicals like Uji green tea extract, Oshima sakura leaf extract, and Hokkaido angelica root extract.
Promising Reviews:
"Not sticky, very gentle soft great anti-aging. I highly recommend this with the future solution balancing softner" - yuni88
"First ingredient of this night cream is angel tears. This cream is so heavenly!! It may seem pricey, but it lasted me almost a year! It's extremely moisturizing yet also very breathable. I've gotten compliments on radiant skin since using it, and have noticed fine lines between my brows and on my forehead disappear! This is absolutely worth every penny!!" - LMY24
We know this night cream is a little pricey--here are some other ones that are just as effective without the big price tag:
Clinique Repairwear Laser Focus Night Line Smoothing Cream ($51.50)
This soothing night cream was designed with those with oily skin and combination skin in mind. It's formulated with natural collagen to plump the skin and diminish fine lines and wrinkles.
Have you tried any of these night creams? Let us know in the comments below!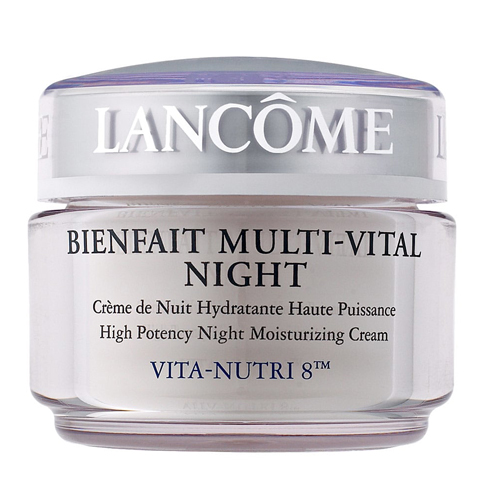 Lancôme Bienfait Multi-Vital Night ($52)
This night cream boosts your skin's high-powered nightly recovery process with its VITA-NUTRI 8 formula, which is made with three vitamins, three minerals, and two essential fatty acids to help awaken the skin and improve dullness and firmness. It also contains Lancôme's Triple Action Formula to lock in moisture and uses vitamin A to help rejuvenate the skin.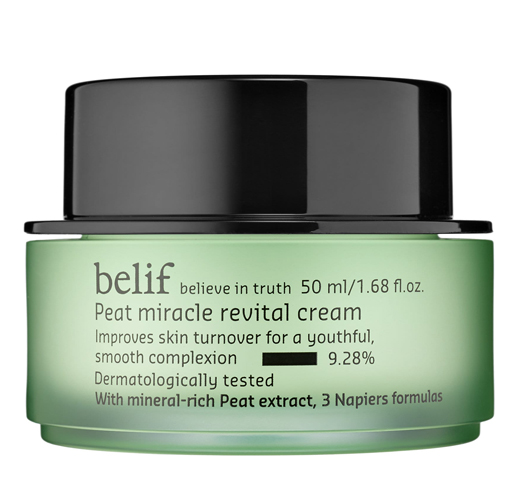 belif Peat Miracle Revital Cream ($58)
This velvety-soft moisturizer uses peat extract to help transform dull, tired skin to reveal a youthful-looking, smooth complexion. It's hydrating properties help relieve dry skin while also promoting natural skin turnover and elasticity.
SheFinds receives commissions for purchases made through the links in this post.