Good night creams are always in high demand. They have the power to reverse the common signs of aging by targeting your skin during its regeneration period while you sleep, which explains why you always wake up with more hydrated, firmer and glowing skin.
But, not every night cream performs as well as it advertises–and this is something that everyone in the skincare world knows all too well. That's why it's important to do your research and make sure that the night cream you've chosen contains the right ingredients for your skin and your top concerns.
Night Cream For Younger Skin
Another great way to find out if a night cream is good or not is by reading customer reviews. That's how we discovered Lumene's VALO Overnight Cream, which is one of Target's bestselling (& most affordable!) night creams.
Best Target Night Cream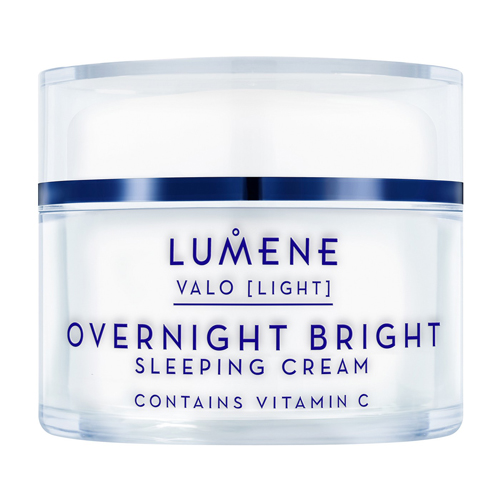 Lumene VALO Overnight Cream ($12.69)
This product works to restore your skin's radiance while you sleep while also revitalizing the look of dull-looking skin with a potent combination of seed extract and seed oil from antioxidant-rich Wild Arctic Cloudberry, Vitamins A, B3, C and E, Pure Arctic Spring Water and Hyaluronic Acid. Together, they work to enhance your skin's glow and promote the healthy appearance of skin.
Promising Reviews:
"I have been using this product every night because my skin has a tendency to dry out. This keeps my face moisturized while I sleep and when I wake my face feels refreshed and soft in the morning. Another huge plus is that it doesn't irritate my super sensitive skin." - purnikki
"Love this face cream! Hard to find however and I'm so glad I was able to order it from Target online." - Miss Vicki
"I received this as a sample, I'm amazed at the effects on my skin! I'll definitely be ordering some!" - Clm298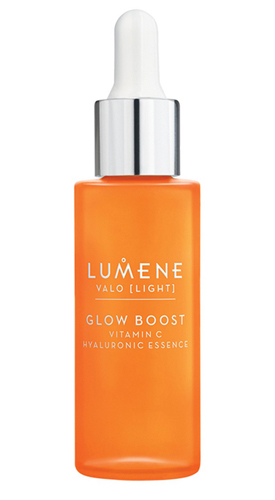 Lumene VALO Glow Boost Essence ($23.99)
People also love the brand's VALO Glow Boost Essence, a super-concentrated serum that delivers brighter, younger-looking, intensely hydrated skin. It's formulated using the Lumene's new Nordic-C radiance enhancing and energizing technology, antioxidants, vitamin C, Pure Arctic Spring Water, and two types of hyaluronic acid. These ingredients will improve your skin's plumpness, smoothness, and radiance.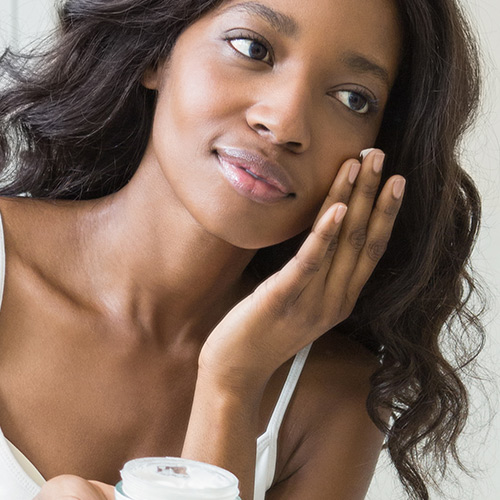 Promising Reviews:
"Very moisturizing, smells so pure and yummy (citrus)! It sinks right into my skin! It gives a glowy look to my face! This product is amazing, don't hesitate to get this!" - PraiseHim777
"This has a nice scent and does not leave any residue. It absorbs completely and quickly. I was very surprised by this stuff. I had used it for two days and I walked past a mirror and I had to go back and look. My skin was brighter, even glowing perhaps. I have been using it for about two weeks now and love it." - Jennifer
"I really love this product, it feels very nice on my skin and works very well. My skin feels and looks great. I will definitely continue to use this from now on. I LOVE IT!!" - Jillybean1968
Have you tried any of these products? Let us know which brightening products you swear by for glowing skin in the comments below!
Photos: Shutterstock
SheFinds receives commissions for purchases made through the links in this post.