If you are struggling with dry skin, reaching for serum might seem like the perfect solution. However, depending on your serum ingredients, you could actually be doing yourself more harm than good. Being extra selective about your serum–by paying closer attention to the ingredient list–is a smart first step to resolving dry skin issues.
Keep reading for the one serum ingredient you should avoid to stop dry skin for good!
Shutterstock
Alcohol
Dr. Charlotte Birnbaum of Spring Street Dermatology in New York City explains that skincare products with alcohol should definitely be avoided: "Alcohol or ethanol are often found in toners and other skin care products. While they can degrease the skin, they can be very irritating and drying, stripping your skin of its protective barrier."
Shutterstock
Plus, alcohol has few benefits. She continues, "It does little to improve skin and the dryness it causes prevents tolerability of more proven anti-aging and anti-acne ingredients like retinols."
Shutterstock
Check your ingredients for any alcohol products--and then avoid them.
Birnbaum continues, "Avoid products with ethanol, denatured alcohol, ethyl alcohol, isopropyl alcohol, SD alcohol, or benzyl alcohol. Instead, stick to a glass of red wine for its anti-aging benefits!"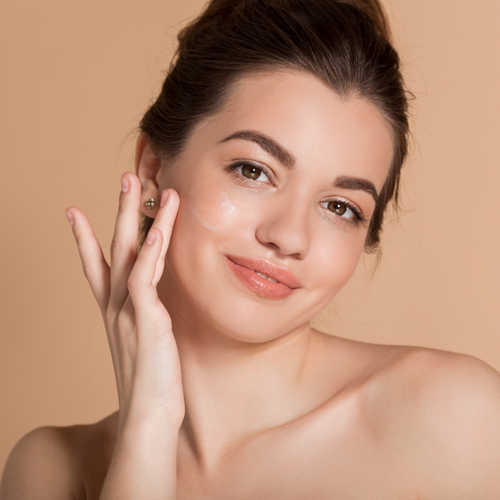 Shutterstock
Avoiding artificial fragrances is also a good tip for keeping your skin healthy and moisturized.