Wrinkles might seem like a necessary evil in skincare after a constant uphill battle that, for many of us, starts much earlier than we would like to admit. After trying (and maybe failing) with skincare staples like vitamin C serums, hyaluronic acid moisturizers or overnight face masks, you might be thinking you need to try a more serious solution to fine lines and wrinkles.
But before you sign on to botox or a face lift, we have one more thing you should give a chance to: probiotics.
Probiotics are an important part of a well-rounded diet because they balance the good and bad bacteria in your gut, which helps your body fight inflammation and maintain weight. But, you might be surprised to learn that this healthcare staple actually doubles as an anti-aging skincare staple when you use it topically on your skin.
Graydon Berry Rich Cream ($3.50)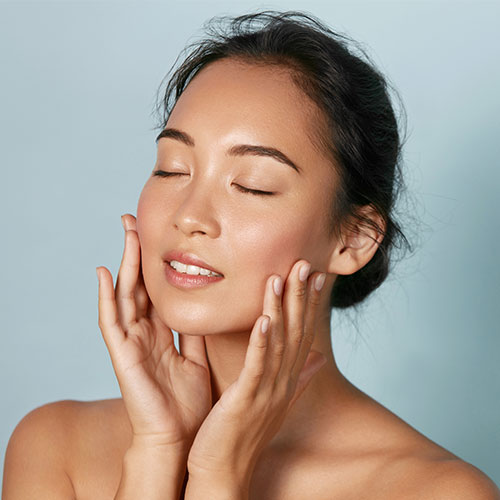 Why Probiotics Are Excellent Anti-Aging Skincare
Graydon Skincare formulated its Berry Rich cream with probiotics because similarly to the stomach, the face is comprised of microbiomes with bacterial colonies. The probiotics promote a healthy bacterial ecosystem within the skin that strengthens the natural barrier for a radiant, glowing complexion.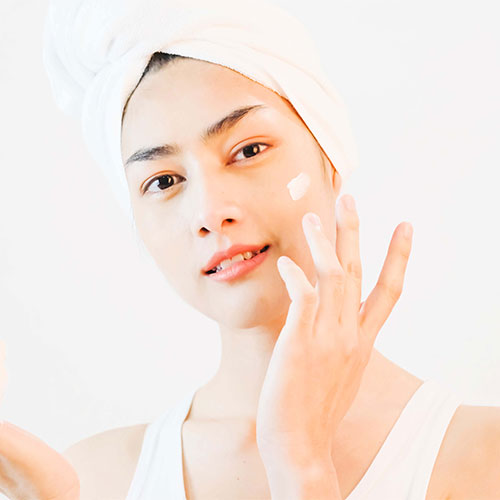 What The Graydon Skincare Berry Rich Cream Does
- Uses a concentrated formula of superfoods to delivery strong anti-aging results to the skin
- Smooths fine lines while hydrating brightening the face
- Infuses the skin with nourishing amino acids, vitamins and minerals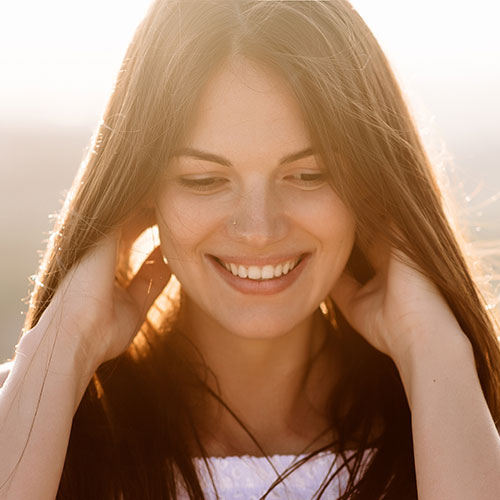 Shutterstock
Promising Reviews
"Such a nice thick creamy texture, smells great, and leaves my skin feeling more moisturized than any other product I have ever used, without ever causing a single blemish. I am in love." - Jenna Y
"After sampling a few products I went for Berry Rich and also the Putty. I've been using both for around 2 months now and I honestly have to say that they did wonders to my skin!!! I'm usually very sceptical, but these products do work amazingly well on my skin. My routine now is I clean my skin evening time using my favourite oils, and Graydon Face Foam, and then I apply my wonderful Berry Rich. I usually like to mix it with a couple drops of rosehip oil, as it's consistency is quite thick and rich. It feels like a lovely nourishing mask on my face, soaks in fast and I wake up with velvety soft skin. In the mornings I like to use the Putty followed by Elements Daily Defence. None of the products ever caused any clogging of my pores or any skin break outs. I truly recommend it to all the ladies with a very sensitive but also oily skin." - Magdalena Z
"Berry Rich Cream is really lovely. It melts right into my skin leaving it feeling soft and luxurious. It is the best face and eye cream I have ever used. Thank you for making such a great beauty cream." - Karen W
SheFinds receives commissions for purchases made through the links in this post.