Over the years, Reese Witherspoon's daughter, Ava, has made headlines for bearing an uncanny resemblance to her famous mother. But while you were obsessing over the actress' mini me, you probably missed her son Deacon's MAJOR transformation. In fact, the little tot has grown into an extremely handsome young man!
[Photo: Splash]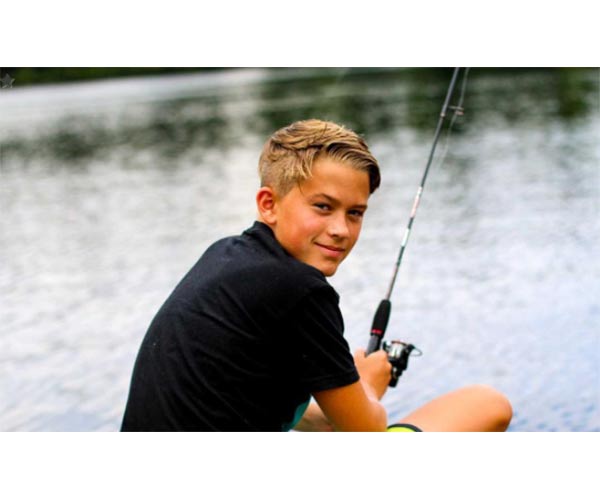 In honor of his 14th birthday, Reese recently posted this photo of Deacon to Instagram. With his signature golden locks and stunning blue eyes, he's a clear mix of Reese and dad, Ryan Phillipe. Needless to say, he's going to be a total heartbreaker.
[Photo: Instagram]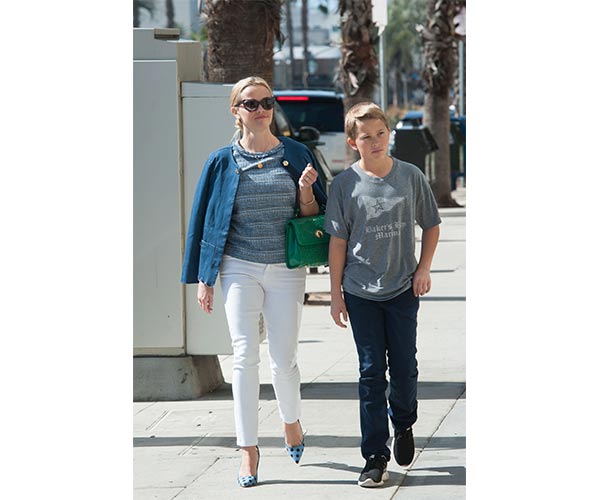 "Happy Birthday @deaconphillippe!" Reese captioned the photo. "Fourteen years ago you came into my life, and have made me laugh and smile everyday since. I love your kind heart and your joyful, adventurous spirit. Hope you have the best day ever!! Love, Mom." How sweet!
[Photo: Splash]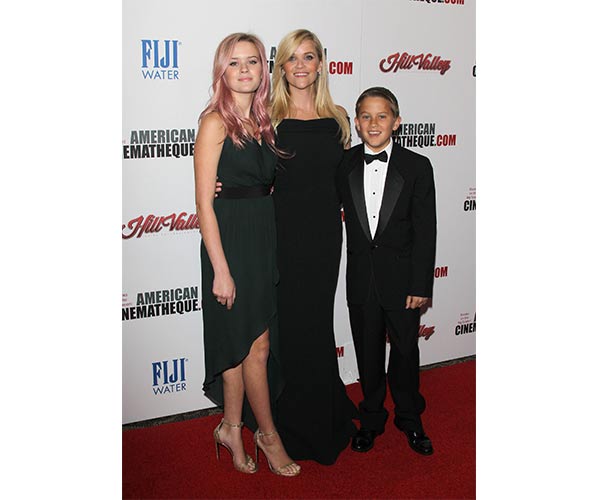 In addition to Deacon, 14, and Ava, 18, Reese is also mom to son Tennessee, 5, whom she shares with her current husband, Tim Roth.
[Photo: Splash]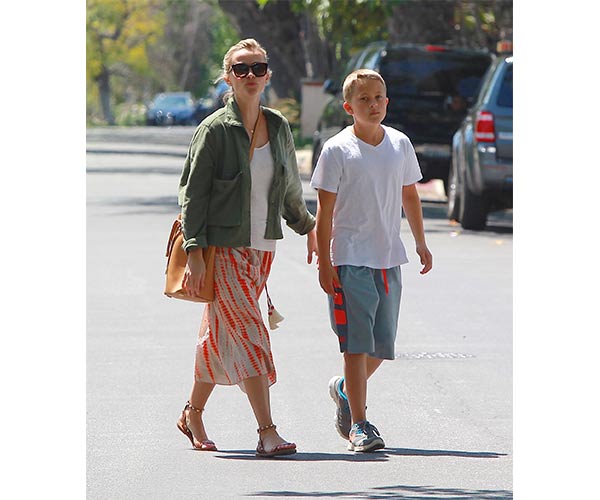 Well, looks like we'll be keeping closer tabs on the not-so little Deacon from now on. We wonder if he'll follow in his parents' footsteps and get the Hollwyood bug...