Many women cite sagging skin as one of their top skin concerns as they get older. Sagging skin can make you look more tired and older than you actually are, so it's no surprise that women want to banish this sign of aging more than anything.
As you get older, your body stops producing as much collagen as it did when you were younger. Collagen is a protein that's responsible for keeping your skin's integrity and elasticity up, making it firm. When your body makes less collagen, your skin loses its firmness and begins to sag. When your skin is plump and firm, it keeps wrinkles and fine lines at bay.
Luckily, there are plenty of anti-aging skincare products out there designed to prevent sagging skin and restore your skin.
It Cosmeticsconfidence In A Cream™ Transforming Moisturizing Super Cream ($48)
One of the best-selling anti-aging moisturizers for sagging skin at Sephora is designed to combat all of your skincare concerns--sagging skin, wrinkles, and more. Created by IT Cosmetics--a leading anti-aging skincare brand--Confidence in a Cream Transforming Moisturizing Super Cream is super effective in restoring skin's elasticity.
This ultra-hydrating moisturizer was developed by plastic surgeons and is clinically tested to rejuvenate, restore, and repair skin for a softer, smoother, younger-looking appearance. You can say goodbye to fine lines, wrinkles, dryness, and sagging skin with the help of this moisturizer. It's formulated with peptides, a super ceramide complex, and other active ingredients to enhance firmness.
More Amazing Anti-Aging Moisturizers At Sephora: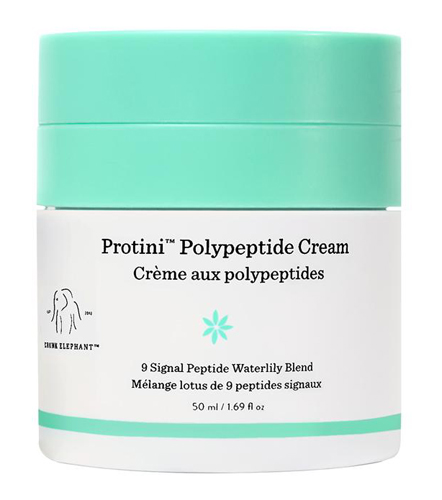 Drunk Elephant Protini™ Polypeptide Cream ($68)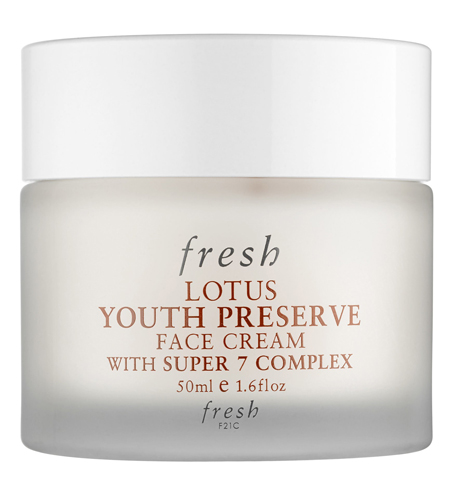 Fresh Lotus Youth Preserve Moisturizer ($45)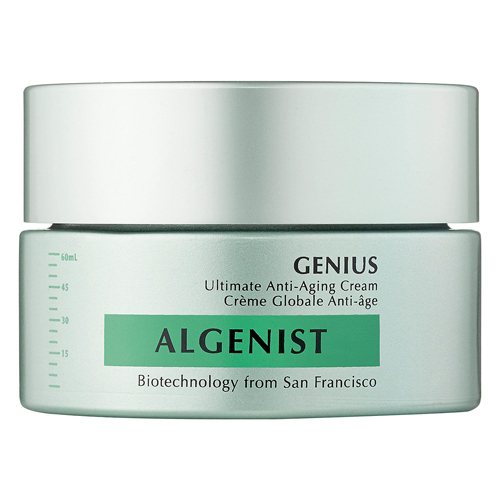 Algenist Genius Ultimate Anti-Aging Cream ($112)
SheFinds receives commissions for purchases made through the links in this post.