Sandra Bullock is known for being notoriously private when it comes to her personal life. Well, now that's all about to change!
Splash
News broke that the Oscar-winning actress is working on a show about her life.
Splash
Deadline reports that Bullock is working with Amazon to develop a new series that is loosely inspired by her own college years.
The Bird Box star attended East Carolina University in Greenville, NC, and performed in multiple theater productions. She graduated with a BFA in drama in 1987.
Splash
Details on the show are still limited, but we do know that it will be a dramedy set in the '80s of the American Deep South and follow a "darkly off-beat young woman" who defies expectations to begin a journey in search of community and an identity of her own.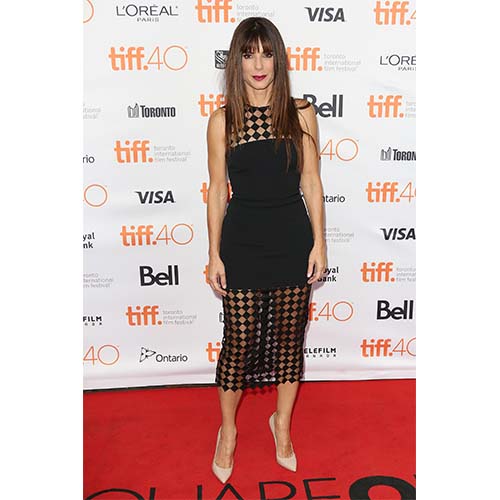 Splash
The series will also touch on mental health, the AIDS epidemic, drag culture, and other pertinent cultural events and themes of the era while touching on Bullock's own experiences in the arts.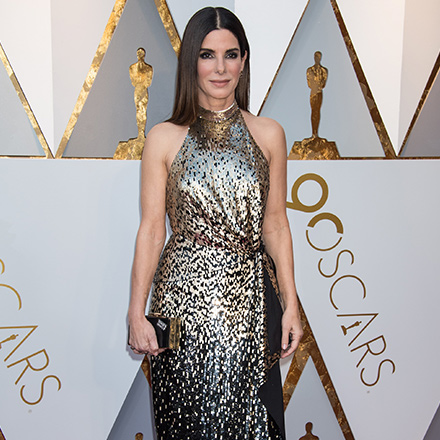 Splash
Bullock has yet to comment on the show, but outlets have reported that John Legend and Akiva Goldsman are set to executive produce the series with Bullock. In fact, the very idea for the series coming from conversations between long-time friends Bullock and Goldsman.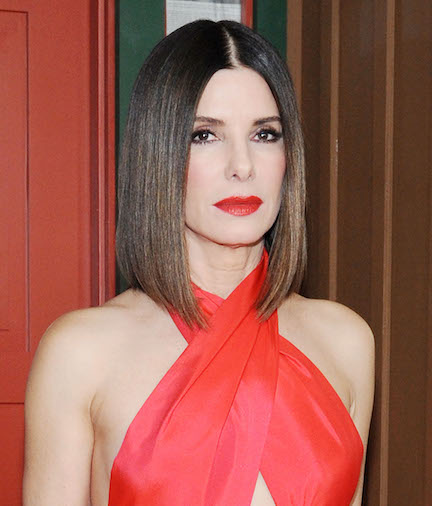 Splash
Are you excited to hear that Sandra has a new show? Do you think you'll be tuning in once it's available to stream? Let us know your thoughts in the comments below!