Scott Disick and Sofia Richie have been going strong–to everyone's surprise–and it looks like the couple is looking to take things to the next step!
Cameras caught Disick shopping for engagement rings last week, leading media outlets to believe that he's ready to pop the question to Richie.
Here's everything we know so far:
Splash
Eyewitnesses spotted Disick browsing the diamond ring section of Polacheck's luxe jewelry store in Calabasas, revealing that he was looking for a gift for "someone special."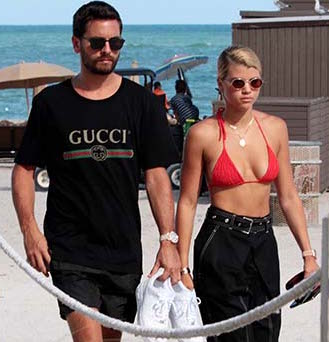 Splash
"Scott came in alone and seemed happy about shopping for a gift for someone special," the eyewitness told Hollywood Life, noting that the reality star didn't actually buy anything while he was in the store.
But they did reveal that he was looking at some really big sparklers...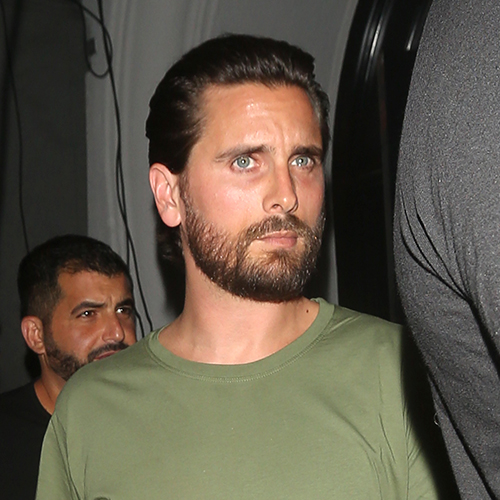 Splash
"The rings that he spent most time looking at and caught his attention must have been at least 5 carats or bigger, costing over $150k," the source continued.
Splash
It looks like things are heating up for Disick and Richie--and that good news travels fast. Kardashian was even asked to weigh in on the rumors during a recent interview with Bravo's Andy Cohen!
Cohen read Kardashian a fan question that asked if the reality star would be "terrified of Scott Disick proposing to Sofia Richie" and how she would react to the news.
So, how would Disick's baby mama react?
"Congratulations," she said with a smile.
Splash
Do you think Scott will propose to Sofia soon? Let us know in the comments below!