If you've reached a point where you think the dark circles under your eyes are just a new feature of your face, just like your eyes or nose, that only means you haven't found the right solution yet. Dark circles, puffiness and bags under the eyes are a common struggle, because the skin in the area under the eyes is very sensitive and prone to reaction.
This also means that once you start to experience dark circles under your eyes, it can be very difficult to get rid of them – until you find the right product. And that product is the Ole Henriksen Truth Serum. This brightening serum has been proven in studies to smooth out and soften the skin and improve radiance to leave your face with an allover healthier glow.
OLEHENRIKSEN Truth Serum® ($24)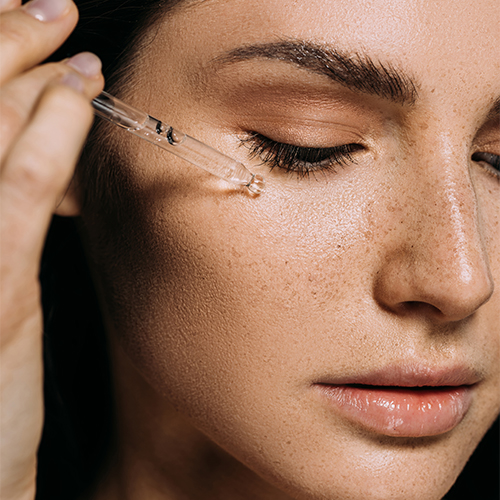 What The Ole Henriksen Truth Serum Does
People are obsessing over the Truth Serum because it made with an anti-aging formula that actually works. It features a True-C Complex of vitamin C and collagen that restores brightness and firmness to the skin to revive the complexion and leave skin with a younger appearance throughout. This means that the skin is brighter everywhere - even those pesky dark circles under the eyes don't stand a chance.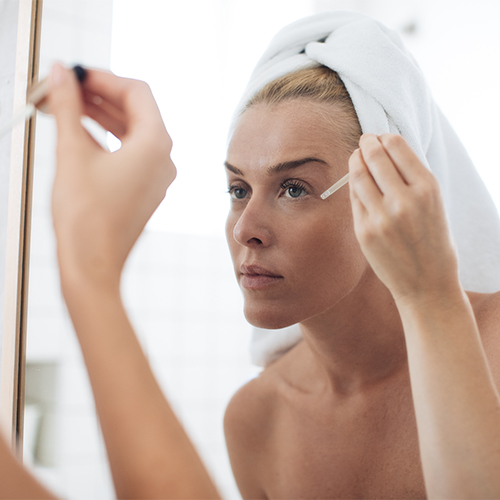 Key Benefits Of The Best Brightening Serum
- Brightens and hydrates skin with powerful anti-aging formula of vitamin C and collagen
- Evens out texture while restoring firmness and elasticity to the skin
- Absorbs evenly into the skin to leave a healthful and youthful glow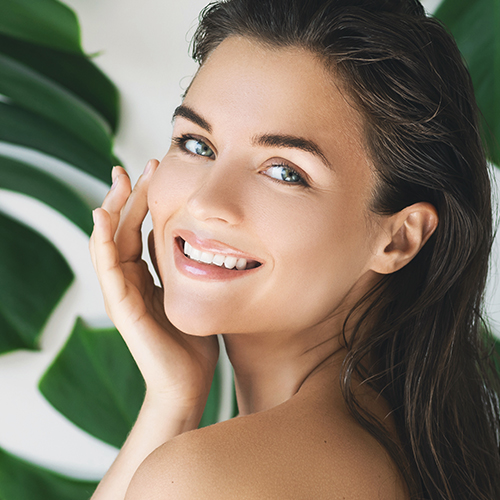 Shutterstock
Promising Reviews
"I was skeptical about ordering this being that it isn't cheap and I'm already young and don't have wrinkles or any problems with collagen production. My skin is typically pretty clear as well. However, I get told all time that it's what I do NOW with my skin that will determine its condition down the road, so I went ahead and ordered this little beauty. I used it in conjunction with the Origins Charcoal Mask, and when I woke up this morning and looked in the mirror I literally gasped because my skin looked so radiant! Since I don't have any skin problems I didn't think this product could have any immediate visible effects, but my face just has this beautiful, youthful glow to it since I used this. I don't even feel like I need to wear foundation anymore (though I probably will because I'm obsessed :P)" - caroleene
"I've been struggling with my skin since high school, I'm 21 now and my skin has never looked better. I first asked for a sample and when that sample finished I started seeing results, as crazy as it sounds, but there was a major difference. Now I used the whole bottle and its a must for my skin care routine. My skin is a lot more radiant and firm, it looks like I got Botox but it's all in the Collagen! Olehenriksen is my all time favorite brand." - mons22
"I love not wearing make up during the day and this serum brightens my skin and makes my complexion look much more lively/even. I tried the sample of this and had to have it! I love it! I feel like my skin can breathe make up free but I still get that boost in my skins appearance." -
SheFinds receives commissions for purchases made through the links in this post.