Girls with natural curls face challenges those of you with straight hair could never imagine. From unexpectant frizz and heat damage to knots we didn't know existed. Until we use a brush, curly hair can be difficult to deal with. Click through the slideshow for a few tips to ease your curly hair woes. [Photos: Shutterstock]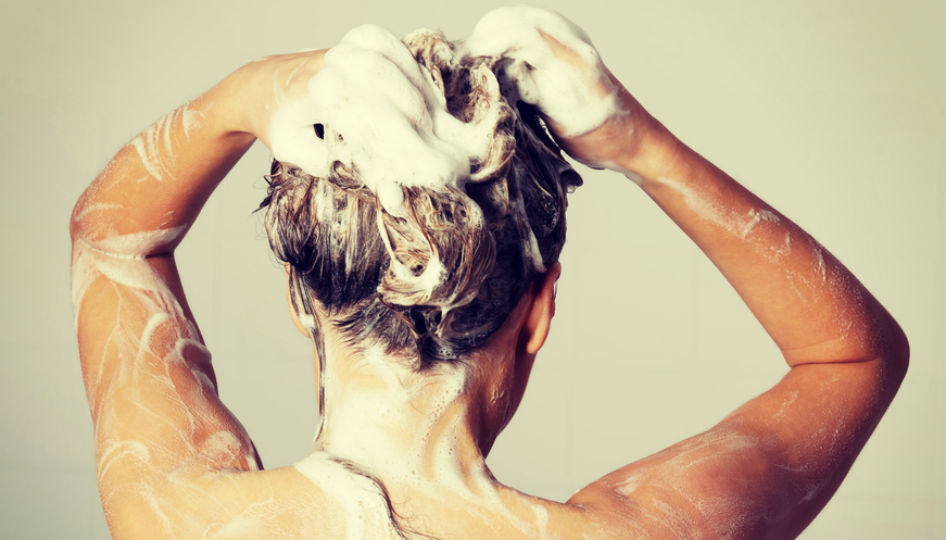 Tangling hair while washing Don't gather your hair up on your scalp like they do in the commercials, or this picture. That makes more tangles than you already have. Keep hair straight as possible when shampooing your scalp, then gently massage shampoo down to your ends.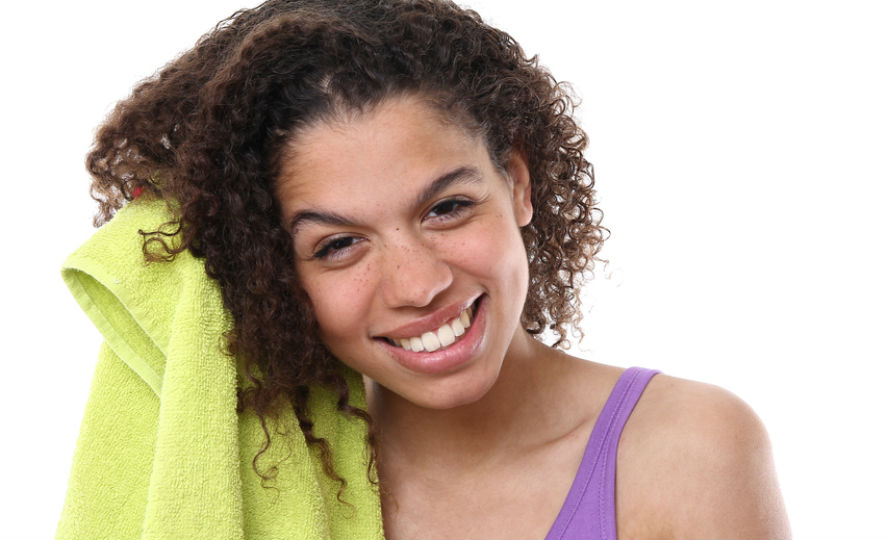 Towel drying Terry cloth can cause extreme dryness and snags. Instead, try using an old t-shirt to remove excess water.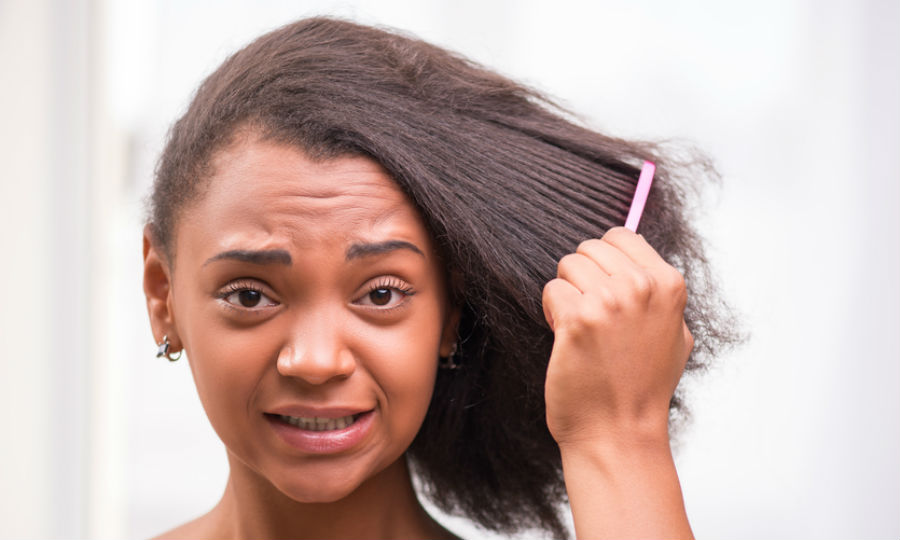 Combing or brushing when dry This causes breakage and unwanted frizz. Do it when wet or while conditioning.
Too much heat Enjoy the versatility of your curly locs, but don't over do the heat. It could eventually lead to damaged hair and slowly ruin your natural curl pattern.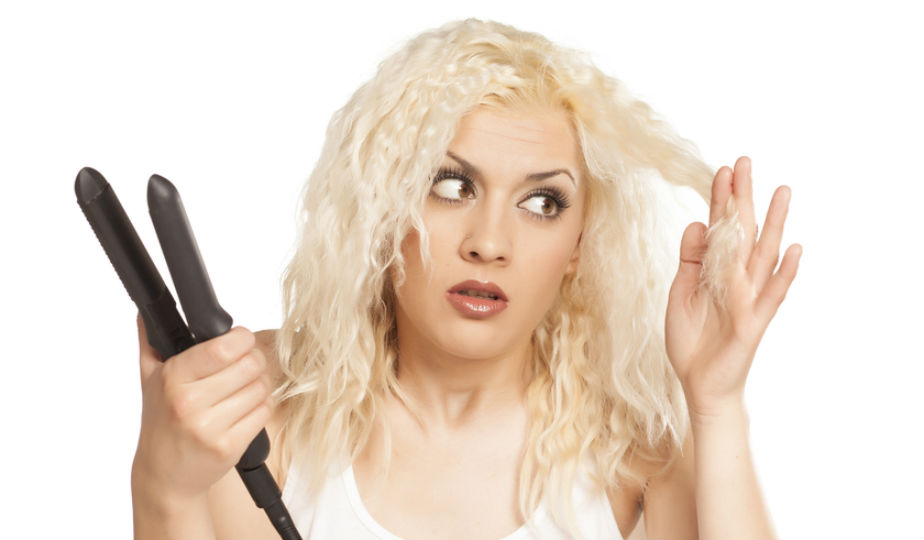 Not using heat protection If you must blow dry or straighten your hair, be sure to use a heat protectant.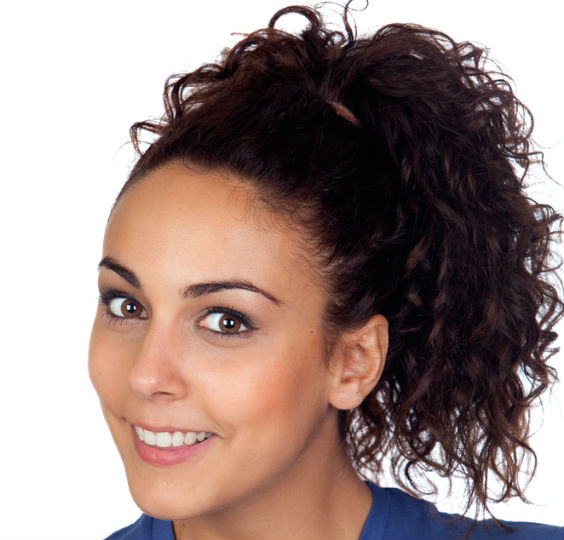 Pulling hair too tight We all love a good, smooth ponytail, but trying to get your edges laid by pulling them back super tight will cause tension, which may lead to breakage and baldness.
Applying too much product Yes, our curls are thirsty, but it's better to start with a small amount, distribute it through your hair and then add more in sections where it's needed.
Pulling out knots Ripping or pulling them out can cause breakage and more split ends. Take time to detangle or cut them out as a last resort.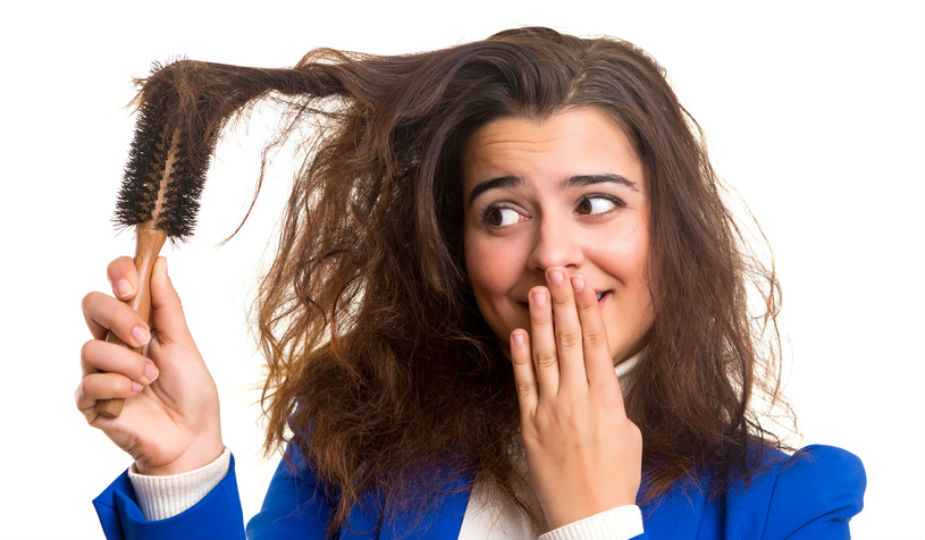 Styling hair in a rush Running late for work or frustrated? Don't style your hair now. That leads to unnecessary pulling and roughness that can damage your hair, tangle it or break it off.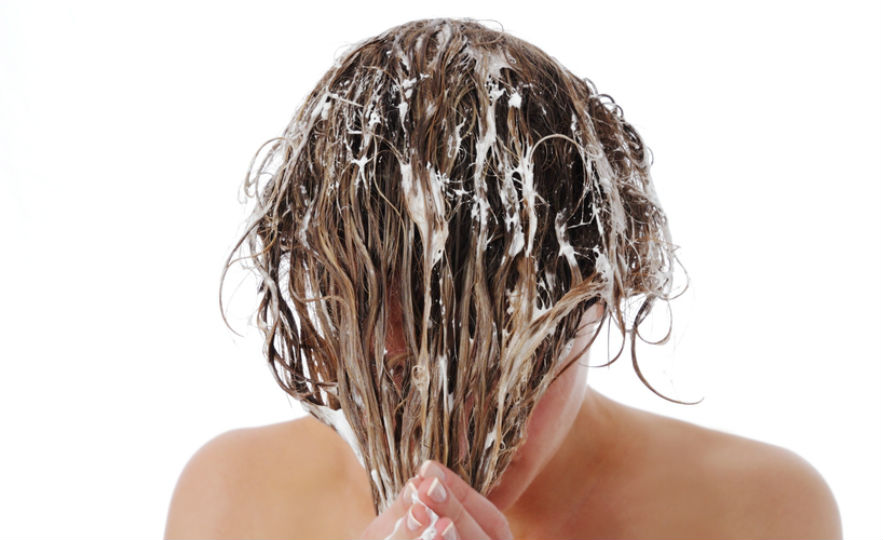 Skipping the deep condition Curly hair is usually drier than straighter hair, so be sure to deep condition at least once every two weeks.