Finding the right anti-aging product for your skin can be hard, especially if you don't know where to start. Most people look to big beauty retailers like Sephora and Ulta to discover new skincare products, but their selection doesn't even come close to Dermstore's. The online retailer has almost every skincare brand under the sun and provides endless products for a variety of skin types and concerns. In fact, Dermstore is having a massive sale right now on PCA Skin products! The PCA Skin Dermstore sale is happening now and ends on Tuesday, July 17, allowing shoppers to save 20% off on the brand's entire product line. Just head on over to Dermstore.com, pick out your favorite PCA Skin product and use the PCA20 promo code at checkout.
PCA Skin Dermstore Sale
You Can Get The Best Hyaluronic Acid Serum!
Not sure what to buy with your 20% off discount? Everyone loves the brand's best hyaluronic acid serum: the Hyaluronic Acid Boosting Serum, which reveals refreshed, younger-looking skin using hyaluronic acid and other powerful anti-aging ingredients. It's designed to minimize the appearance of fine lines and wrinkles on the face and neck, making it the perfect serum for those with aging skin.
PCA Skin Hyaluronic Acid Boosting Serum ($115) 
PCA Skin Hyaluronic Acid Boosting Serum Ingredients
Hyaluronic acid works to fight off environmental stressors by strengthening your skin's natural barrier and is known for its renowned skin-plumping abilities. Other notable ingredients include ceramides, which repair damage to your skin to support hydration retention, niacinamide, which strengthen your skin's natural barrier to help prevent future damage, and HA-Pro Complex, a propriety blend that stimulates the production of the skin's own hyaluronic acid and delivers 24-hour hydration.
PCA Skin Hyaluronic Acid Boosting Serum Reviews
Here's What Dermstore Shoppers Are Saying About The Best Hyaluronic Acid Serum:
"I just finished my first bottle and I might be addicted. I have oily, dehydrated skin and this has been a wonder product to battle flakiness, fine lines, and dryness without making my skin break out or too shiny. It even seems to help breakouts go away faster."
"Although I have only been using a short time, my skin is loving this. My skin feels great and looks more plump and fresh."
"So far it's pretty good but I can't justify the price just yet. Week in and it feels like a difference."
The Best Products To Buy From The PCA Skin Dermstore Sale
It Includes More Products Like The Best Hyaluronic Acid Serum!
Want even more amazing skincare finds? Check out some of our favorites from PCA Skin that you can use that 20% off discount on:
PCA Skin Retinol Renewal ($100)
PCA Skin Collagen Hydrator ($44)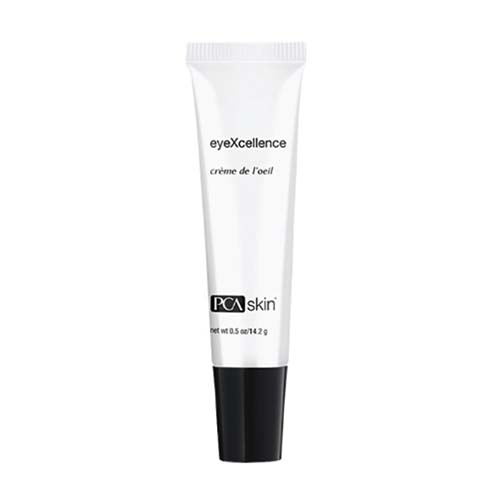 PCA Skin EyeXcellence ($52)
PCA Skin A&C Synergy Serum ($93)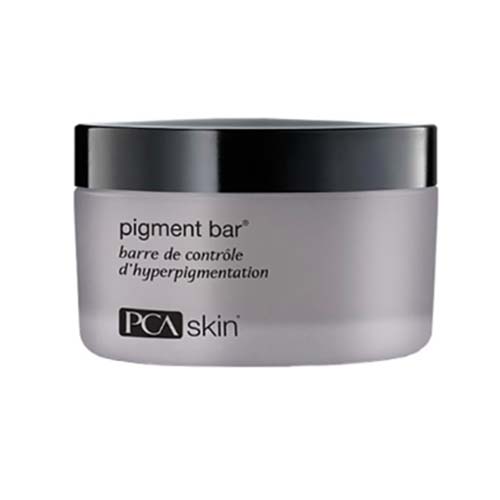 PCA Skin Pigment Bar ($40)
SheFinds receives commissions for purchases made through the links in this post.