Ever wonder how celebrities always have such flawless skin when they're on the red carpet? Sure they have their extensive makeup and skincare routines are to thank, but most A-listers rely on a healthy diet to help keep their complexion clear, bright, and perfect.
In fact, there's one drink in particular that most celebs avoid because of its pore-clogging effect on the skin. This is especially true when it comes to their morning cup of coffee or tea–it's milk!
Shutterstock
"There are now several studies indicating that acne can be related to milk and to high-glycemic diets. My experience is that many who suffer with acne can be helped with a customized diet and the right supplements. It is true that one person may be able to eat the foods that cause another to break out without getting any acne herself," Alan M Dattner, MD, dermatologist and author of Radiant Skin from the Inside Out, tells Reader's Digest.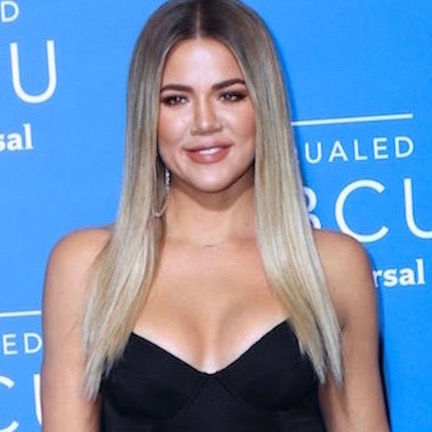 Splash
Not only does giving up milk help with your skin, but it can also help you shed some pounds. Stars like Khloé Kardashian have embraced a dairy-free diet because of its weight loss benefits--she said that she lost 11 pounds just from giving up milk!
"I went dairy-free for two weeks, and I lost 11 pounds. Now I only drink almond milk. I still love cheese, which is hard, but if I want to lose weight quickly, dairy-free is the way to go," the reality star revealed back in 2016.
Shutterstock
If you can't have your morning cup of joe without a splash of milk, you can try some other A-list favorite drinks. Celebs like Jennifer Aniston, Lady Gaga, and Johnny Depp all prefer to have a cup of green tea to start their day.
Not a fan of green tea? Gwyneth Paltrow is a fan of having a glass of hot water and lemon in the morning to rev her metabolism and flush out toxins!