According to dermatologists, the average person has about 100,000 hairs on their head and loses around 100 strands each day. If you're experiencing hair loss higher than this range, your diet could be to blame, surprisingly enough! While thinning hair is often due to genetics, age, and factors out of your immediate control, diet and beverage choices give those suffering from hair loss the ability to make a quick change to bring locks back to life! So, what are the hair-loss culprits to avoid?
Shutterstock
Cutting sugary drinks, such as soda, out of your diet is a good place to start. "Too much sugar leads to inflammation; not the visible swelling we think of, but on a cellular level," tells Dr. Francesca Fusco, CLEAR Scalp & Hair dermatologist shared with Yahoo Lifestyle. "Since the scalp is skin, it too would be subject to the deleterious effects of inflammation, or glycation. Glycation is the damage and inflammation that can result from too much processed sugary foods." Basically, it's impossible to have healthy, strong hair without first having a healthy scalp.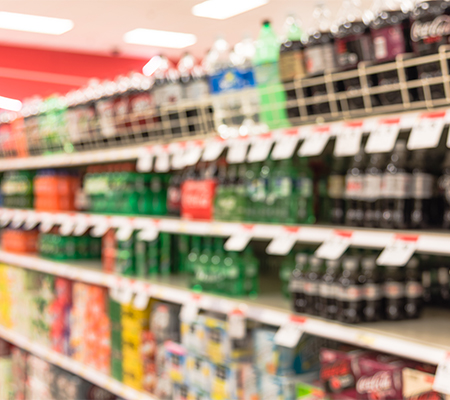 Shutterstock
READ MORE: The One Ingredient That Should NEVER Be In Your Shampoo Because It Causes Thinning Hair
By avoiding sugary beverages like soda, you can focus on replacing the empty calories and excessive sugar content with choices that provide your body and scalp nourishment from the inside out.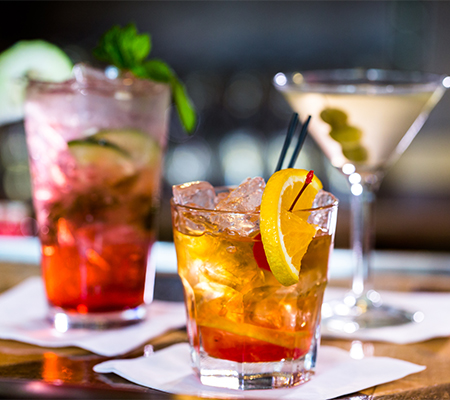 Shutterstock
Unfortunately for cocktail lovers out there, this means alcohol is also a cause of thinning hair. Between the high sugar content and nutritional deficiencies that can occur with too much alcohol consumption, hair health takes a serious hit. While an occasional drink is okay, excessive alcohol consumption can impair the body's ability to repair its cells.
READ MORE: The One Thinning Hair Supplement Every Woman Over 40 Should Start Taking, According To A Dermatologist

Both sugary drinks and alcohol can be enjoyed in moderation, of course, but should be limited if hair growth and repair is your goal. With so many other alternative beverages, you'll be able to replace the empty calories with nutrients that will not only have your hair in great shape, but keep you feeling your best!