Smoothies are one of the best weight-loss drinks because they are healthy and tasty. Drinking a smoothie once a day can be a great way to stop yourself from snacking, keep you feeling fuller for longer and integrate proteins and other beneficial nutrients into your diet. Plus, you can make smoothies your go-to healthy breakfast to keep yourself from filling up on carbs or sugars early in the day.
A good smoothie starts with a dense ingredient rich in nutrients to thicken the drink, then topped with some fruit or berries for some natural flavor and a scoop of protein powder for an extra kick.
But there is one major ingredient most of us are putting into our smoothies that actually defeats the purpose of a health drink altogether because it slows down your metabolism.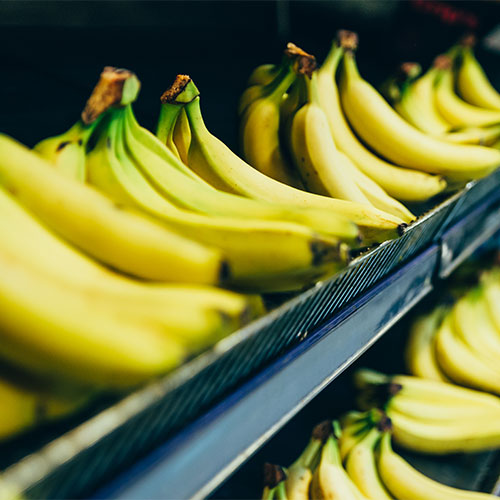 For most of us, a smoothie starts with a banana - and this is actually the worst thing you can put into a smoothie. Bananas are a popular smoothie ingredient because they are flavorful, sweet and a fruit, which means they must be healthy. But the truth is that not all fruits are made equally. Bananas are actually about 25% sugar, meaning they are not the health food you once thought they were..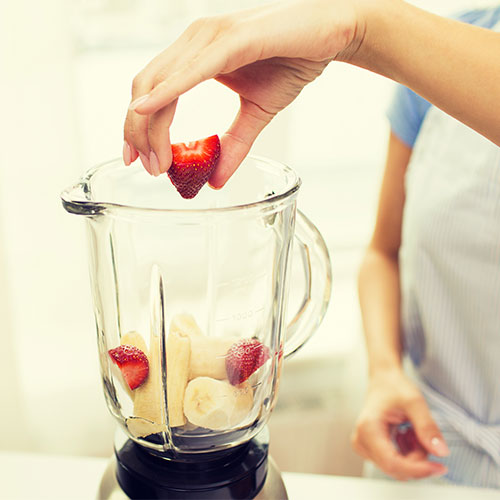 Bananas not only very high in sugar, but they also contain high levels of starch and carbs, making them the worst fruit you can eat, especially in the morning. A medium-sized banana has about 100 calories, so when you combine that with the calories of the rest of your smoothie ingredients, you find yourself with a mid-day snack that is no lower in calories than a packet of cookies from a vending machine.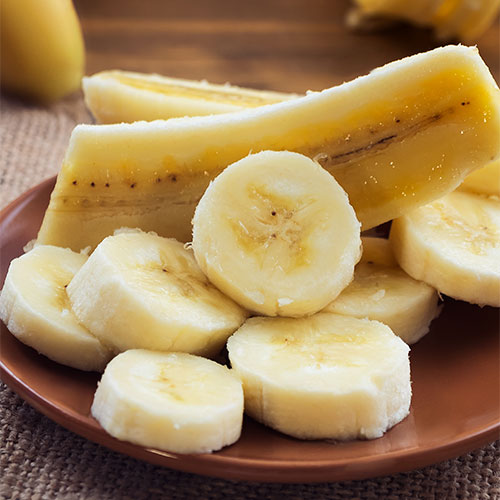 Shutterstock
Instead of throwing a banana into your blender to start off your smoothie, opt for low-fat Greek yogurt or peanut butter. The yogurt is rich in calcium, which is a great fat-burning tool, which the peanut butter contains healthy fats that can help you to feel full for longer and curb extra snacking. Not to mention they both make a very tasty base layer for your smoothie.