Fruit for breakfast always seems like a good idea, right? It isn't high in carbs like other morning staples like bagels or added sugars like with granola or protein bars.
From a first glance, fruit seems like the one breakfast food that can do no wrong – it is rich in vitamins, low in fats, and tastes pretty good. But the truth is that not all fruit is grown equally, and there is actually one fruit you should never eat first thing in the morning if you're trying to lose weight because it can actually slow your metabolism and contribute to weight gain.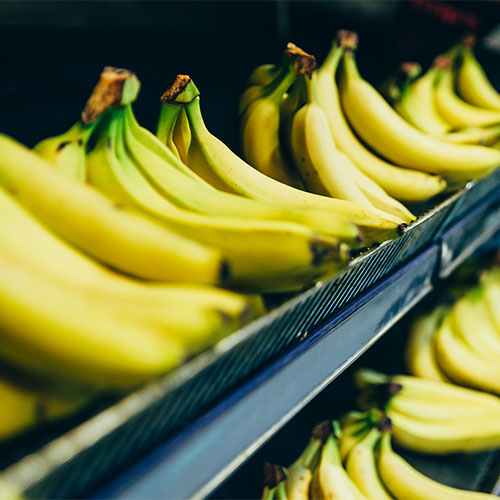 Bananas Are The Worst Fruit You Can Eat For Breakfast
Bananas might seem like the right choice for breakfast because they are rich in potassium and can help you feel more energized as you start your day. In reality however, bananas are a bad choice to eat early in the morning because they are also rich in starch, carbs and sugar. And the riper a banana is, the higher its sugar content. So if you absolutely must have a banana for breakfast, opt for a green one.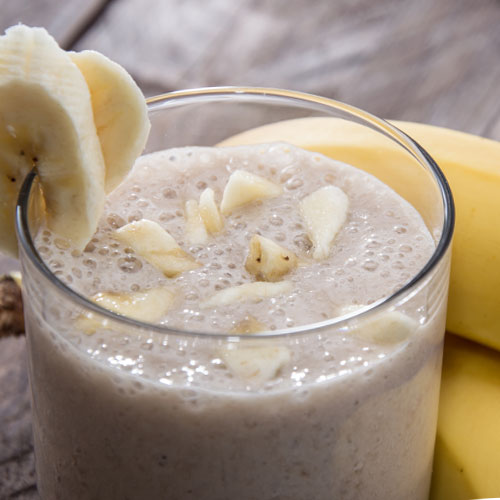 "Bananas seem like the perfect option to grab and go in the morning, but with a closer look, you'll find that bananas eaten alone aren't the best option because they're 25% sugar and moderately acidic," nutritionist Dr. Daryl Gioffre told Byrdie. "Without balancing this banana breakfast with a healthy fat, many of banana's benefits are lost, while spikes in blood sugar and acid are gained."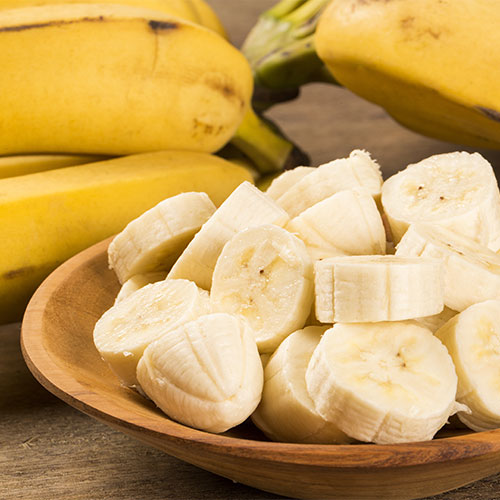 If bananas have been your breakfast fruit of choice, consider grabbing a grapefuit or an apple next time because they are lower in sugar and can still fill you up. Or, you can try pairing your breakfast banana with a healthy fat like avocado or cheese as Dr. Gioffre suggested.