Even with access to the internet, as well as the wide spread concern and attentive nature consumers place on products, companies still put hazardous and unnecessary ingredients into their formulas. When it comes to products like lip balms, the seemingly innocent and helpful tool can be loaded with toxins and additives that draw no benefit to our skin and lip health.
In fact, ingredients like petroleum (yes the cancerous material found in gasoline), are still put into some lip balms today.
However, what if we told you, there was an ingredient in many lip balms that actually defeats the purpose of the formula. Yes, certain lip balms can keep your lips cracked and dry. Why would a company do this? Because of the addictive and continuous purchase power caused from using this ingredient. The culprits to looks out for, are humectants which can appear as hyaluronic acid and glycerin.
These players are loved by the beauty industry because they create an addictive behavior with the consumer. The more someone uses a product loaded with humectants, the more dependent their lip moister becomes. Meaning, without use, consumers' lips would turn cracked, dry and begin to peel. You'd be better off using nothing on your lips during the winter months, than using a lip balm with humectants.
But don't lose hope! There are many amazing, and truly beneficial lip balms on the market that are free of ingredients like hyaluronic acid and glycerin. All ranging in price, finish, and even color, we've provided a list of five of our favorite lip balms worthy of lugging around in your purse on a cold day: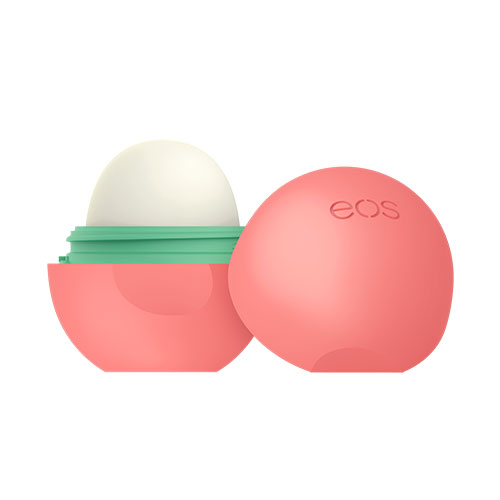 Honey Lip Balm by eos ($3.29)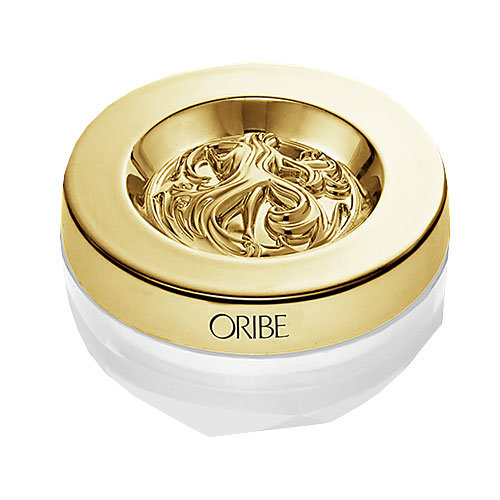 Balmessence Lip Treatment by ORIBE ($35.00)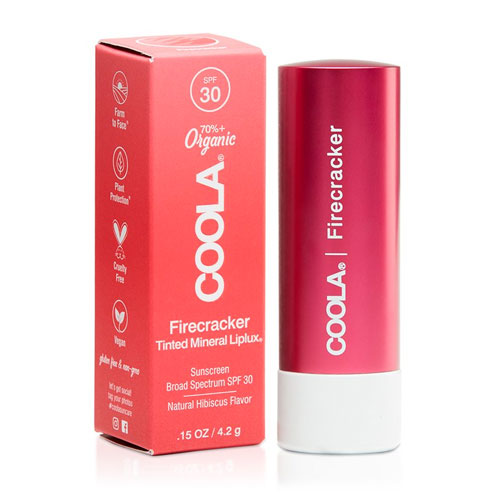 Mineral Liplux Organic Tinted Lip Balm Sunscreen SPF 30 by COOLA ($18.00)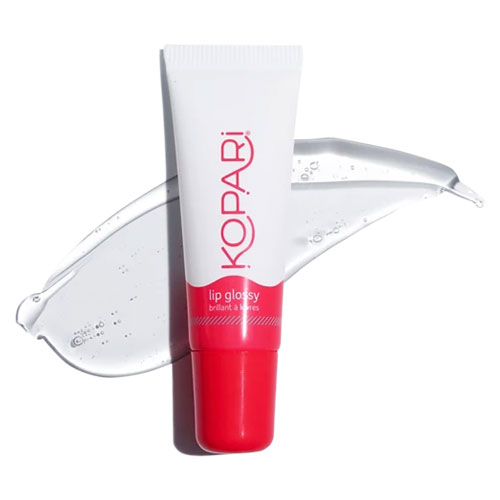 Coconut Lip Glossy by Kopari. ($13.00)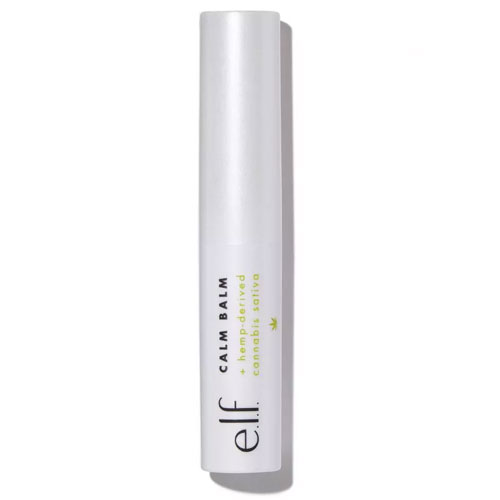 CALM BALM by e.l.f. ($5.00)