It's no secret that spices can add a ton of flavor to just about any one of your favorite dishes. You can easily level up a bland meal by cooking with an array of flavorful spices. It's honestly essential to keep an assortment of spices at hand when you're on a weight loss journey. Flavorful spices and herbs can help push you to stick to a diet because they help you and your taste buds actually enjoy healthy meals.
Although spices and herbs are a small part of a given meal, they can actually contain many powerful health benefits. Spices and herbs do so much more than treat your palate to something zesty, in fact, some spices have health benefits that even do wonders for your waistline. 
There's one particular spice that boosts your metabolism, experts say. According to Healthline, ginger decreases inflammation, stimulates digestion, and suppresses your appetite– all of which leads people to believe that ginger also promotes weight loss.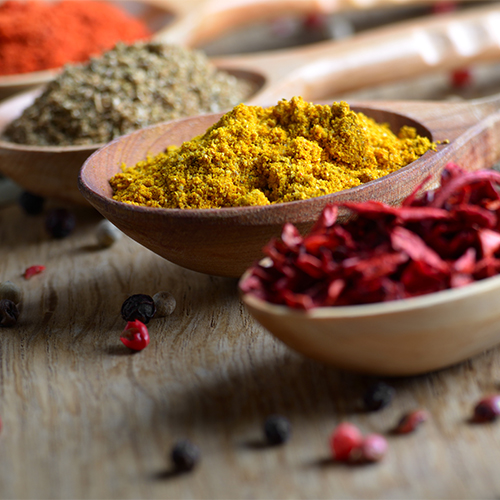 Shutterstock
Ginger can also be easily added to a variety of other ingredients too for even more health benefits. Healthline recommends pairing ginger with lemon or ginger with apple cider vinegar for some amazing weight loss results.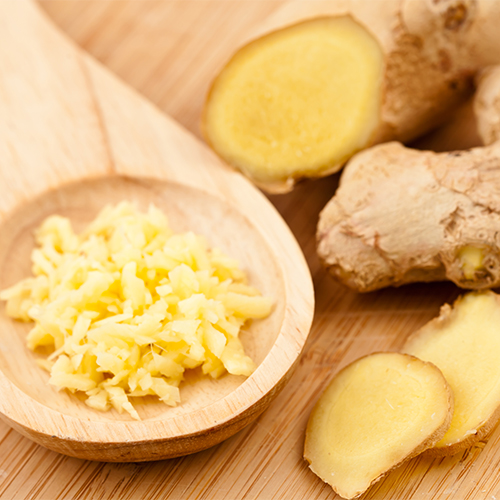 Shutterstock
Ginger may not always be the easiest spice to add to meals, so luckily for you, we've gathered some simple ginger drink recipes you can make in just a few minutes. If you're not feeling so creative, you can also easily stick to a signature ginger tea for a quick (and healthy) pick-me-up beverage.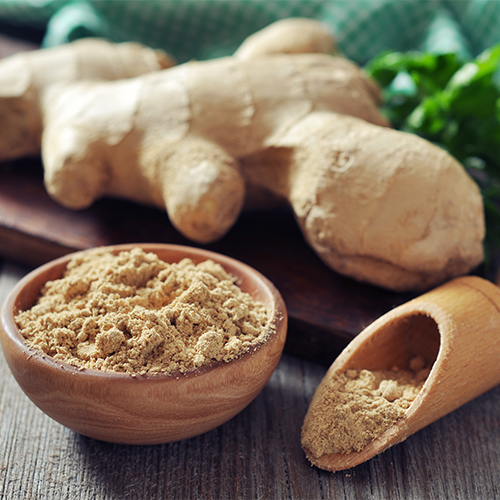 Shutterstock
Our first recommended ginger recipe is the Ginger Spice Apple Cider Vinegar Drink Recipe from Eating Bird Food. All you need is some apple cider vinegar, ground ginger, stevia, and cold water. Mix together and serve cold, and you've got one delicious drink recipe at hand.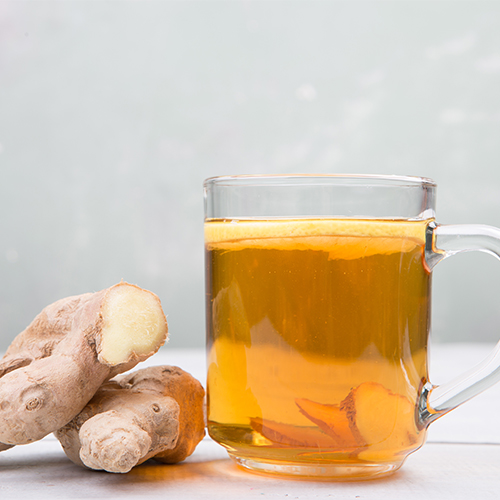 Shutterstock
Another tasty ginger drink recipe is the Honey Lemon Ginger Tea Recipe from The Spruce Eats. This simple recipe takes just five minutes to prep and another five minutes to brew. Apart from water of course, you'll need a ginger root, lemon juice, and honey for this simple yet super beneficial drink.
How do you plan on adding ginger to your diet? Let us know your recipe suggestions in the comments below!