It's been three years since Gwyneth Paltrow and Chris Martin announced that they were famously "consciously uncoupling" and filing for divorce. The couple had been together for 13 years, welcomed two children, Apple, 13, and Moses, 11, and seemed to be the perfect couple.
"It is with hearts full of sadness that we have decided to separate. We have been working hard for well over a year, some of it together, some of it separated, to see what might have been possible between us, and we have come to the conclusion that while we love each other very much we will remain separate. We are, however, and always will be a family, and in many ways we are closer than we have ever been. We are parents first and foremost, to two incredibly wonderful children and we ask for their and our space and privacy to be respected at this difficult time. We have always conducted our relationship privately, and we hope that as we consciously uncouple and co-parent, we will be able to continue in the same manner," the said in a joint statement back in 2014 when news broke that they were separating.
Now, we're starting to get a glimpse at what went wrong between the two and what ultimately led them to divorce.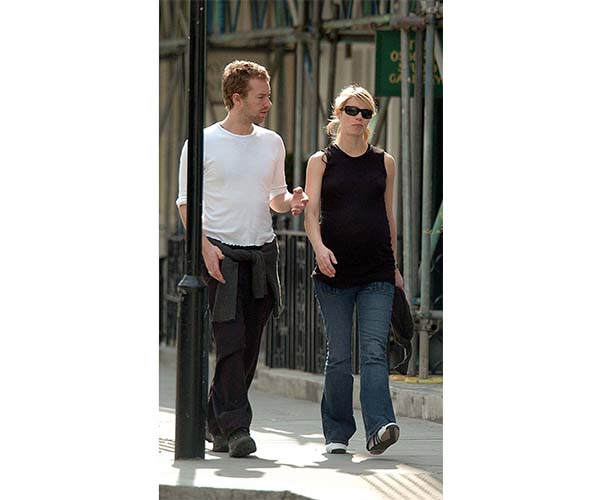 The shocking split came after a year of trying to make the marriage work. "We had broken up a year before we announced it, so we would have this time to work through everything," Paltrow told Red magazine. "We have been working hard for well over a year, some of it together, some of it separated, to see what might have been possible between us..."
But it seems that Martin played a big role in the issues that caused the couple to separate. "I've got to not blame anyone else and make some changes," he told BBC. "If you can't open yourself up, you can't appreciate the wonder inside. So you can be with someone very wonderful, but because of your own issues you cannot let that be celebrated in the right way."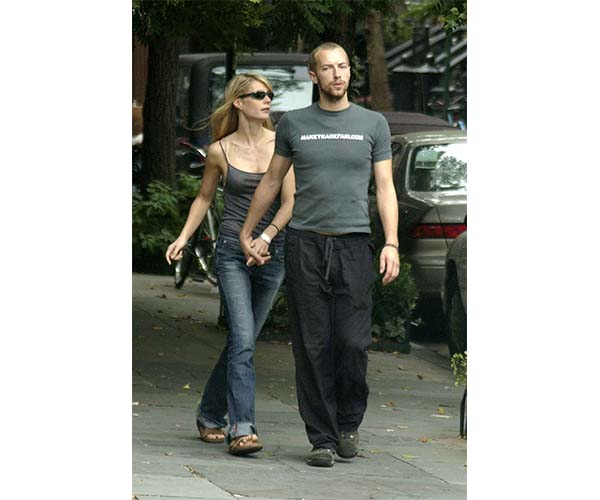 What could he have done that was so awful? Neither Paltrow nor Martin have disclosed what exactly went wrong, but there have been reports that it was due to a lack of intimacy and their differing lifestyle views.
"Chris felt he was starting to lose the woman he fell in love with," a source revealed to Hollywood Life back in 2014 when there were rumors that the two were thinking of separating. The insider explained that Paltrow's strict and healthy lifestyle drove a wedge between the two, as it affected the way they parented their children.
"He wanted the family to watch DVDs and TV — and also wanted them to eat treats every now and then," the source continued.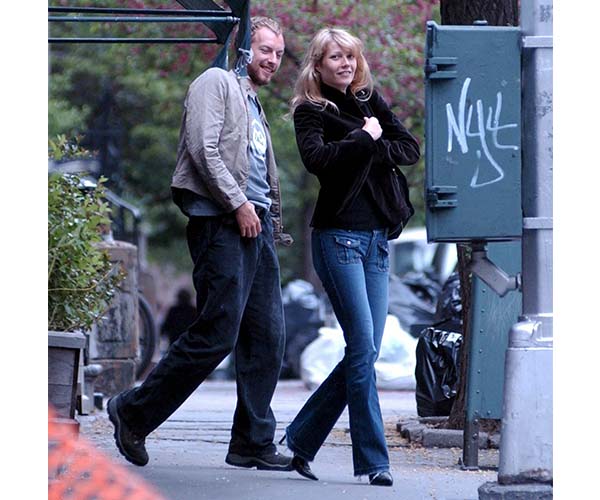 Despite separating and calling it quits, Paltrow and Martin still have so much love and respect for each other. "I wanted to turn my divorce into a positive," she says. "What if I didn't blame the other person for anything, and held myself 100% accountable? What if I checked my own s**t at the door and put my children first? And reminded myself about the things about my ex-husband that I love, and fostered the friendship? What I put myself through to get there was the most difficult thing I've ever done in my life."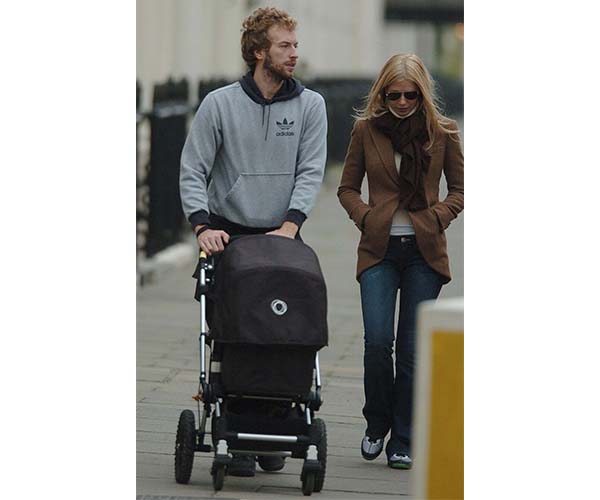 We're sad that Gwyneth and Chris aren't together anymore, but we're happy they were able to end things on a good, amicable note!
[Photos: Splash]