Makeup gives people the freedom to experiment with their look and channel their inner artist with their favorite beauty products. But sometimes it can be difficult to figure out what formulas and products to use for your face, especially if you have aging skin.
For Megan Luman, Mehron senior educator and celebrity makeup artist, she says that the secrets to flawless skin and perfect glam all lie in how much makeup you use–and she actually prefers to use less!
"My go-to technique gives a youthful appearance by using less makeup! I always reach for Mehron's Celebrè Pro HD Foundation to make my clients look younger, the formula is incredible," she tells SheFinds.
Luman says that contouring is crucial for appearing more youthful. She recommends highlighting and contouring with 2-3 shades lighter and darker FIRST to create "hard lines that you then buff in a circular motion after putting the foundation color that matches your skin on top."
But you have to use the right brush! Luman suggests using a dual fiber brush because it "blends everything together making the highlights and contours look like they are actually coming from the bone structure of the face, not the makeup."
Photos: Shutterstock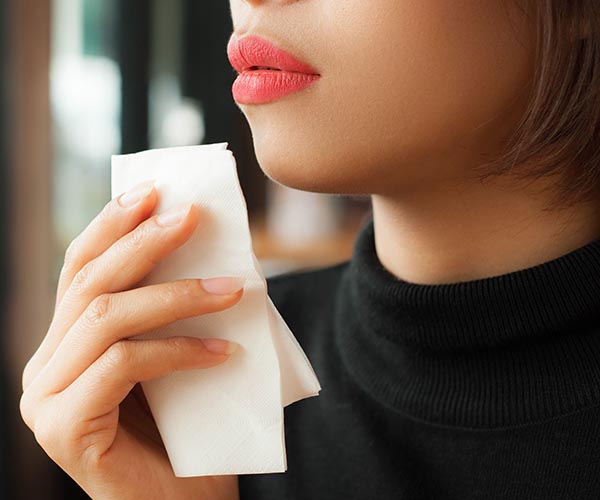 Another amazing tip Luman swears by is to use a kohl pencil with pure color to accentuate mature lips. "They're long lasting and fill in wrinkles seamlessly," she explains. "As we age, our lips lose volume and creating a fuller lip is made easy with a product like this. This pencil's texture gives me the ability to blend and smudge, giving an even more natural effect."
Her technique is to draw a lip line slightly above the natural lip to get a bold lip.
Here are the products you need to try this amazing celebrity-inspired makeup trick: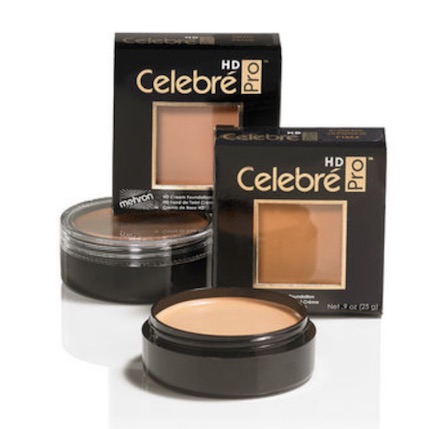 Mehron Makeup Celebré Pro-HD Cream Foundation ($14.50)
Sephora Collection PRO Stippling Brush #44 ($33)
Charlotte Tilbury Lip Cheat Re-Size & Re-Shape Lip Liner ($22)
Estée Lauder Bronze Goddess Powder Bronzer ($42)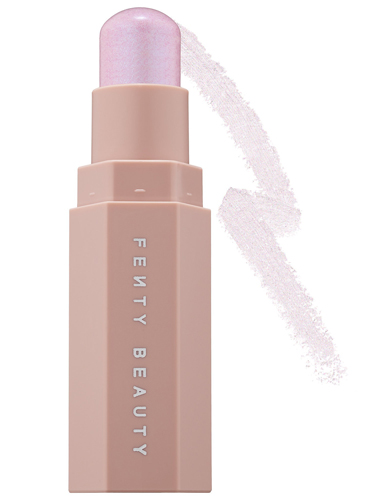 Fenty Beauty By Rihanna Match Stix Shimmer Skinstick ($25)
SheFinds receives commissions for purchases made through the links in this post.