Nicki Minaj
may be the queen of hip-hop right now, but her makeup artist was the jester of blending. [Photo: Splash News]
Someone added a little too much highlight to Angelina Jolie's face.
Eva Longoria couldn't hide the excessive use of powder from the paparazzi.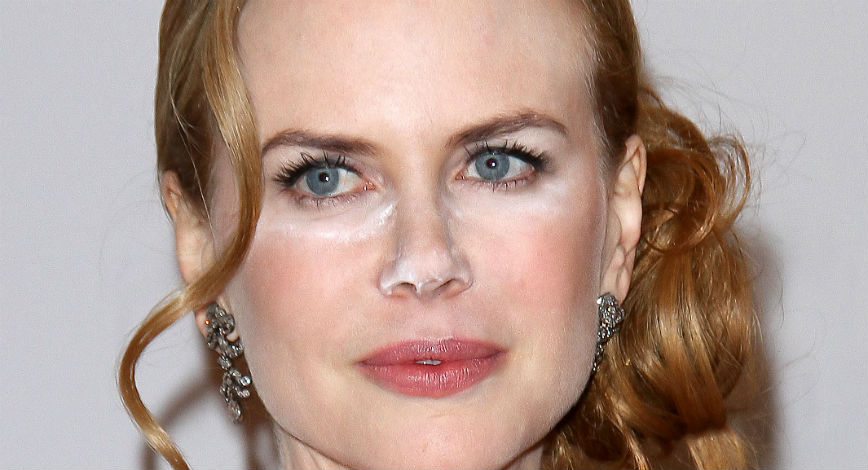 Geesh! The flash really brings out the highlighting powder on Nicole Kidman.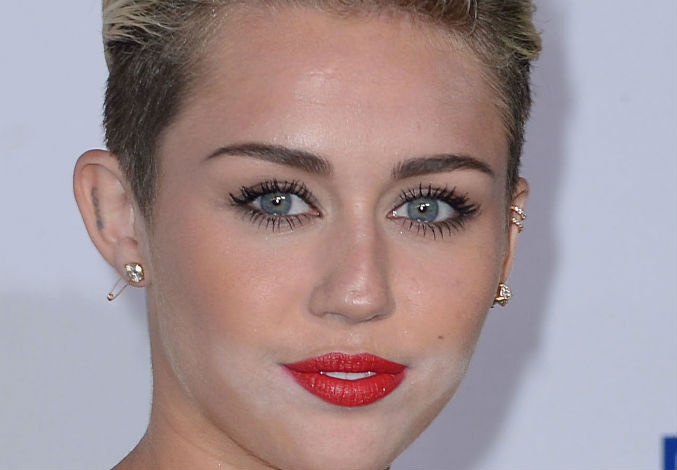 Miley Cyrus' look isn't too bad, until you notice her skin is actually white in some areas.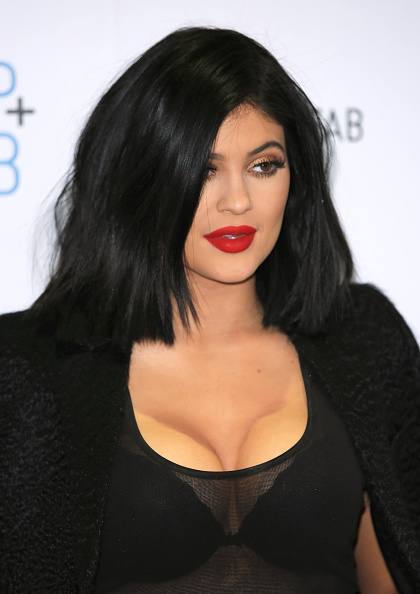 Kylie Jenner's makeup artist forgot to blend when, uh, enhancing her cleavage.
Melissa Joan Hart's makeup artist went heavy on the translucent powder.
Sad to say, we're used to Latoya Jackson looking this way.
Ashley Judd's under-eye bags must've been heavy and dark. What else could justify this much powder?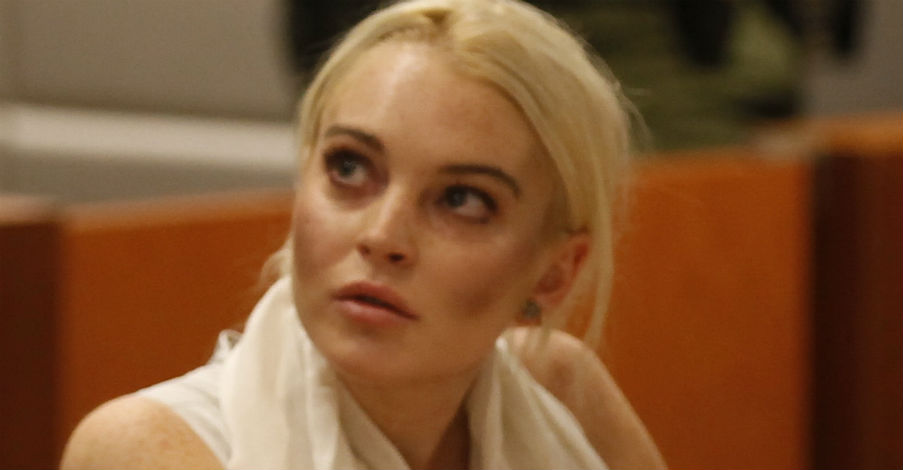 We understand Lindsay Lohan was going through some things, obviously her makeup artist was too.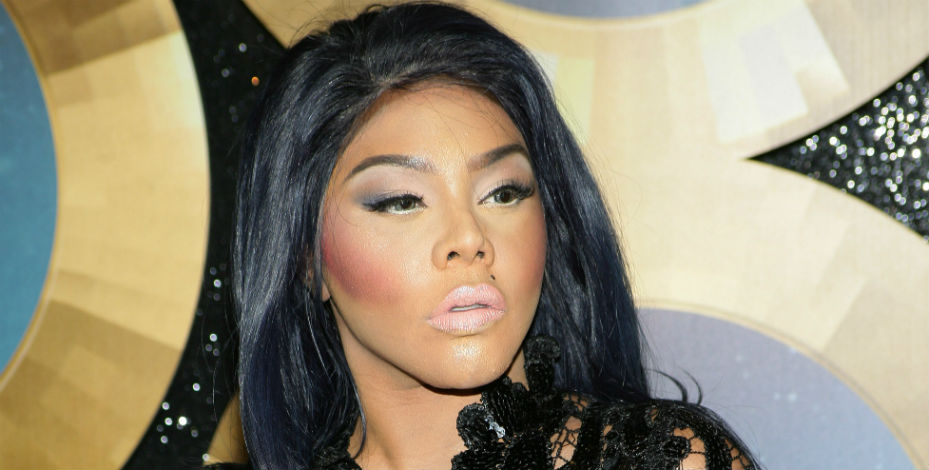 Lil Kim's light areas are a bit too light in this contouring job.
Jennifer Aniston's makeup person tried to cover up her cupping marks with the wrong concealer.
Someone really wanted to slim Rihanna's face with that dark line going under her chin.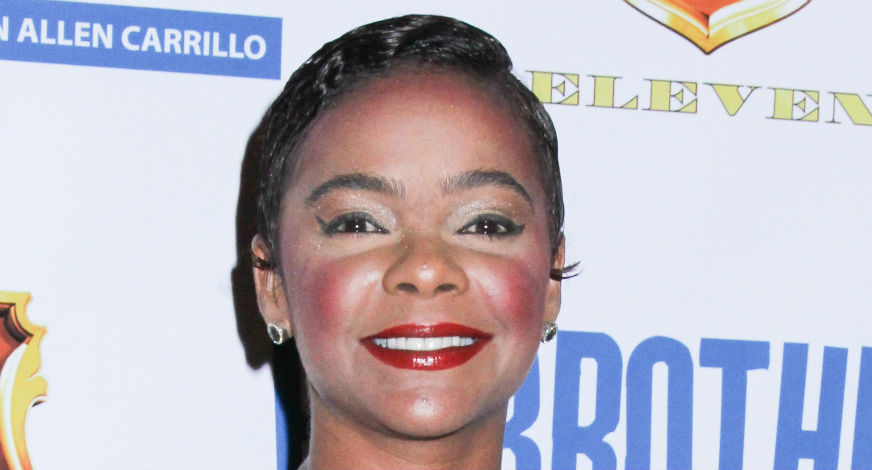 Lark Voorhies' makeup artist must've been running late for school with this beginner-level work.
Blake Lively's artist tried to contour her boobs, but left highlighter piles on her chest.