It can be hard to find high-quality beauty and skincare products on a budget, but it's definitely possible. To make it easier, we went through the bestselling beauty products at CVS and picked our favorite anti-aging products that really work.
Keep reading to find out the drugstore beauty products that are basically botox in a bottle!
Key Benefits
-Contains Bakuchiol, a natural alternative to retinol, that reduces signs of aging and evens skin tone
-Contains Vitamin E which hydrates & nourishes skin
--Clinically shown to reduce the appearance of lines and wrinkles, improve firmness, and brighten skin
Promising Review
"This eye cream that goes on smoothly without leaving an oily finish. It absorbs quickly and cleanly. I have noticed a real difference in my under eye skin. The skin feels firm and hydrated without any dark circles. I have sensitive skin and this did not irritate it at all." -Burt's Bees Reviewer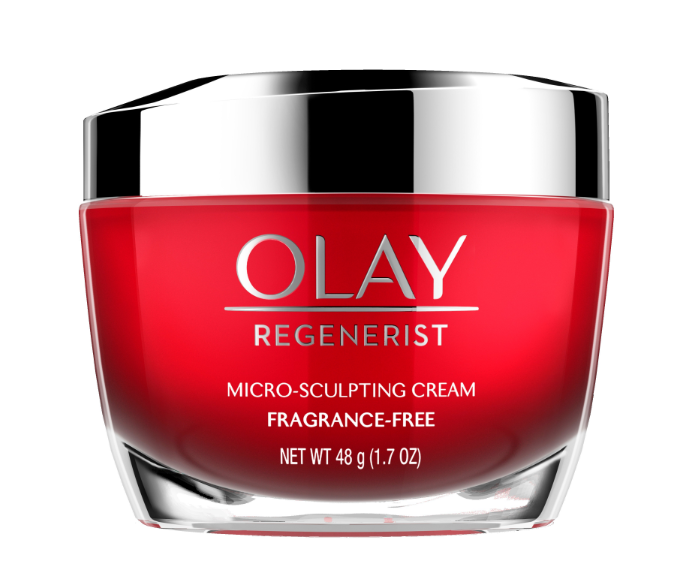 Key Benefits
-Hydrates skin, which improves elasticity and firmness
-Reduces appearance of fine lines & wrinkles
Promising Review
"I had really bad wrinkles under my eyes and forehead. Nothing I had tried worked including those very expensive professional products. I've been using this cream for a couple months now and what amazing results. Most of my wrinkles have visibly disappeared and I could not be happier. I'm 51 yrs old and am told I look 15 yrs younger all the time, thank you OLAY Regenerist!" -Olay Reviewer
Key Benefits
-Improves skin tone and texture
-Targets fine lines, discoloration and imperfections
Promising Review
"By far one of my favorite glycolic acid products. You can see the results after one day of use, and the continuous use over time shows an even better result. My skin was in a chaotic stage for awhile and I included this as apart of my regimen and saw great results quickly. Would always recommend this to friends and family. Great skincare product!" -Bliss Reviewer
Key Benefits
-Contains retinol SA, which reduces the appearance of wrinkles and age spots
-Contains hyaluronic acid, which moisturizes and hydrates the skin-Brightens skin tone
Promising Review
"This cream makes my skin feel luxurious and thoroughly moisturized. My dentist thought I had gotten Botox on my forehead as I had no wrinkles. I am 50. This cream miraculously faded the large deep wrinkles I had there, which I never expected a cream could do." -CVS Reviewer
SheFinds receives commissions for purchases made through the links in this post.