If you are not into $20 manis or feel that certain brands are out of your price range (I refuse to believe that any beauty product is out of my budget), then we have a treat for you.

If you are dying for some gorgeous manicured nails, you don't have to spend a million dollars to afford these super cheap, extremely high-quality nail polishes. They are bound to keep your nails looking like you just spent on arm and a leg at the salon when you didn't.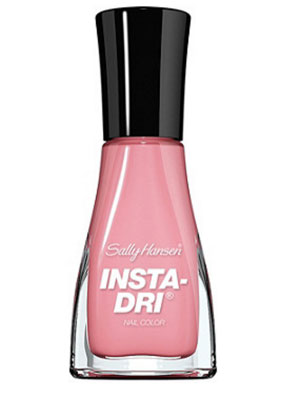 Sally Hansen Insta-Dry Formula ($3.60)
Gone are the days when you accidentally chip your perfectly done manicure because it wasn't completely dry yet. Get this cheap polish for a manicure completely dried in under a minute.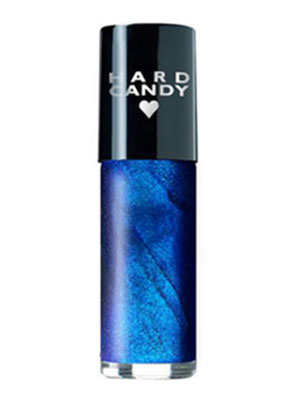 Hard Candy Nail Polish ($2.72)
This nail polish has a bunch of great reviews and for good reason. It comes in a range of colors and won't chip after 4 days of wearing.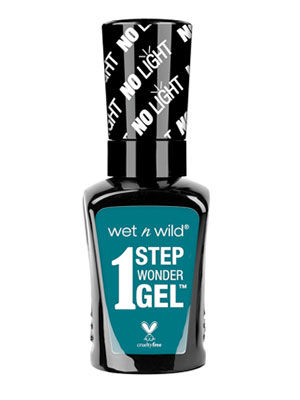 Wet n' Wild Nail Color ($1.68)
What would this list be without the real OG of cheap nail polish brands, Wet n' Wild? Absolutely nothing. Get yours here if you want that salon-like glossy finish without a trip to the actual salon.
Milani Color Statement Nail Lacquer ($3.99)
Milani is one of those brands that has high-end quality products but is extremely cheap. This nail polish with amazing reviews is no exception.