Adding an eye mask to your regular beauty routine can make a huge difference in your overall appearance–helping you gain a more youthful look. Specifically, if you struggle with under eye bags and puffiness, incorporating an eye mask into your routine could help reduce these signs of tiredness.
Plus, you can find great eye masks at your local drugstore. One of our favorites is Bliss Eye Got This Eye Mask. Read on for why this is a great drugstore beauty find!
Bliss Eye Got This Holographic Foil Eye Masks ($3.99)
Shutterstock
Key Benefits
-Soothes and hydrates skin
-Visibly reduces puffiness and dark circles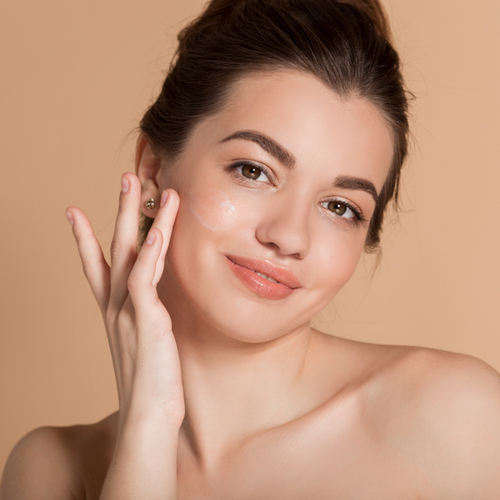 Shutterstock
Instructions
1. Clean and dry face. Apply eye mask to under eye area.
2. Leave on for 15-20 minutes.
3. Remove mask and pat remaining serum into skin (do not rinse).
Shutterstock
Promising Reviews
"I love these eye masks!!! They are so hydrating and they really made my under eyes look less puffy and less dark. The holographic design is so cute! I have used this many times and for the price i will not hesitate to keep repurchasing!" -Bliss World Reviewer
"Perfect after a night out! These are super easy to pop on and help with depuffing and brightening. I like to use then before I put my makeup on so my concealer looks smoother under my eyes. Plus, they're super cute for an Instagram pic." -Bliss World Reviewer
"I purchase these over and over, and they amaze me every time. They leave my under eyes feeling plump, fresh, and hydrated after every use, and I can't go without them. Skincare staple!" -Bliss World Reviewer
SheFinds receives commissions for purchases made through the links in this post.