We all experience dark spots at one point or another. But, whether they're from aging, sun exposure, or any forms of UV light exposure, know that there are ways to treat them and erase them from your complexion.
Dark Spot Ingredients
When buying a dark spot corrector or brightening products, Dr. Meghan O'Brien, consulting dermatologist for Physician's Formula, and Dr. Anne Chapas, board-certified dermatologist and Medical Director of Union Square Dermatology, say that you should look for ingredients like hydroquinone, kojic acid, niacinamide, arbutin, alpha hydroxy acid, retinol, and vitamin C to ensure their effectiveness.
"When I'm prescribing for pigmentation, I'm always thinking about blocking the different pathways in which pigmentation is formed," Dr. Chapas tells Fashionista. "One of the first stimuli [to pigmentation] is sun exposure. I make sure [my patients] are wearing an SPF of 30 or higher to block what is causing the melanin production."
Best Dark Spot Corrector
Not sure which dark spots product you should trust? Sephora shoppers agree that Peter Thomas Roth's new Potent-C Power Serum is one of the best brightening serums around. It's so good that it's practically flying off the shelves at Sephora! 
Peter Thomas Roth Potent-C Power Serum ($120)
This anti-aging and brightening treatment features 20% THD ascorbate, which is a potent form of vitamin C. The serum unleashes this powerful ingredient and skin-healthy antioxidants like three percent vitamin E and two percent ferulic acid to firm, brighten, and hydrate the skin. Together, these ingredients help improve the look of fine lines, wrinkles, firmness, uneven skin tone, texture, and brightness.
What people are saying about it:

"It is an amazing product packed with super ingredients. Some people are put off by the smell. It is a natural smell of Ferulic Acid which has amazing effects on the skin...One pump is enough for the whole face. THD ascorbate is a fairly new ingredient in beauty products... It is one of the best products out there that actually works." - adamjohnson
"This is the first product that I tried from the PTR line, and it would be an understatement to say that I am impressed. I received the deluxe sample and ordered the full size shortly thereafter. The samples were generous and I got 3 weeks of usage from them... I have been using it for a month and I have to say that my skin has been more supple, even-toned and I noticed that my acne scars have drastically improved." - PAND
"This stuff is amazing. Been using it for 2 weeks, religiously, and my skin is smooth, soft and hydrated. My post-acne scars have diminished significantly, which was my main reason for purchasing this product. As someone who wears foundation every day, its been amazing not having to, because of how clear my skin looks. I've gotten lots of comments on how bright my face is as well. I have not noticed a weird smell like other customer have. The only negative is that one bottle will probably last only one month, and it is rather pricey." - Stargyal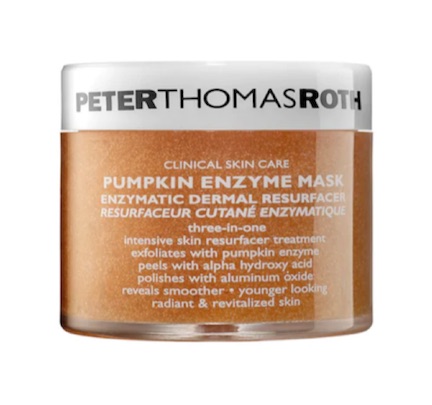 Peter Thomas Roth Pumpkin Enzyme Mask ($72)
Sephora shoppers also love the brand's Pumpkin Enzyme Mask, which acts as a powerful triple-action exfoliator using aluminum oxide crystals, pumpkin enzymes, and an alpha hydroxy acid to reveal smooth, radiant skin. It also helps even the appearance of skin tone, smooth the look of fine lines and wrinkles, and clarify to reveal skin that looks smoother, younger, radiant, and revitalized.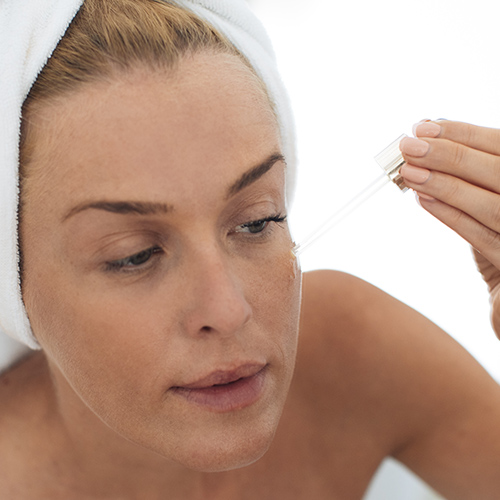 What people are saying about it:
"I am blown away. Masks have never really made a difference to my skin but this is life changing!!! I used it for the first time yesterday and I could feel a difference right away. Fast forward to this morning and there is a visible difference to the appearance of my skin. I swear this mask has taken 10 years off my face, I absolutely love it! My dry, dehydrated and flaky skin is looking glowy, plump and happy. 5 stars, I will always have this on hand. The absolute best!!!" - nicgray
"This is my favourite 'mask' of all time. After trying all the PTR ones (used to think the Irish Moor Mud was the best), going through a mask binge and trying all the different type of AHA/BHA masks, then trying all the chemical/physical peel type masks, I kept coming back to this one. All you need is a teaspoon amount each time and you scrub your face as you are applying the product. Leave it on for some time (at least 10 minutes) for the AHAs to do their thing then apply some water and scrub some more as you remove. My skin is so smooth afterwards and it really helps with reducing sebaceous filaments/blackheads." - malleynator
"So I bought this in the full size a few days ago after a Sephora representative recommended it. I decided to try it today. Initially it tingles / burns a bit but nothing unbearable. Left it on for 7 minutes as that's what the directions said. After rinsing it off, my skin did look firmer and more glowy and my skin feels very fresh." - suurreessh
Have you tried any of these amazing products yet? Let us know in the comments below!
Photos: Shutterstock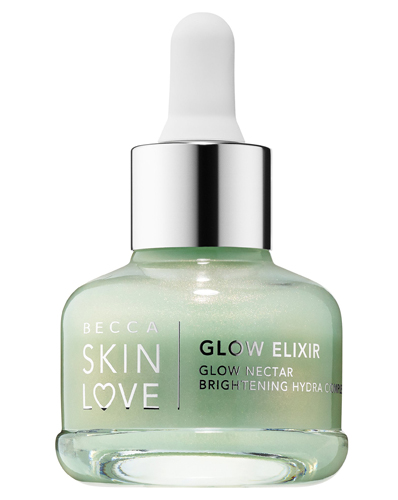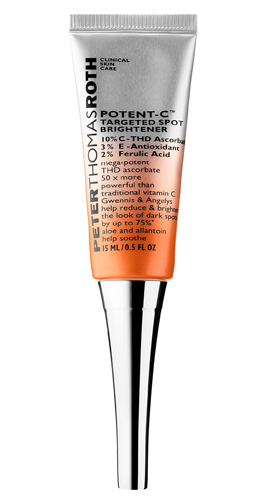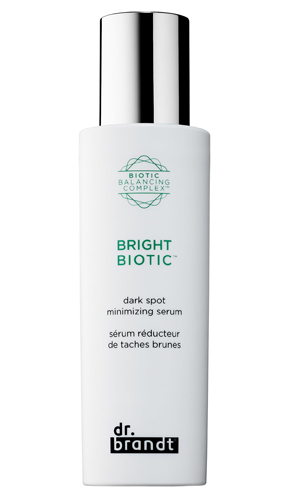 DR. BRANDT SKINCARE Bright Biotic™ Dark Spot Minimizing Serum ($55)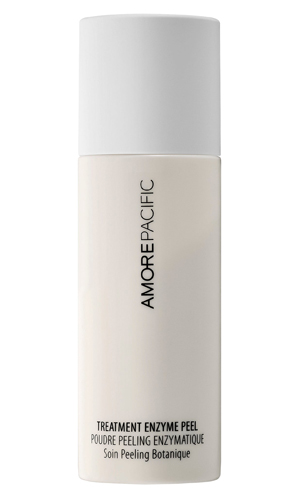 SheFinds receives commissions for purchases made through the links in this post.