There are those celebrity couples which we look to for stability and long-lasting love. For almost a decade (nine years), couple Vanessa Hudgens (31) and Austin Butler (28), were those love-birds in the Hollywood eye. However, earlier this month, the two called it quits and ended their long-term relationship.
Butler, who recently starred in the Oscar-nominated film "One Upon A Time… in Hollywood", and Hudgens who we know from the classic "High School Musical", had officially been together since 2011. While reports of the breakup were rumored to have happened earlier this month (January), neither Hudgens nor Butler have gone public about the split.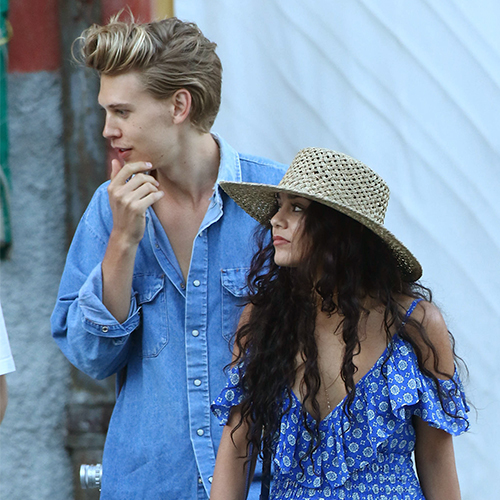 Splash News
Why Did Austin Butler and Vanessa Hudgens Split?
According to a variety of sources, there was not a singular incident or cause for the two breaking up. While we haven't heard a direct reason from either Hudgens or Butler, it's safe to assume that the two's work calendars slowly drifted them apart. Last year, Hudgens spoke with Cosmo UK, and stated: "It's eight years this year–FaceTime, good communication, respect and trust [are what keep us going]." While not super romantic, the couple tried to make the most out of their long-distance relationship, but it can potentially get to a point where a constant effort for an unforseeable-end in a long distance relationship becomes exhausting.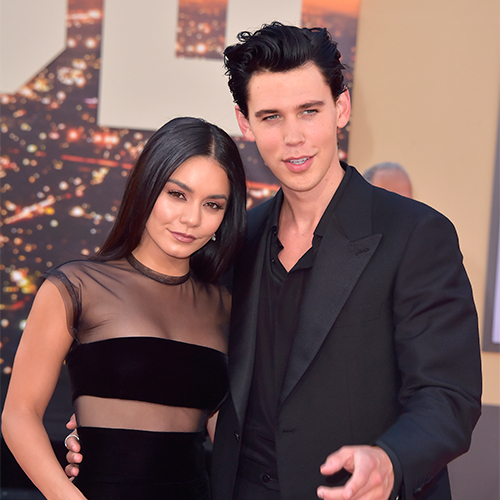 Splash News
Was Marriage In The Picture for Hudgens and Butler?
The two reportedly discussed an engagement prior to their breakup. Having been together for nine years, the two felt very strongly towards each other and ideally would spend their lives together. As the two have many projects in the works (for their careers), the timing never seemed right to embark on the path of marriage. As the two's relationship slowly started to unwind over the last couple of months (Hudgens and Butler spent the holidays apart before officially breaking up), trying to move forward with an engagement wouldn't have been a healthy step.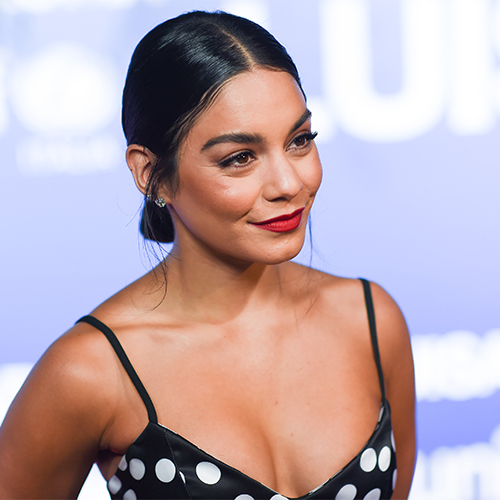 Splash News
What's Next For Vanessa Hudgens?
There is a lot happening for Hudgens in 2020. First off, she will appear alongside Martin Lawerence and Will Smith in the upcoming Bad Boys III film.
As for her personal life, Hudgens is enjoying her time being single. Rumors of Hudgens dating Lakers player Kyle Kuzma (24), have been floating around (as the two were seen at Dinner together, followed by an apperance by Hudgens to a Laker's game). Lastly, and channeling her inner Cochella-goddess vibes, Hudgens got a new tattoo of a Sunflower on her side-torso.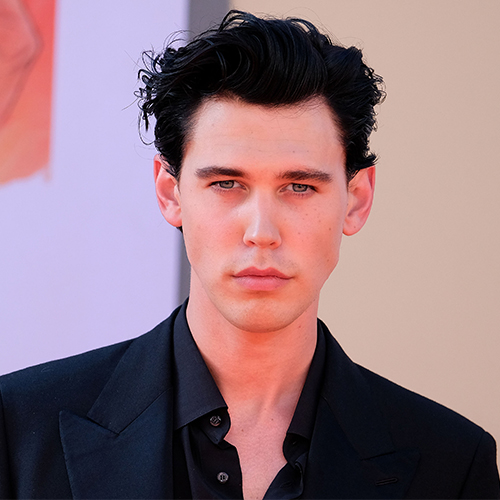 What's Next For Austin Butler?
While reports of Butler's personal life (new flings, nights out) has been more under wraps, there is a good amount of work on the horizon for the young actor in 2020. Butler was casted as Elvis Presely in the new Elvis biopic. He'll be starring alongside world-accredited actor, Tom Hanks. Many believe this movie will be an award-winning film, that will project Butler's career forward a great deal.