It's not just for colds — as one of the most powerful antioxidants you can use on your skin, topical vitamin C can immediately improve your complexion, while protecting it from future damage. The vitamin C found in serums and creams has anti-aging benefits and can fight free radicals and defend your skin from pollution and sun damage. A quality product with vitamin C can also lighten dark spots and hyperpigmentation and brighten and firm up skin so that it looks more plump and youthful.
Ready to invest in a quality vitamin C serum that will kick your skincare routine up a notch? Here are five vitamin C serums dermatologists love because it makes your skin so much younger.
C E Ferulic With 15% L-Ascorbic Acid

It's more expensive than most, true — but this vitamin C serum is at the top of every dermatologist's list, thanks to a thoughtful (and potent) blend of ingredients that also include vitamin C (15 percent), vitamin E, and ferulic acid to neutralize free radicals even faster. Bonus: one application continues to protect your skin for up to 72 hours.

C E Ferulic With 15% L-Ascorbic Acid, $166, SkinCeuticals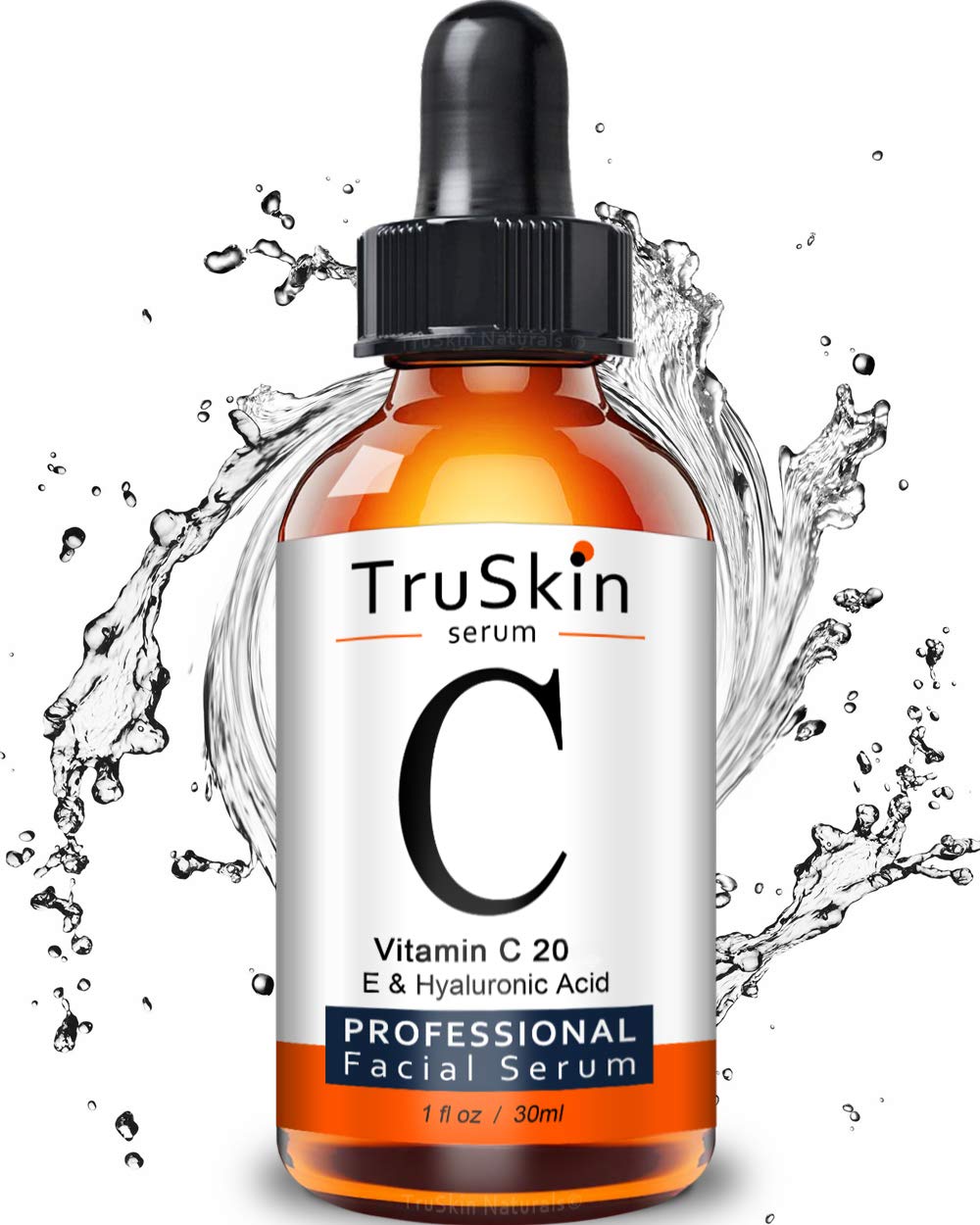 TruSkin Vitamin C Serum
You don't have to break the bank for beautiful skin. This affordable vitamin C serum contains 20 percent vitamin C, as well as hydrating hyaluronic acid and vitamin E, making it the ideal choice for anyone on a budget (who just so happens to have dry skin that could use a little nourishing). One reviewer writes: "With or without makeup, my skin is bright, smooth and my spots are disappearing. One other result i am sure a number of people have not noticed is that your palms get softer too, i guess the residue on the palms makes it soft and supple."
TruSkin Vitamin C Serum, $19.99, Amazon
Vitabrid C12 Face Brightening Powder

A sweet idea for anyone who travels or would rather incorporate vitamin C into their toner or moisturizer — this vitamin C powder is stabilized and gets slowly released into the skin over the course of 12 hours for all-day free radical protection. It also contains hydrolyzed collaged, allantoin to calm skin, and brightening niacinamide.

VitaBrid C12 Face Brightening Powder, $60, Vitabrid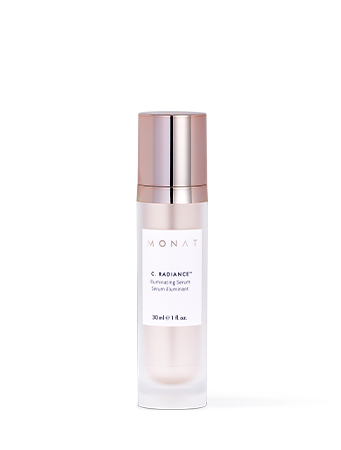 C. Radiance Illuminating Serum

Boasting 100 times more vitamin C than an orange, the 15% vitamin C derived from kakadu plums is the secret weapon used in this serum. Thanks to its blend of ferulic acid and niacinamide, this brightening serum gives you a serious glow and is ideal for sensitive skin that can't handle harsh products.

C. Radiance Illuminating Serum, $95, Monat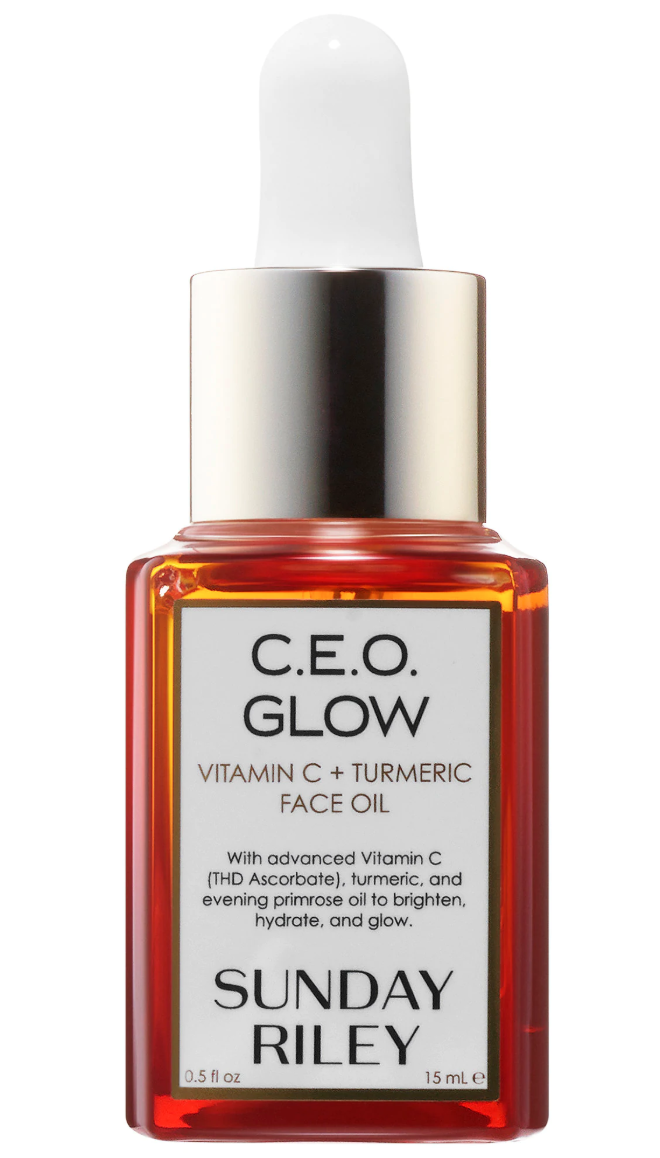 Sunday Riley C.E.O. Glow Vitamin C + Turmeric Face Oil

The name says it all: this facial oil contains the antioxidant benefits of vitamin C , evening primrose, and turmeric in a nourishing oil formula that makes skin glow. Reviewers rave about how quickly this oil absorbs (making it perfect to were under makeup) and how fast it works to fade dark spots.

Sunday Riley C.E.O. Glow Vitamin C + Turmeric Face Oil, $40, Sephora