Order matters when it comes to your skincare products. You can own every amazing moisturizer, serum, and cleanser on Sephora's shelves, but unless you're following a few simple steps when it comes to the right order to apply them, you aren't going to maximize all of the amazing benefits they have.
You wouldn't apply lipstick before foundation, right? Just like there's a right order to applying your makeup, the same goes for skincare. There is one minor caveat when it comes to layering skincare products—the order differs slightly depending on whether you're embarking on your daytime or nighttime skincare routines. But don't worry: we've got you covered for both.
Following these morning and night tips on when to apply certain products and your skin will look even more flawless and radiant.
The Correct Order To Applying Skincare Products
Step 1: Cleanser
The first step in any skincare routine, daytime or nighttime, is cleansing your skin and removing makeup, dirt, and oil with a gentle cleanser. Micellar water, or micellar milk, in this case, is a no-rinse formula that delicately cleans your face and even stubborn waterproof mascara, without stripping your skin of natural oils.
Step 2: Oil Cleanser
If you're just waking up in the morning and your skin is slightly oily, cleansing with a Micellar cleanser is more than enough. But if you're cleansing your skin at night and need to remove winged eyeliner and caked-on makeup, starting with an oil cleanser is your best bet. Oil does a better job than water-based cleansers at removing oil-based makeup.
Step 3: Apply Toner
A lot of us skip this step but applying a toner to your skin after cleanser restores your skin's pH levels and preps it for serum and moisturizer. And if you choose well, a toner with calendula petals provides a soothing, hydrating treatment that's gentle on sensitive skin.
Step 4: Daytime Vitamin C Serum
Serums are arguably one of the most important skincare products because they contain ingredients that can repair past skin damage and protect your skin from future damage. Depending on your skin concerns, you can choose from countless serums that do everything from lightening hyperpigmentation to prevent wrinkles and plump up skin.
One serum that should be applied in the morning after toner is vitamin C, which combats free radicals that cause skin damage, including fine lines, wrinkles, and sunspots. Be careful because Vitamin C makes skin more sensitive to UV rays, so be sure to wear a high SPF every morning (more on that in a bit).
Step 5: Nighttime Retinol Serums
The most effective nighttime serum is one that contains retinol, which is a derivative of vitamin A and the gold standard in anti-aging skincare. Retinol helps build more collagen and repairs the skin so that your complexion is more toned and even, with fewer fine lines. This retinol serum is formulated with vitamin C and moisturizing vitamin E, which helps prevent irritation, which is an unfortunate side effect of using most Retin-A and retinol products.
Step 6: Eye Cream 
The skin under your eyes is extremely delicate and benefits from a separate moisturizing eye cream that is thicker and more concentrated than facial moisturizers. Apply eye cream in small dots and gently pat it onto your skin with your ring finger until it's fully absorbed.
Step 7: Moisturizer
Not only is moisturizer important to create a protective barrier that seals in hydration, it's a product that automatically makes your skin look and feel better. If you have oily skin, a lightweight gel moisturizer is a great alternative to heavier creams.
Step 8: Sunscreen
Last, but not least, the most crucial skincare product of all: sunscreen. Whether it's sunny or overcast (or even snowing), wearing sunscreen each and every day is a must. Make sure your sunscreen contains at least SPF 30 and re-apply the formula every two hours.
Check Out Our Skincare Recommendations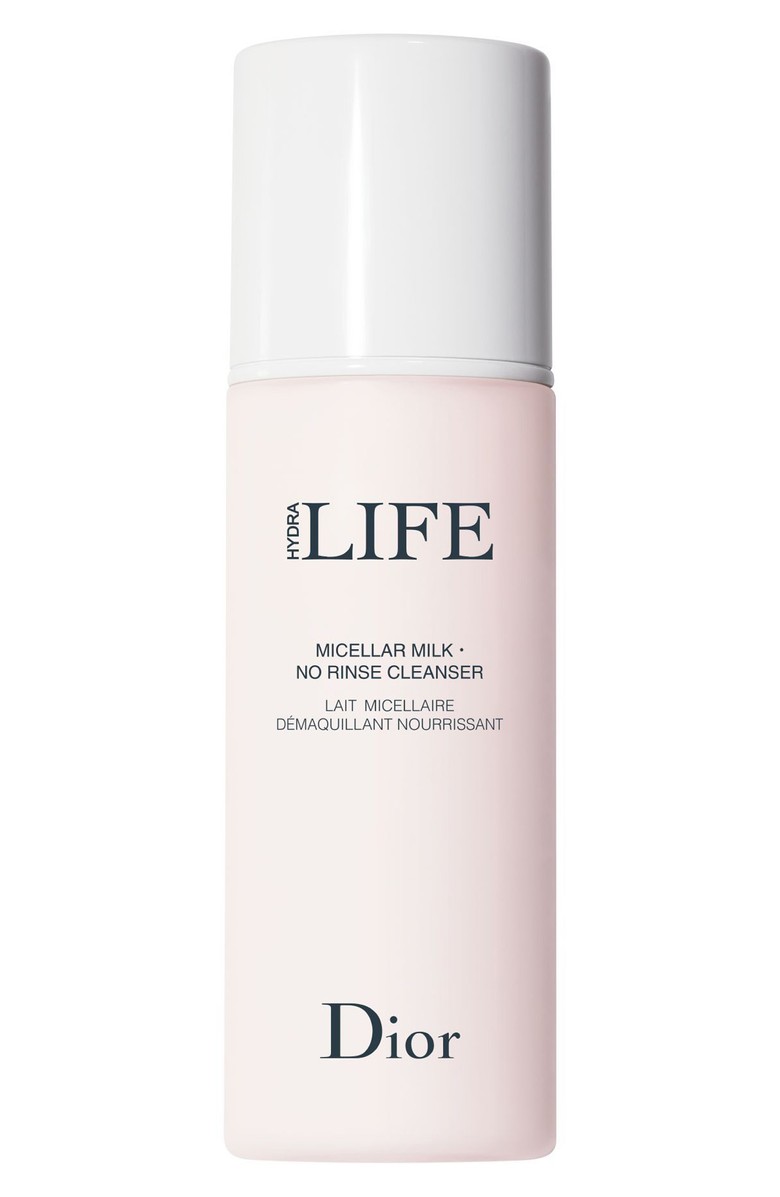 Dior Hydra Life Micellar Milk No Rinse Cleanser ($42)
Cleanser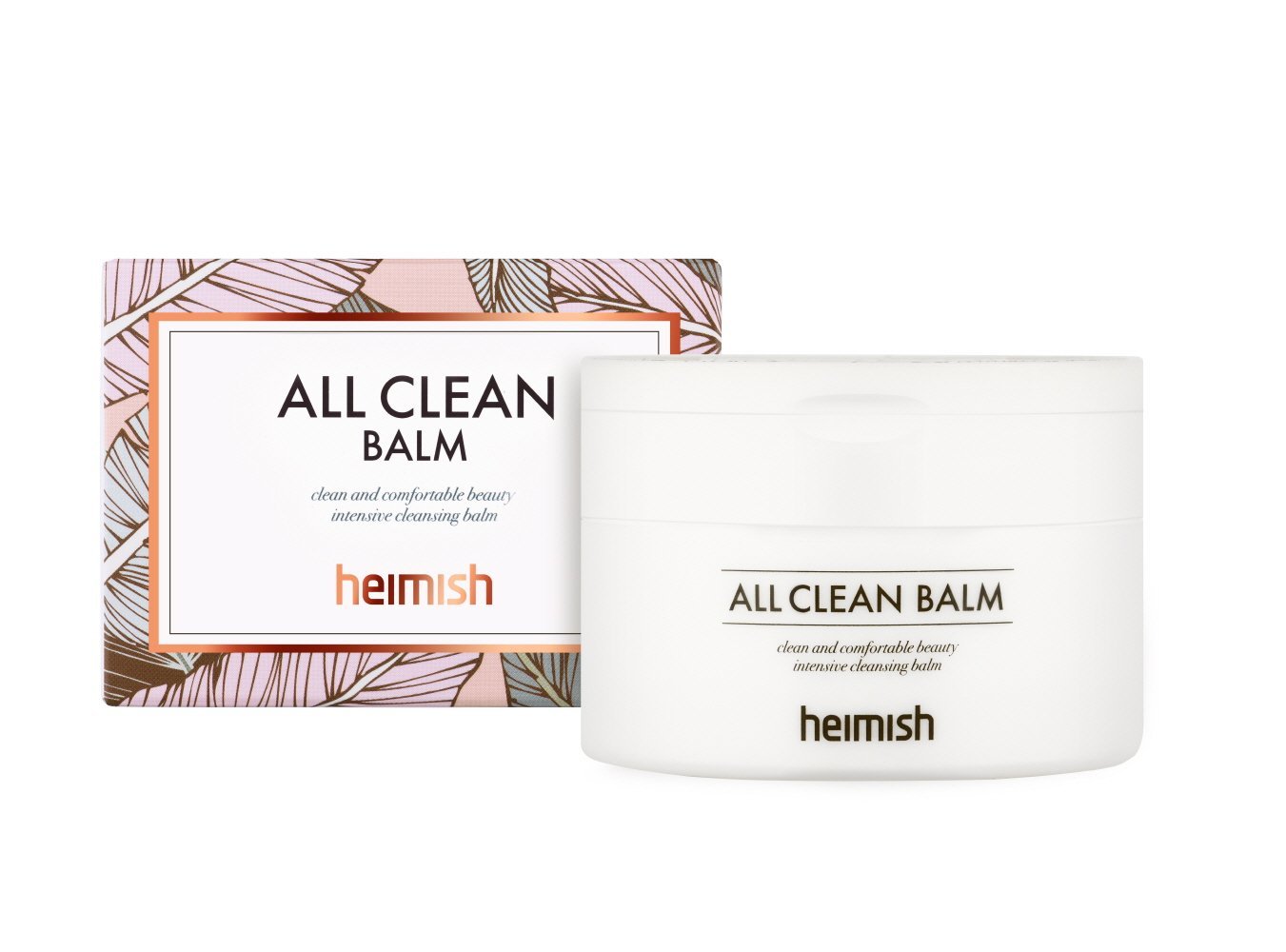 Heimish All Clean Balm ($16.98)
Oil Cleanser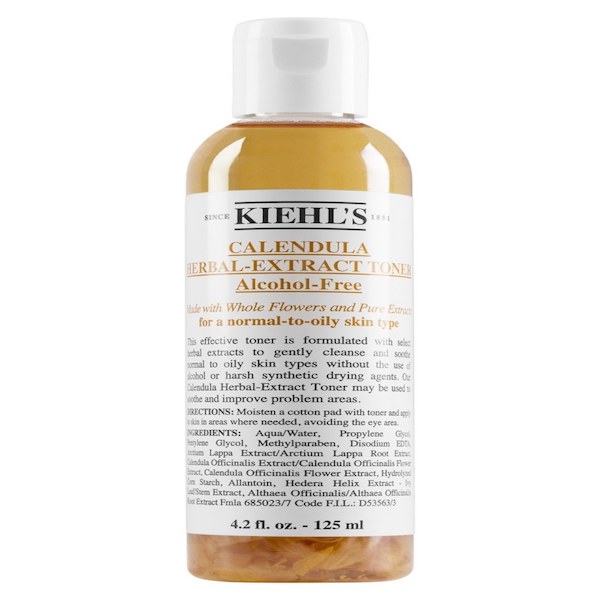 Kiehl's Calendula Herbal Extract Alcohol Free Toner ($21-62)
Toner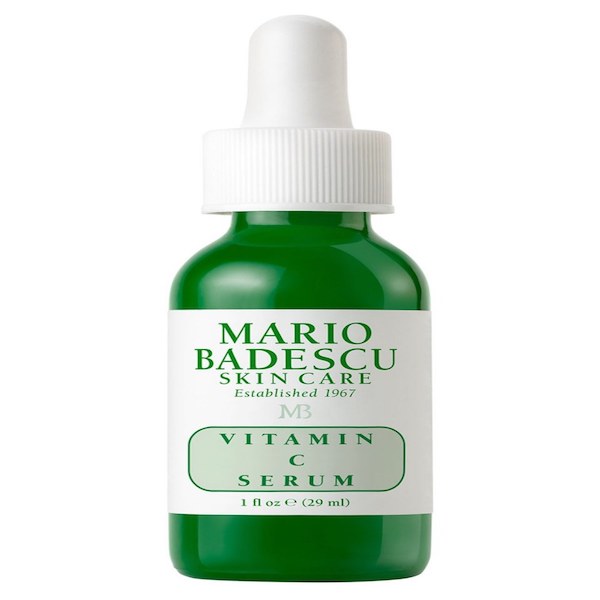 Mario Badescu Vitamin C Serum ($45)
Vitamin C-Serum
Peter Thomas Roth Retinol Fusion PM Serum ($65)
Retinol Serum
Bobbi Brown Hydrating Eye Cream ($54)
Eye Cream
Clinique Dramatically Different Moisturizing Lotion ($27)
Moisturizer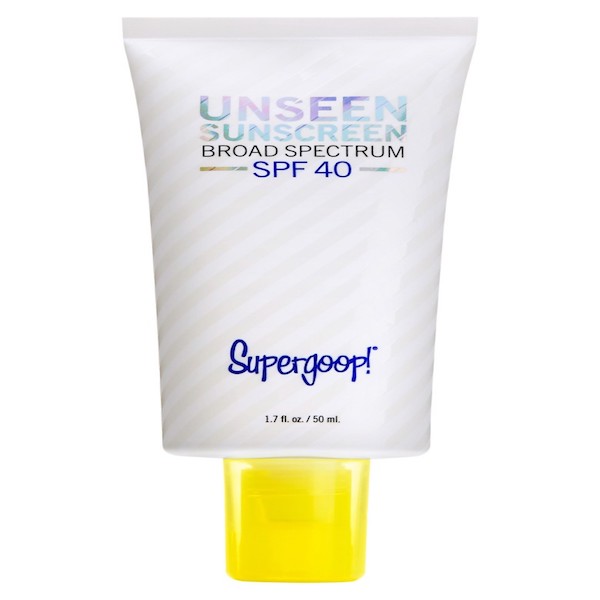 Supergoop! Unseen Sunscreen Broad Spectrum SPF 40 ($32)
Sunscreen
For more skincare tips, check out 4 Products You Really Don't Need In Your Skincare Routine and The One Ingredient Dermatologists Swear By For Clear Skin on SHEfinds.
SheFinds receives commissions for purchases made through the links in this post.