Wedding planning is tough, but nothing compares to building your registry. It can be intimidating to plan out every item that you'll need for your new home with your new spouse, but it ultimately comes down to choosing the gifts you want to receive from your loved ones. And, who doesn't like to receive gifts, right?
Whether you're starting from scratch, or you've been living together for awhile, you'll want to make sure that you register for items that you'll get the most use out of. Here are 10 must-have items that every couple should have on their registry: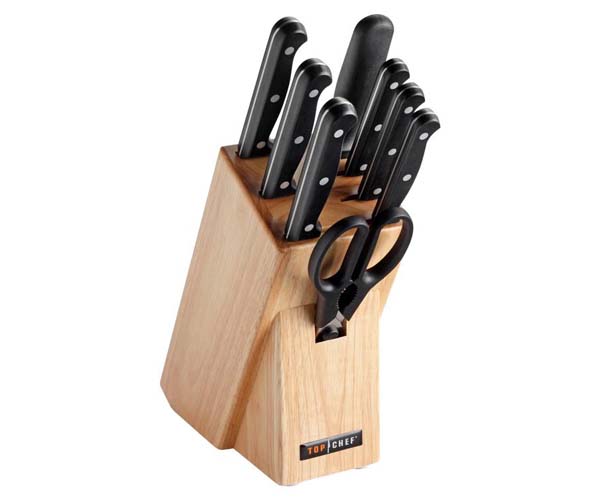 Top Chef Classic 9-Piece Knife Block Set ($80)
1. A Great Knife Set
A high-quality knife block will save your sanity down the road, says Chantelle MacKay-Elliott of AC Events and Weddings.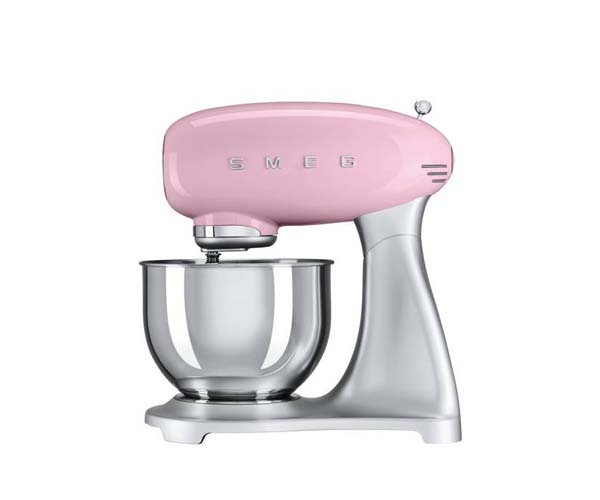 SMEG 50s Retro Style Five Quart Stand Mixer ($459.95)
2. Standing Mixer
A standing mixer is one of those kitchen items which many people aren't going to splurge on for themselves. But, this handy gadget can do more than mix; many come with attachments that allow you to make homemade pasta, spiralize and more. And they come in an array of cute colors!
Vera Wang 5 Piece Bone China Dinnerware Place Setting ($139)
3. Matching Dishes
You don't have to go crazy registering for fine china that you might only use once or twice a year, but MacKay-Elliott says a nice solid set of matching dishes is a great investment.
Le Creuset Signature 5 1/2 Quart Round Enamel Cast Iron French/Dutch Oven ($329.99)
4. Cast Iron Cookware
You can't eat out every night, so register for some cast iron cookware that you are sure to use for years to come. "Expensive, heavy, bulky, but so so well worth it," says MacKay-Elliott.
Peri Home Check Smocked Comforter & Sham Set ($149.99)
5. Luxury Bedding
Getting a good night's sleep is super important, so register for some super comfy sheets, pillowcases and a comforter.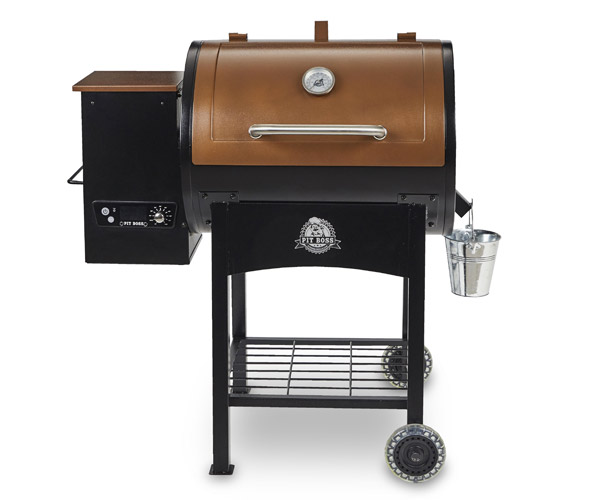 Wood Fired Pellet Grill With Flame Broiler ($396)
6. An Outdoor Grill
You'll use it to entertain during the summer, and some brave souls will even use it to cook dinner in the colder months, too!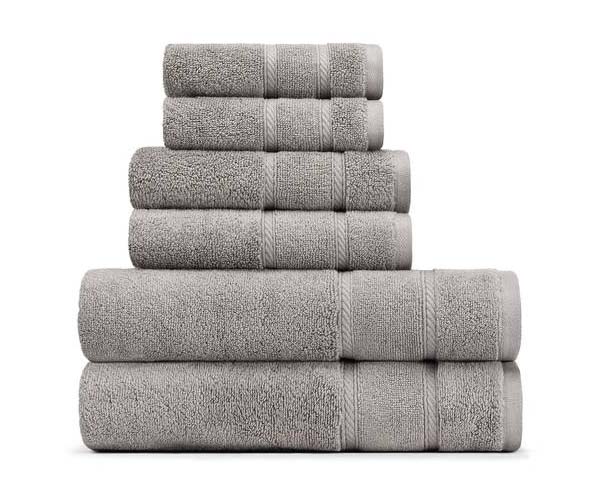 Nautica Belle Haven Bath Towel ($49.99)
7. Matching Towels
"A couple of matching bath towels, hand towels, and face towels will go a long way to spruce up a bathroom's overall appearance," says MacKay-Elliott.
Dyson Ball Animal 2 Upright Vacuum Cleaner ($399.99)
8. A New Vacuum
It might not be exciting, but it's one of those household items that you will get a lot of use from. You can find one with the various attachments, special filters (that can reduce allergens in your home) or even opt for one that will move around your house on its own!
CALPAK Ambeur 2-Piece Spinner Luggage Set ($285.00)

9. Durable (& Stylish!) Luggage
A matching luggage set is something you will use for years to come. And who knows? May be it will even inspire you to travel more!
Renwil Demoiselle Canvas Art ($240)
10. Artwork
You'll need some pretty photos and artwork to hang around your home. Register for a few pieces--guests can always go in on a gift together if anything you pick is on the pricey side.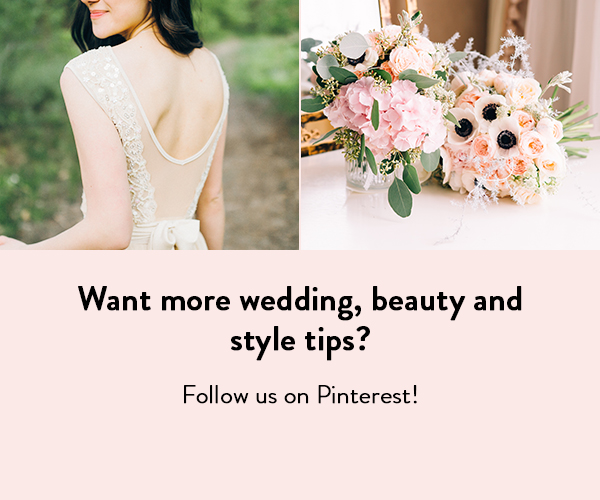 Want more wedding tips and advice? Follow SheFinds on Pinterest!
You can also find the 25 Questions You Should Always Ask Your Wedding DJ Or Band Before The Big Day and 10 Things Every Bride Should Know Before Going Wedding Dress Shopping at SheFinds.com!
SheFinds receives commissions for purchases made through the links in this post.