If you are struggling to lose weight, it's smart to take a closer look at your diet. Although most people understand that the key to sustainable weight loss is developing a healthy diet and exercise routine, it can be hard to know which foods you should cut out–especially if you are having a hard time with weight loss.
Read on for the one food you should definitely avoid if you can't stop gaining weight.
Shutterstock
White Bread
White bread is up there as one of the worst foods to eat if you are trying to lose weight--mostly due to it's over-processed grains. According to Medical News Today, "Foods made from highly processed grains cause blood sugar to spike soon after eating. Frequent blood sugar spikes can eventually contribute to the development of type 2 diabetes."
Shutterstock
White bread is made from refined flour, which is processed to change the grain's texture and improve its shelf life. "Processing removes most or all of the fiber, vitamins, and minerals. The remaining endosperm provides quick, easily digestible carbohydrates but little else," Medical News Today continues.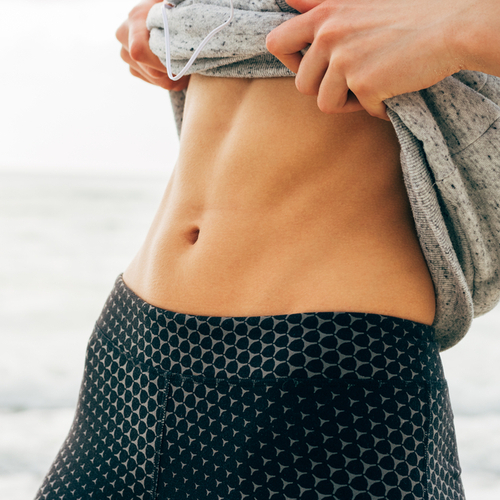 Shutterstock
Not only does white bread have the potential to cause serious health concerns, it can also impact your ability to stick to a diet--especially considering its loss of fiber.
"Processed carbs also lack fiber. As a result, a person will not feel full after eating them. They will crave more food again soon after, especially when the blood sugar drops," Medical News Today explains.
Shutterstock
Instead, sticking to whole grains is a good way of enjoying healthier carbs that are higher in fiber and nutrients, improving your ability to lose weight.