Emily Ratajkowski just went ham posting five sexy photos in a row on Instagram Friday–and they just might be her sexiest yet!
The model promoted her own Inamorata Body collection of body-hugging bras, tanks, slips and more, on the platform on March 15, 2019.
The actress' body looks insane in this skin-tight ensembles. She might as well be naked–these gorgeous pieces show EVERYTHING.
READ MORE: Your Jaw Is Going To Drop When You See The Nude Photos Of Emily Ratajkowski That Were Just Released
Love her looks? Shop the collection now:
Inamorata Kenmare ($24)
Inamorata Bowery ($16)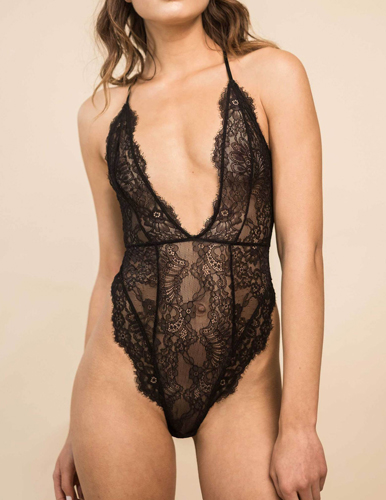 Inamorata Bleecker ($55)
Inamorata Bedford ($32)