Sandra Bullock seems like she'd be the perfect mom, right? Well, even Bullock has difficulty being away from her children when she has to leave for work.
In fact, she says it gets so bad that she gets "neurotic" when she's gone for too long. Find out what else she said in her shocking interview:
Splash
"I know now what it feels like to be afraid every single day because I love my kids to the point where I'm a little neurotic," she explained in an interview with LA's KTLA 5 Morning News. "When they leave the house and go to school I check my phone constantly… did the school call?"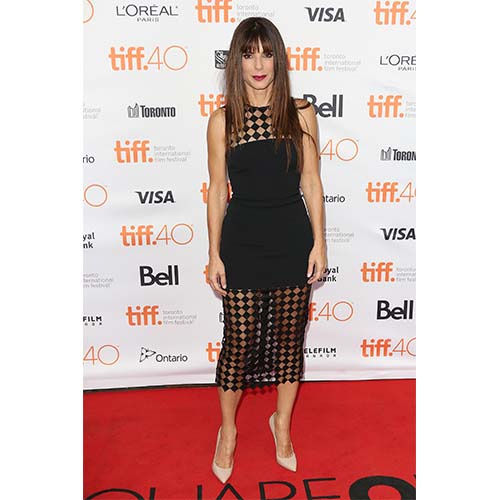 Splash
She also revealed that she starts to worry about all of the bad things that could possibly happen to them when she's gone.
"Are they going to get hurt?" she remembered asking herself one time. "If they're leaving with someone else, I panic!"
Splash
But, Bullock knows that she has to loosen the reins a little and trust that her children will be okay. In fact, she says she's made some small strides in letting go.
"I have to learn how to relax within a world that spins that kind of worry and remind myself, and my children, that it is also a hopeful place," she said.
Splash
Let's be real, isn't this what every mom does?

Were you shocked to hear that Sandra is a "neurotic" mom? Let us know in the comments below!