We're experiencing freezing temperatures across the country right now so you know what that means: chapped lips, galore. Winter and chapped lips go hand-in-hand so for the next few months you'll find our lip balm only an arm's reach away. There's nothing worse than painful, cracked, dry lips from the cold.
You probably don't put very much thought into your lip balm purchase; you just grab one from the line at your local drugstore or supermarket and head to the register. But you may want to take a closer look at your trusty lip product and make sure it doesn't include a humectant.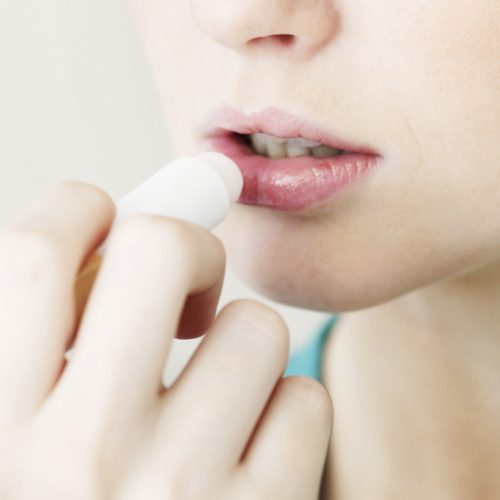 Shutterstock
Experts warn against using lip balms with humectants in the ingredients because they do more harm than good for your chapped pout. According to Leslie Baumann, M.D, a cosmetic dermatologist who spoke with Style Caster, "Lip balms with humectants such as hyaluronic acid and glycerin make lips worse."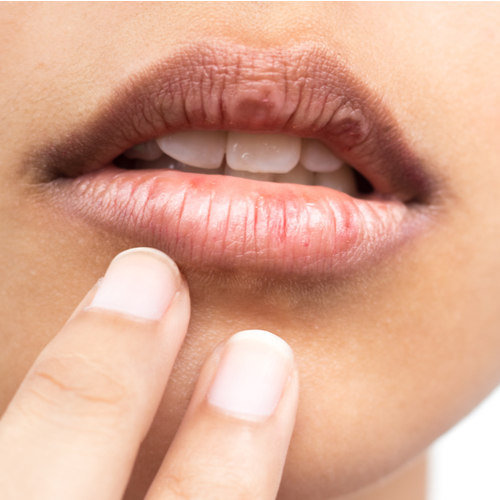 Shutterstock
If you're confused, let us explain. Hyaluronic acid is a common skincare ingredient found in ultra-hydrating products, however when in lip balm form this ingredient dries out your lips. "These ingredients pull moisture out of the skin, especially in a dry environment, and then the water evaporates away," says Dr. Baumann.
The same ingredient that draws moisture to your skin to keep it well-moisturized is what's making your lips feel more chapped no matter how many times you re-apply that balm.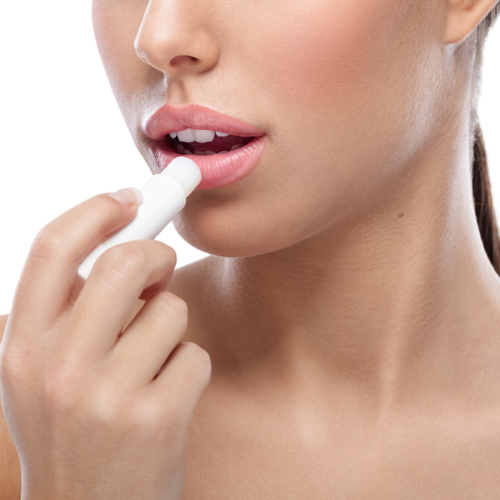 Shutterstock
"Humectants hold on to water, and occlusives keep it from evaporating," continues Dr. Baumann. In other words, humectants bring moisture to the surface of your lips where the cold, dry temperatures suck it right up, leaving behind bone-dry lips.
Instead, you should look for lip balms with occlusives in them, otherwise known as beeswax and shea butter.
SheFinds receives commissions for purchases made through the links in this post.