Brad Pitt has been keeping a low profile lately, but he's getting candid about a very sensitive topic: aging in Hollywood.
Splash
The actor opened up to GQ Australia for their July/August Issue where he revealed that he's no longer interested in appearing in front of the camera, claiming that Hollywood is a "younger man's game."
Splash
"I'm behind the camera on the producing side and I enjoy that a lot," Pitt told the magazine. "But I keep doing less and less. I really believe that overall it's a younger man's game – not that there aren't substantial parts for older characters – I just feel, the game itself, it'll move on naturally. There will be a natural selection to it all."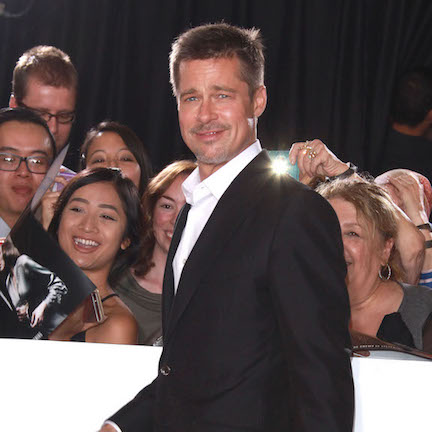 Splash
One project that inspired him to step into the spotlight was Quentin Tarantino's Once Upon a Time In Hollywood, which hits theaters at the end of the month. Pitt said that the opportunity to work with the famous director is what motivated him to star in the highly-anticipated film alongside Leonardo DiCaprio and Margot Robbie.
Splash
"Well, ultimately what draws me, and what draws us all, is working with Quentin. He's such an original voice in the lexicon of film and his sets are just full of enthusiasm and delight. That's why we're there," Pitt said.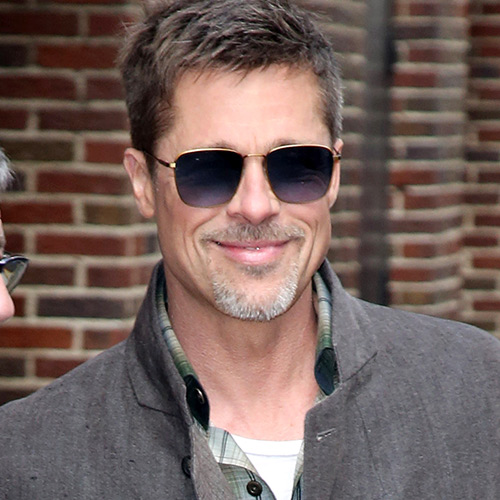 Splash
DiCaprio's name was also brought up in the interview and Pitt revealed what it was like to work with his longtime colleague.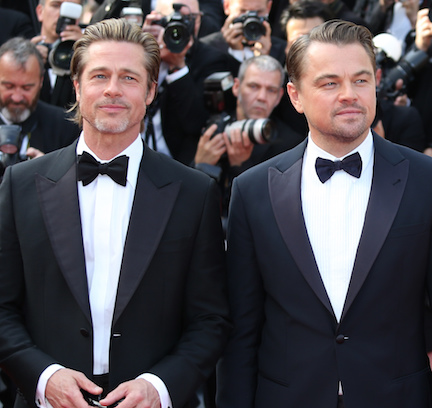 Splash
"We kind of popped at the same time," Pitt says of DiCaprio. "This is a guy who's really giving and really goes for it, so you know it's great fun being able to spar with that caliber of actor. And he's just great fun."
Splash
Are you surprised to hear that Brad thinks he's too old for Hollywood? Let us know your thoughts in the comments below!