Once upon a time I was one of those women who never wore leggings outside of my house except when I was going to the gym. I was convinced that leggings were not an acceptable substitute for actual pants and could not be persuaded otherwise.
And then I head about ADAY. Chances are you've heard about them as well, given their Throw It Higher Leggings have an actual wait list. Yes, these leggings sell out that quickly.
Despite my position on wearing leggings as pants, I decided to take the team at ADAY up on their offer to put their cult leggings to the test. Would these be the leggings that finally showed me what I was missing? The answer is a resounding YES!
Rather than pull on my favorite skinny jeans this past Saturday, I wore the ADAY Throw It Higher leggings for a day of errands with my family. My initial impression when I first put them on? They were like a second skin without making me feel like I was showing too much. They also helped hold in my tummy without any discomfort. The best part, though? They were super slimming!
As the day progressed, I was seriously impressed that these leggings never lost their shape and didn't pick up any lint. When I washed them yesterday, I was convinced they would get all pilly and awful like most leggings do, but they didn't! They look just as good as when I first got them.
All this to say, I'm a convert! I would definitely wear these leggings to work out because they're super lightweight, but I'd also wear them for school pick-up and drop-off, brunch with my fam and definitely for a day of errands. Truth be told, they're a perfect alternative when you don't want to wear jeans. There, I said it!
Want to try a pair of yourself? One word of advice: hurry! These leggings sell out insanely quickly. And just because I love these leggings so much, our friends at ADAY are offering SHEfinds readers $5 off their order with code ADAYlovesSHEfinds at checkout. When you receive your pair, let us know how much you love them in the comments!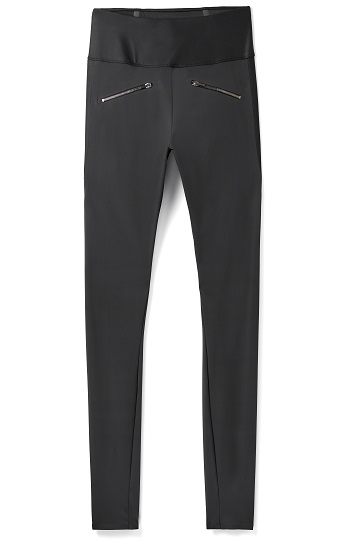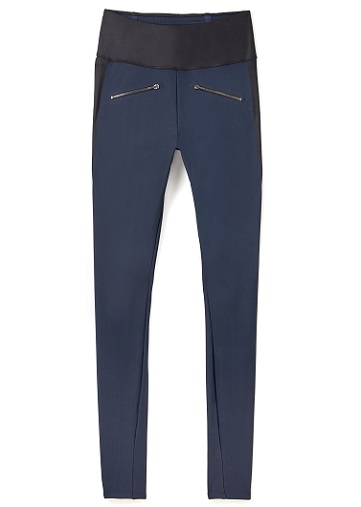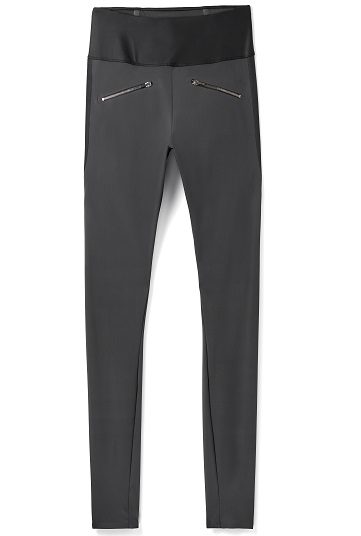 SHOP ADAY'S THROW IT HIGHER LEGGINGS NOW
Be sure to check out the best drugstore beauty products and these amazing $29 black jeans.
[Photo: ADAY]
SheFinds receives commissions for purchases made through the links in this post.