Stretching out shoes is a somewhat easy process but shrinking shoes, on the other hand, is a little trickier. The process for shrinking shoes is virtually the same for leather, suede and canvas but you have to be extra careful with leather and suede. Find out how to shrink stretched out shoes below!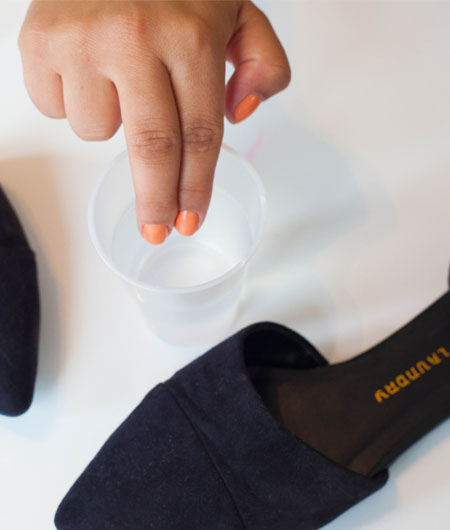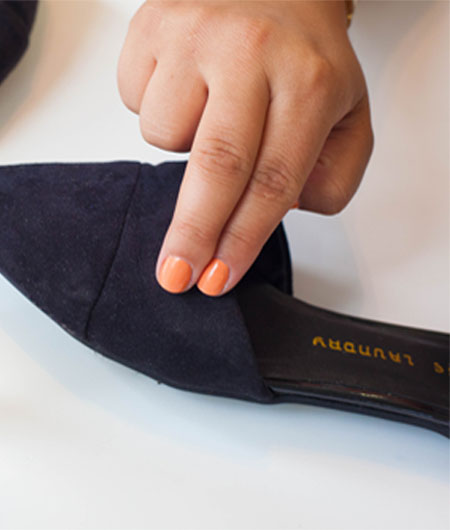 Decide what part of the shoe needs to be tighter and that will be your focus point. Grab a cup of water, dip in your fingers and gently wet the area that needs to shrink. Be sure to not get the sole of the shoes wet!
After the area is damp, take a blow dryer (set on the lowest heat setting) and aim it at the area. Hold the blow dryer at least six inches away from the shoe. Blow dry your shoe until it's dry.
Repeat this process until you reach the desired fit.
Don't miss the cheapest and easiest way to store sunglasses and 23 easy summer beauty hacks!