It doesn't exactly cross most people's minds to fold their underwear. Normally when the laundry's done, you just throw it into its designated drawer and call it a day. But when city living means being creative about the space provided for you, every inch counts. And it turns out, folding your underwear can immensely add space to your drawers! So, why not? While this is something my friends make fun of me for, I have zero shame. Because I know you'll be thanking me later when you see just how much space you save after trying this trick!
So without further ado, this is how to fold your underwear.
Step 1: Place the pair of underwear on a flat surface and have the front-side facing you.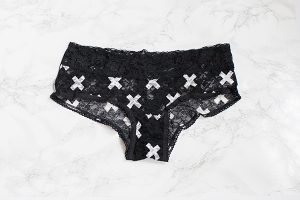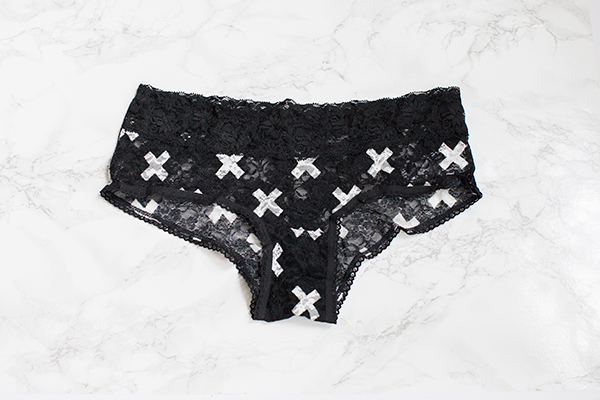 Step 2: Fold the middle part of the underwear up.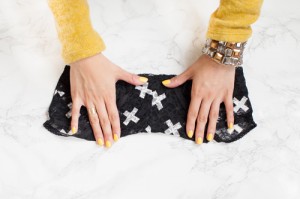 Step 3: Next, fold the sides of the underwear creating a compact square.