For today only, Amazon is offering customers 50-70% off Lilly Pulitzer clothing! The sale includes shorts, pants/skirts, tops and most importantly, dresses. Lilly Pulitzer dresses are the essence of summer and with summer sadly dwindling down, it's time to make the bright colors and patterns last as long as possible. Amazon has an array of Lilly Pulitzer dresses in all different colors, patterns and styles, just make sure to shop before the day is over!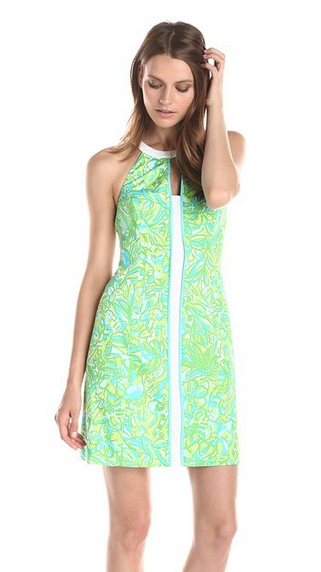 Pearl Shift Dress ($99, down from $198)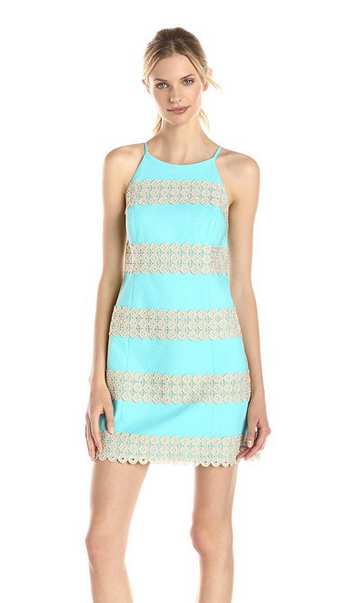 Annabelle Shift Dress ($135, down from $288)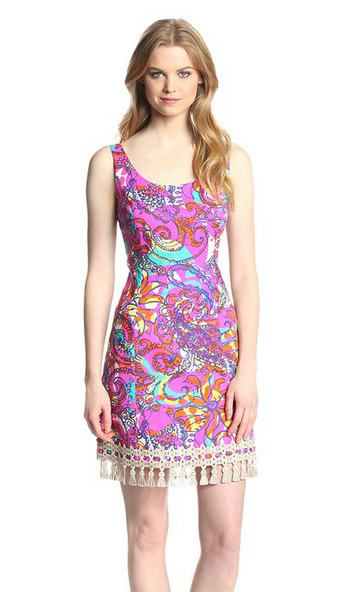 Eaton Sheath Dress ($99, down from $198)
Don't miss Taylor Swift's $49 skirt from Urban Outfitters and can you tell which chambray dress costs $158 more than the other?
[Photo: Christine Dress, Rosie Printed Shift Dress, Bellina Maxi Wrap Dress, Eaton Sheath Dress]